MAMC, Mori Art Museum Membership Program
Corporate Membership
We feature a host of benefits and programs through the support of corporate members for artistic and cultural activities, which in turn provide enjoyable events.
Through the collaboration of corporate members with Mori Art Museum, many more people can have the opportunity to experience and enjoy art, and our goal is to encourage support for new artistic and cultural activities in Japan.
You can choose a membership from three options to be a member: Diamond, Platinum, Gold.
Benefits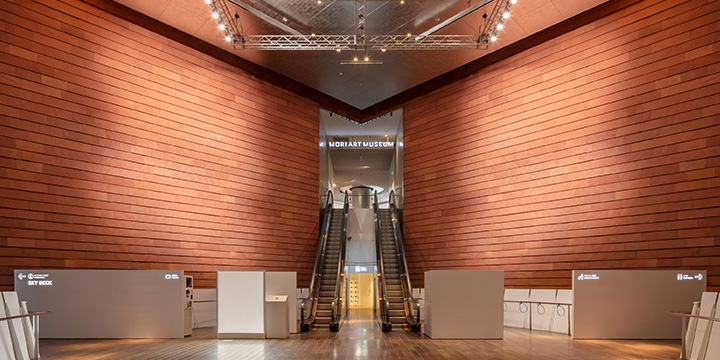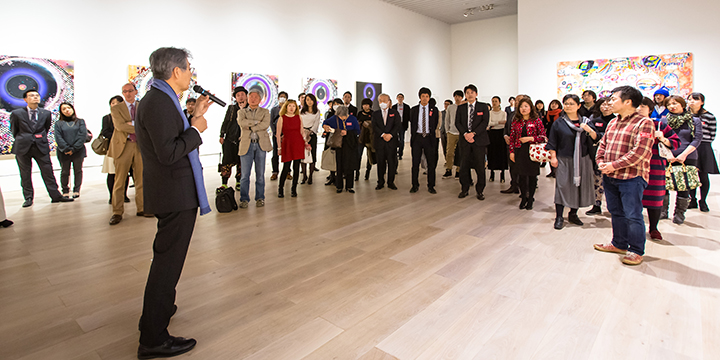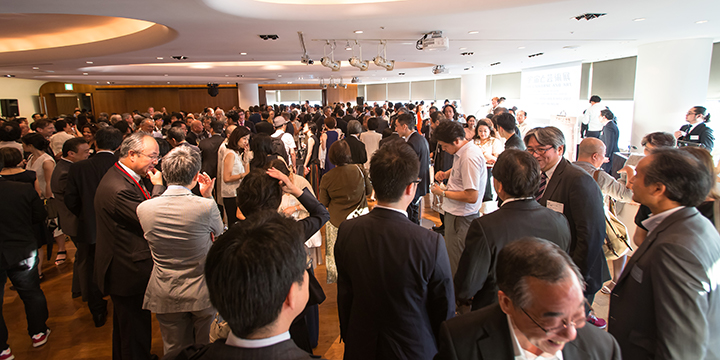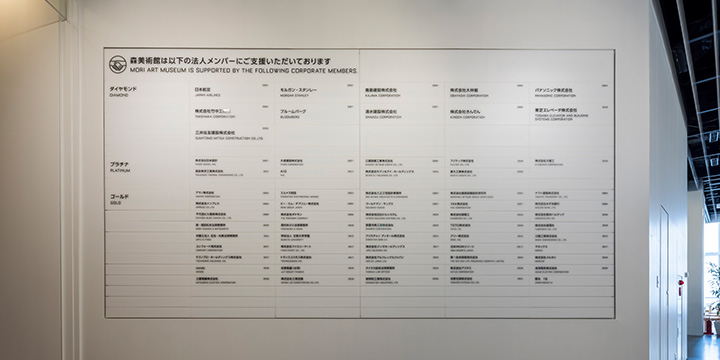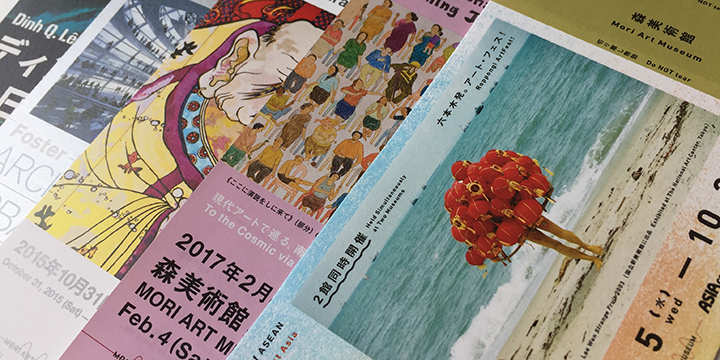 * Please note that there may be some cases where some of the benefits above are not available for inevitable reasons.
Inquiries
Please send your inquiry from the form here.