Members-only Event "MAMC Night" on Tuesday, March 17!
2020.1.24 [Fri]
[Cancelled] MAMC Night Scheduled on March 17

In light of reports regarding the imminent spread of new coronavirus, we have regretfully decided to cancel the MAMC Night on Tuesday, March 17. We apologize for any inconvenience this may cause and ask for your kind understanding.
This "MAMC Night" scheduled on Tuesday, March 17, 2020 will start off with a gallery tour by curator, followed by a Talk by welcoming Sputniko!, one of the participating artists of Future and the Arts exhibition as a guest. She will talk about the concept of the exhibited work, technology and art, and more, along with the Mori Art Museum Special Advisor Nanjo Fumio. We hope you will enjoy this unique event.
---
MAMC Night

Japanese-English simultaneous interpretation available

Date & Time

19:00-22:00, Tuesday, March 17, 2020 (Doors Open: 18:45 / Last Admission: 21:30)

Venue

Mori Art Museum (53F, Roppongi Hills Mori Tower)

Registration

Mori Art Museum Information (3F, Roppongi Hills Mori Tower)

For

Open to all MAMC members (Benefactor and Fellow)

Number of accompanied guests allowed

Up to 2 guests for Benefactor, and up to 1 guest for Fellow
* Please note that members and their accompanying guests are requested to enter at the same time.
* Members, please be sure to attend the event if you have guest(s).

Capacity

80 (bookings required)

Admission

Free for all participants

Booking Deadline

Sunday, March 8, 2020
* Please note that bookings may close once the number of bookings reaches the capacity.
* Please refrain from cancelling after the booking deadline.

Timetable

18:45

Doors Open


19:00-20:00

Gallery Tour


20:00-21:00

Talk Event


21:00-22:00

Free Viewing (Last Admission: 21:30)
* Please note that above schedule is subject to change.

Booking 

* Booked out

For MAMC members: here
To be a MAMC member, details here
* If you are not a member yet, please see the membership webpage.
Sputniko! Profile

Artist and Associate Professor at Tokyo University of the Arts Department of Design. Born in 1985, Sputniko! is a Japanese/British artist based in Tokyo. Sputniko! is known for her film and multi-media installation works which explore the social and ethical implications of emerging technologies. She has recently presented her works in exhibitions such as the Cooper Hewitt Design Triennial (2019, New York), "Broken Nature" Milan International Design Triennial (2019, Milan). Sputniko! is currently an Associate Professor at the Tokyo University of Arts. From 2013 to 2017, Sputniko! was an Assistant Professor at the MIT Media Lab, where she founded and directed the Design Fiction group. She gave a TED talk as a TED Fellow in 2019 and she was also chosen as one of Young Global Leaders by the World Economic Forum in 2017.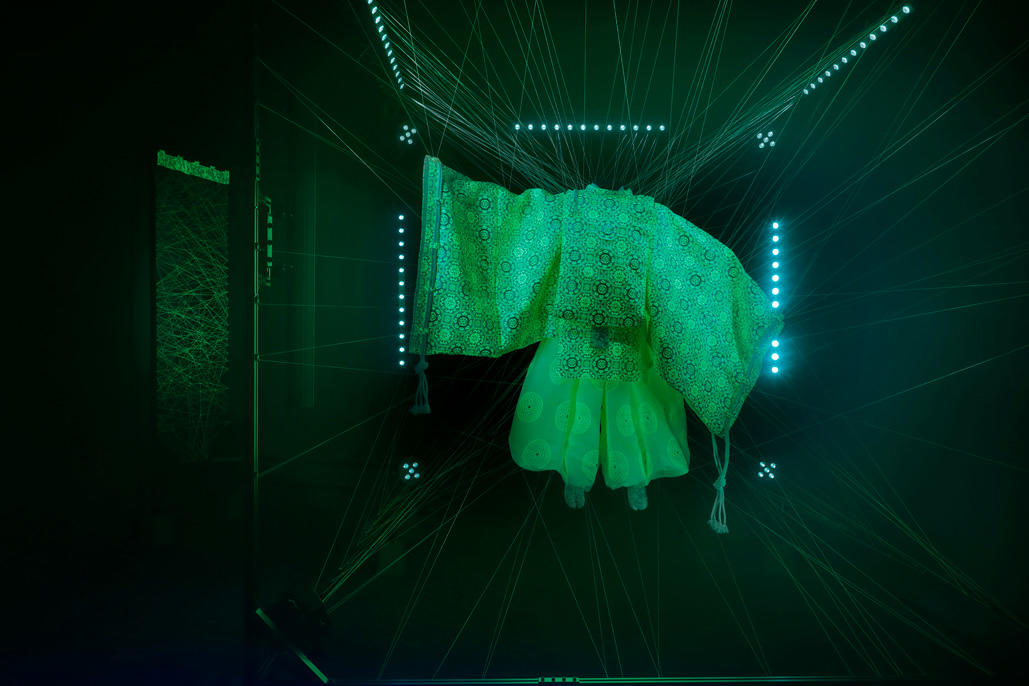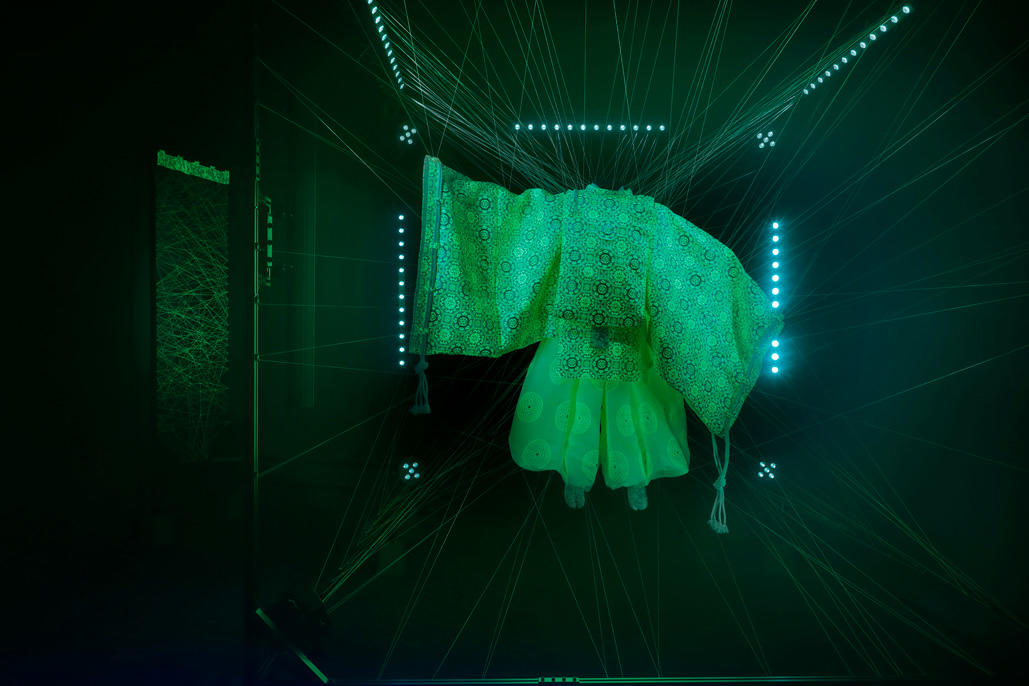 About Event Report
Please note that reports on MAMC events, which may include photographs taken at the events, will appear from time to time on the Mori Art Museum website.
MAMC Membership
MAMC is a Membership program designed to provide a more in-depth experience of the Mori Art Museum (MAM) and Contemporary art (C). In addition to free admission to exhibitions, MAMC Members enjoy a range of benefits including exclusive events. Applications for individual or corporate membership are welcomed at any time.
About MAMC Membership