---
Please download the list of exhibited works of "Catastrophe and the Power of Art." (PDF/221KB)
---
Section 1: How Does Art Depict Disaster? - Documentation, Recreation, Imagination
Presenting works showing natural disasters such as earthquakes and tsunamis, and man-made disasters such as accidents and war, as well as personal tragedies, Section 1 will focus on "how art has portrayed catastrophe." Although all the works in this section deal with disaster, the visual languages they use to do so vary widely from the realist, to the fictional, to the extremely abstract. This section includes works that give visual expression to less visible threats, such as the proliferation of globalized virtual capital in the 21st century - causing the global financial crisis of 2008 - and radiation contamination from the nuclear power plant accident in Fukushima. While touching on the capacity of art to blend beauty and humor into the expression of catastrophe, Section 1 will examine how artists attempt to document and recreate the horrors of disaster as well as fear, and preserve their stories for the future by sharing them with others.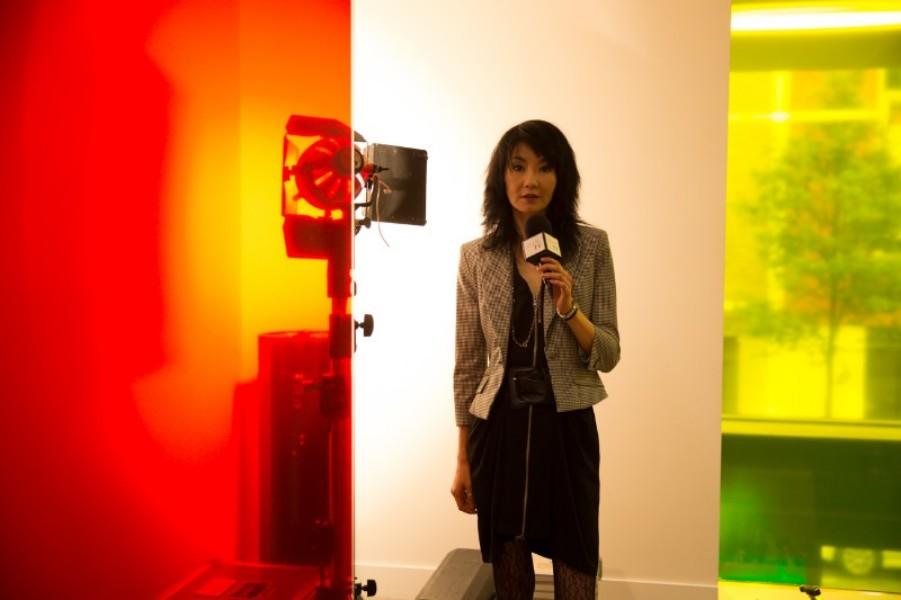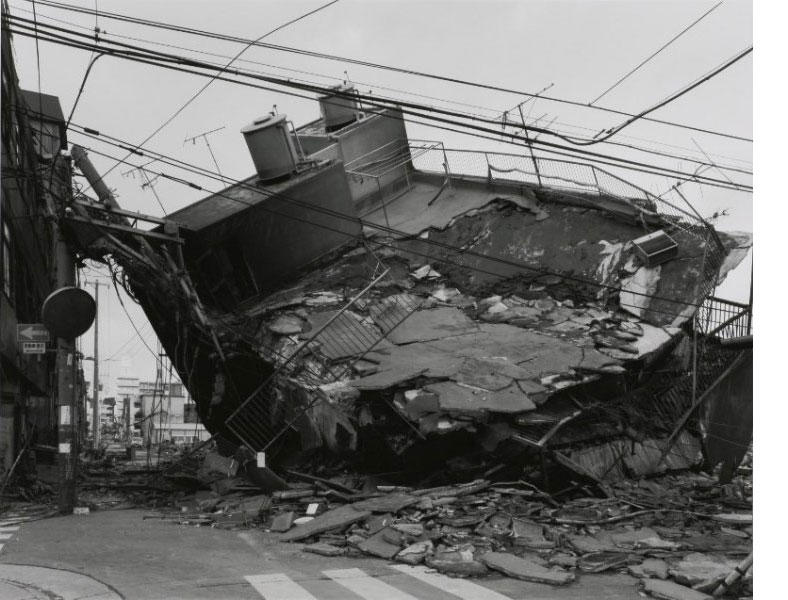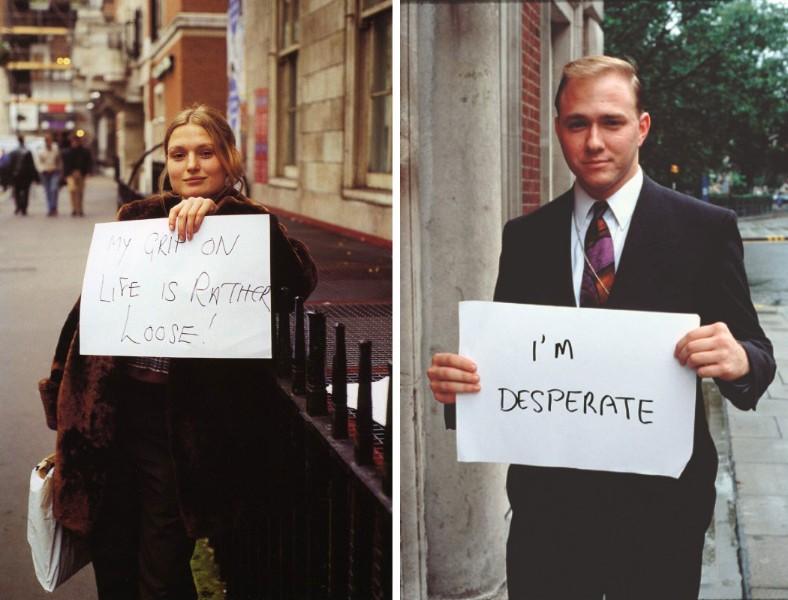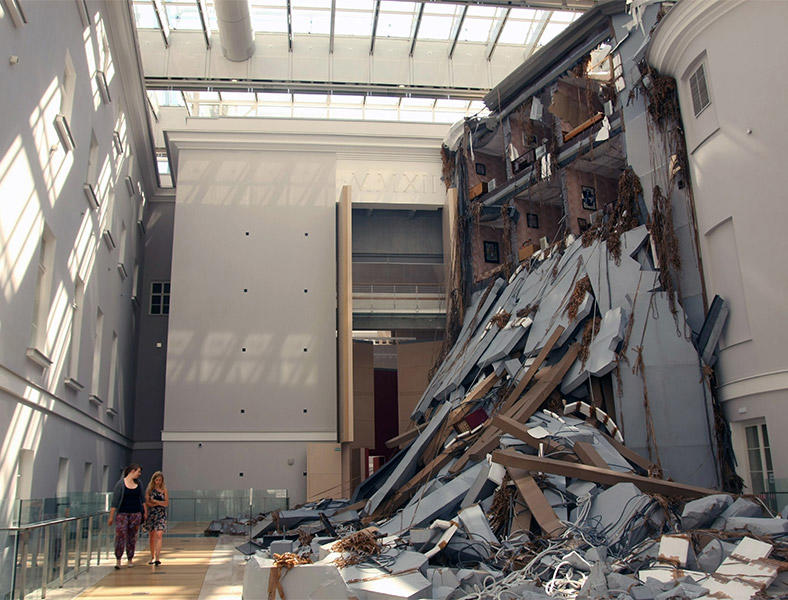 ---
Section 2: Creation from Destruction - The Power of Art
Section 2 will close in on the "power of art" to generate creation from destruction. Catastrophe and tragedy can plunge us into despondency, yet disaster can also undoubtedly serve as a catalyst for artists to make art. The products of their copious imaginations, showing revival, recovery, and a better society, in turn help us to imagine an ideal future.
Unlike medicine, art may provide no fast remedies for disasters. But perhaps it can serve instead as long-term therapy for society. Art can lend its strength in many ways: as a vehicle for messages of hope, or a tool for solidarity in the face of oppression; contributing financially in the form of charity, healing wounded hearts. It will examine potentiality of art by giving particular attention on this "power" that art possesses to take the negative, and turn it into positive.