Audio Guide
Available in: English / Japanese
Number of Tracks (works introduced): 15
Length: Approximately 25 min.
Fee: 500 yen (incl. tax)
---
Exhibition Catalogue
Essays by:
Gerrit Jasper Schenk (Professor, Technische Universität Darmstadt, Germany), J. J. Charlesworth(Art Critic), Hoshino Futoshi (Philosopher, Kanazawa College of Art), Kondo Kenichi (Curator, Mori Art Museum)
Size / Number of Pages: A4 variation (28.2 x 21cm) / 208 pages
Languages: Japanese-English bilingual
Price: 3,456 yen (incl. tax)
Date of Issue: November 21 [Wed], 2018
Edited & Published by: Mori Art Museum and Heibonsha Ltd., Publishers
Inquiries: Mori Art Museum Shop
Tel: +81-(0)3-6406-6118
E-mail:  
---
Original Goods and Merchandise
Exhibition original merchandise will be available, including tool boxes and gloves featuring the exhibition logo. All one-off, unique pieces, the bags made from upcycled firefighter uniforms actually used on duty and no longer required will also be on sale. These retain smoke stains and damage from fires and disaster zones, giving the user a first-hand feel for the firefighter's battle.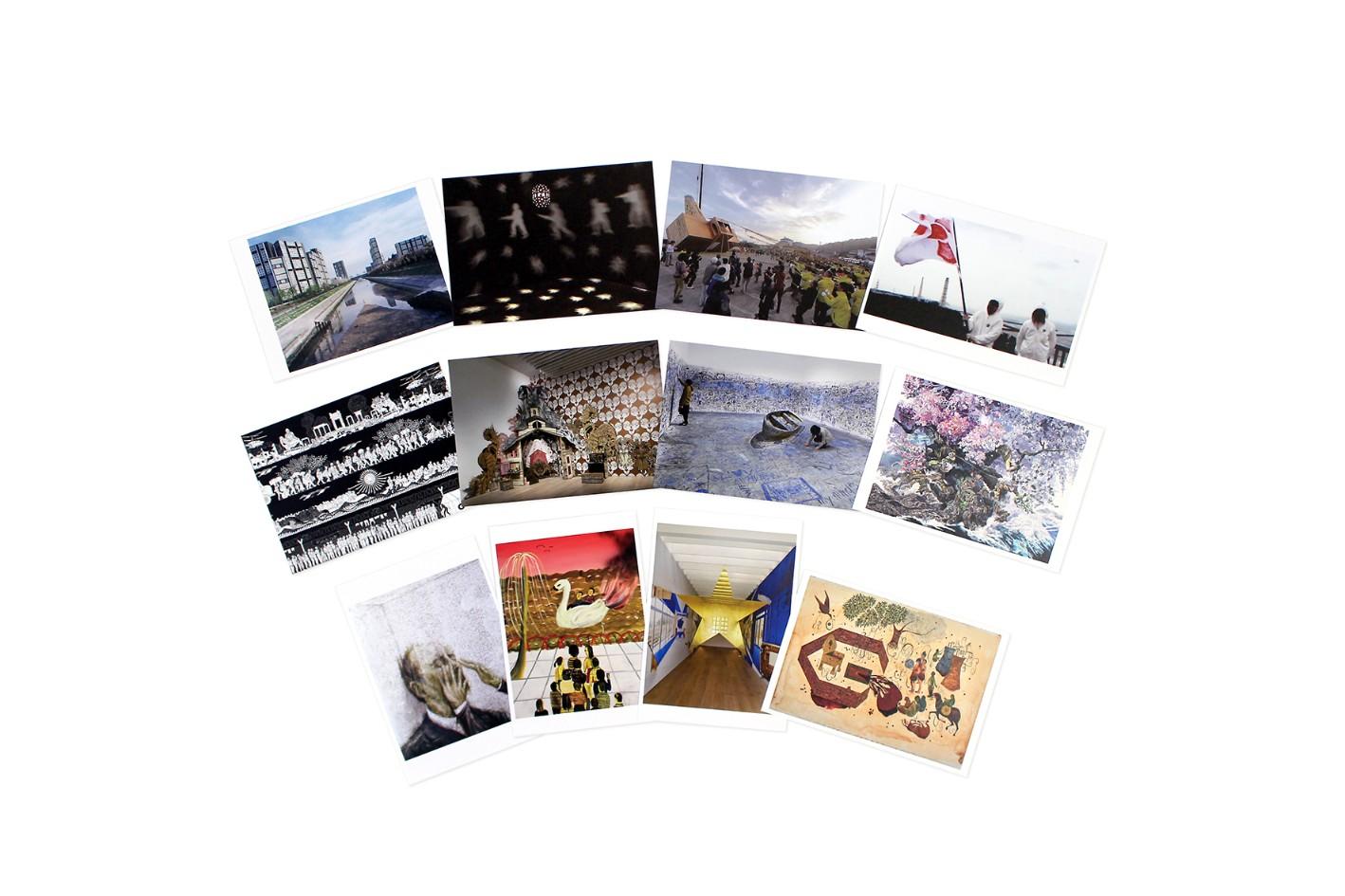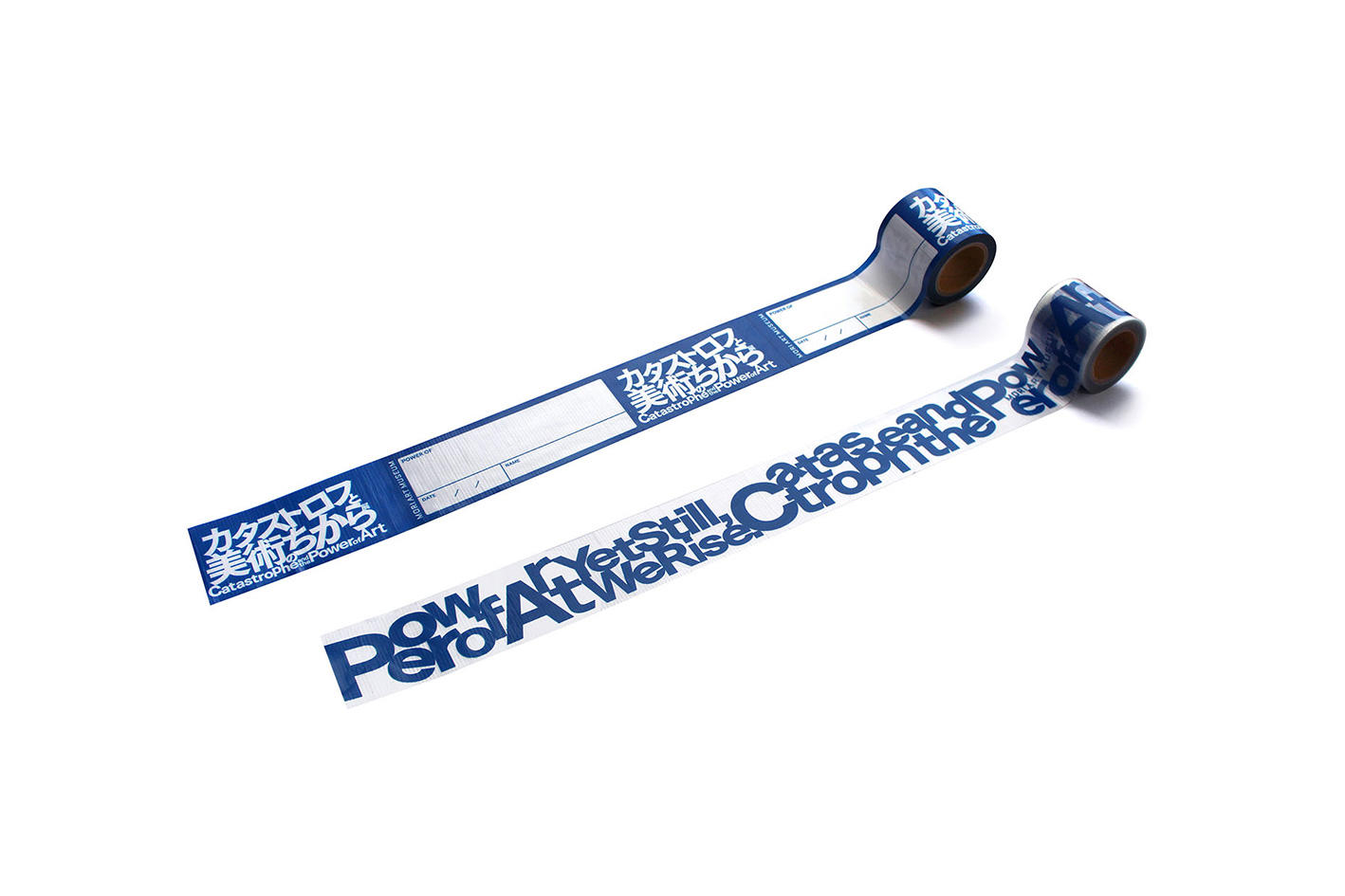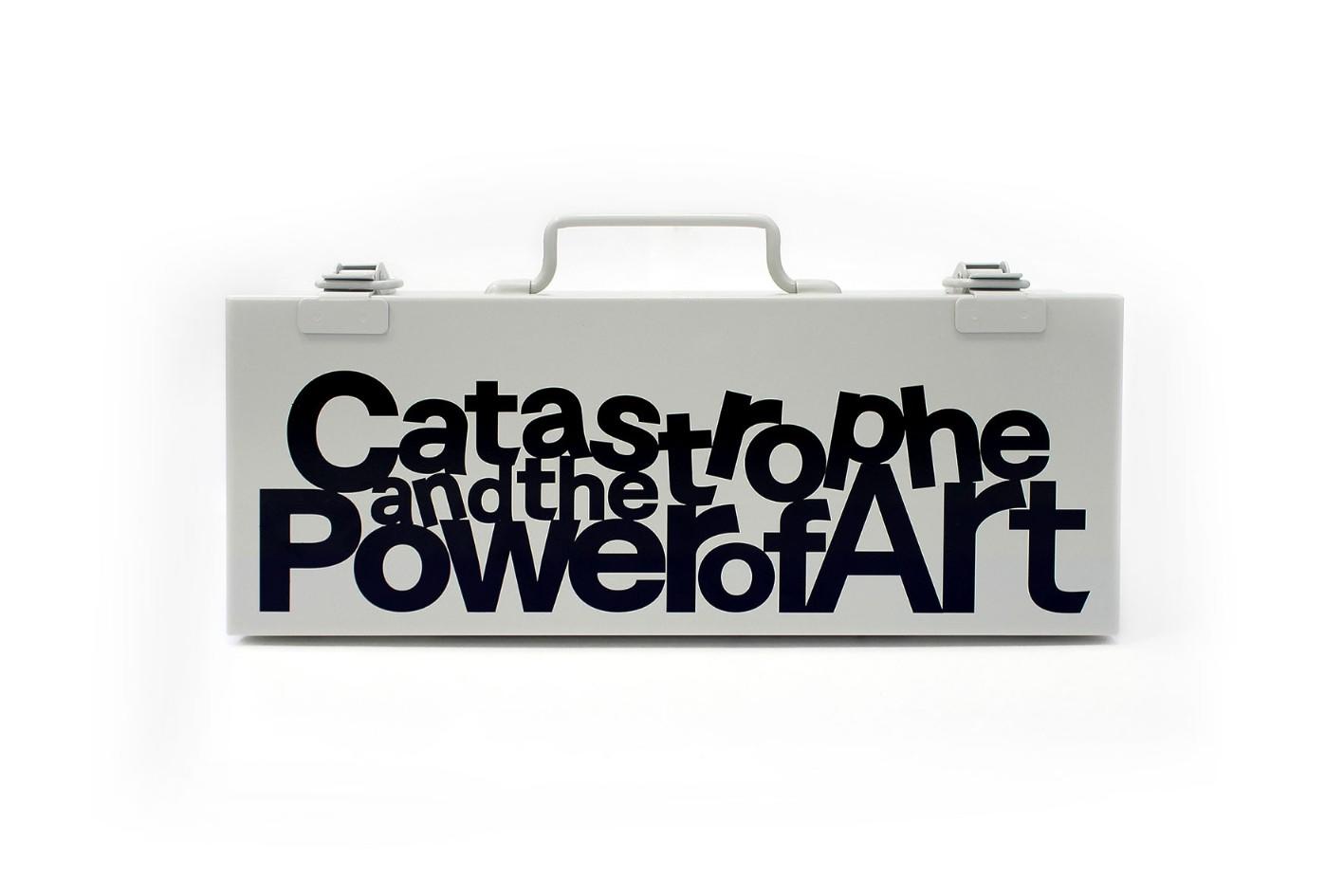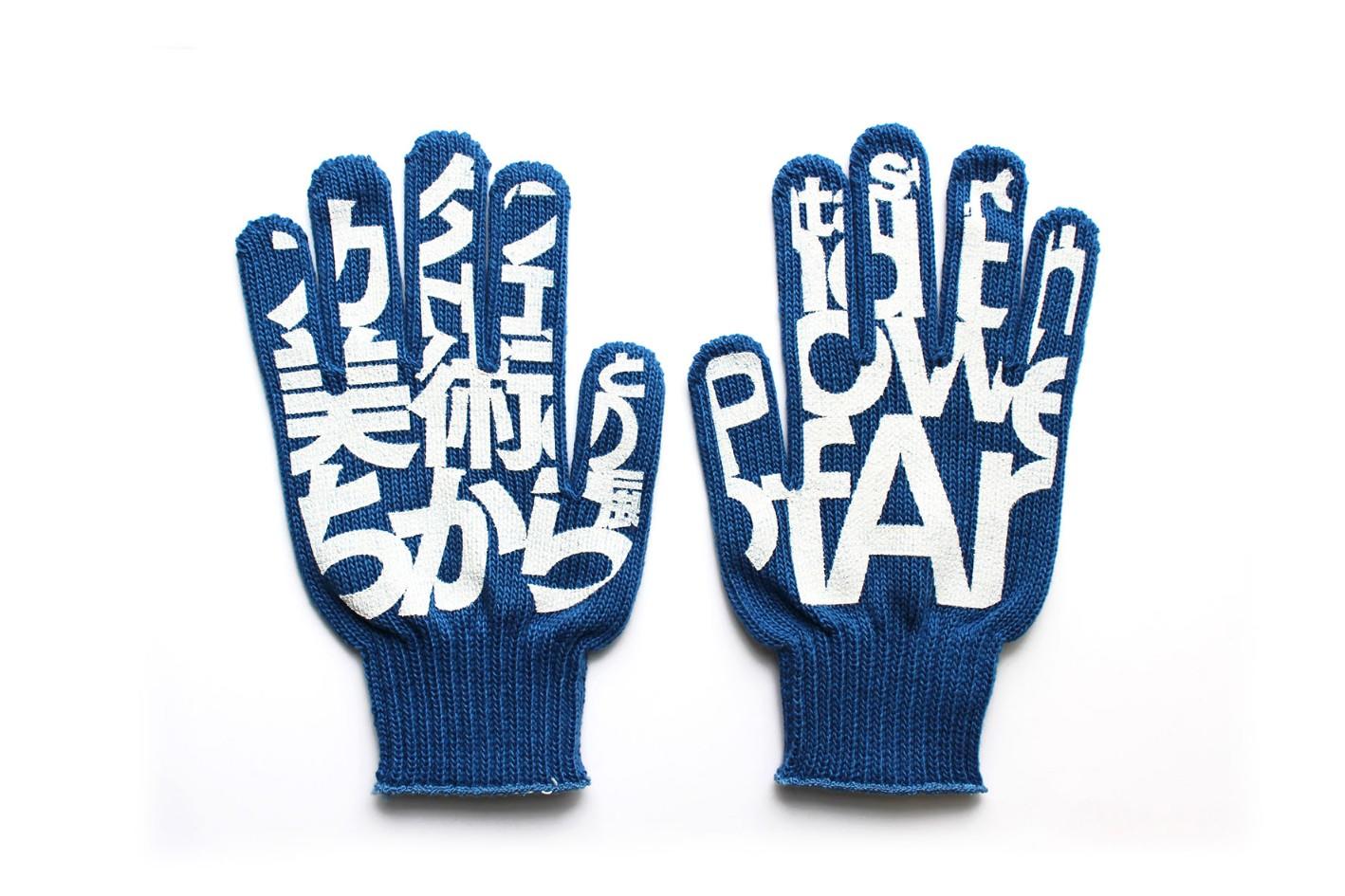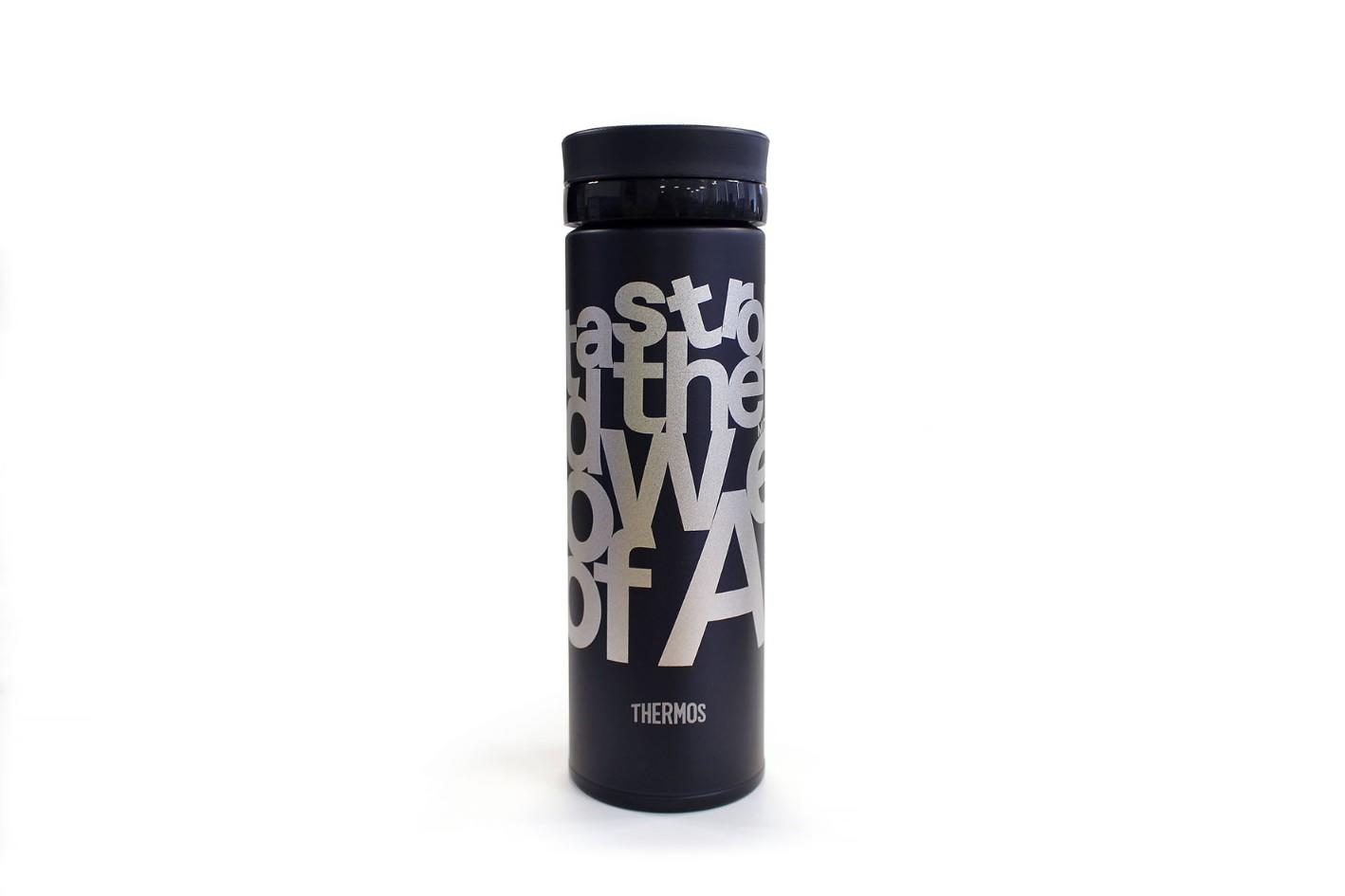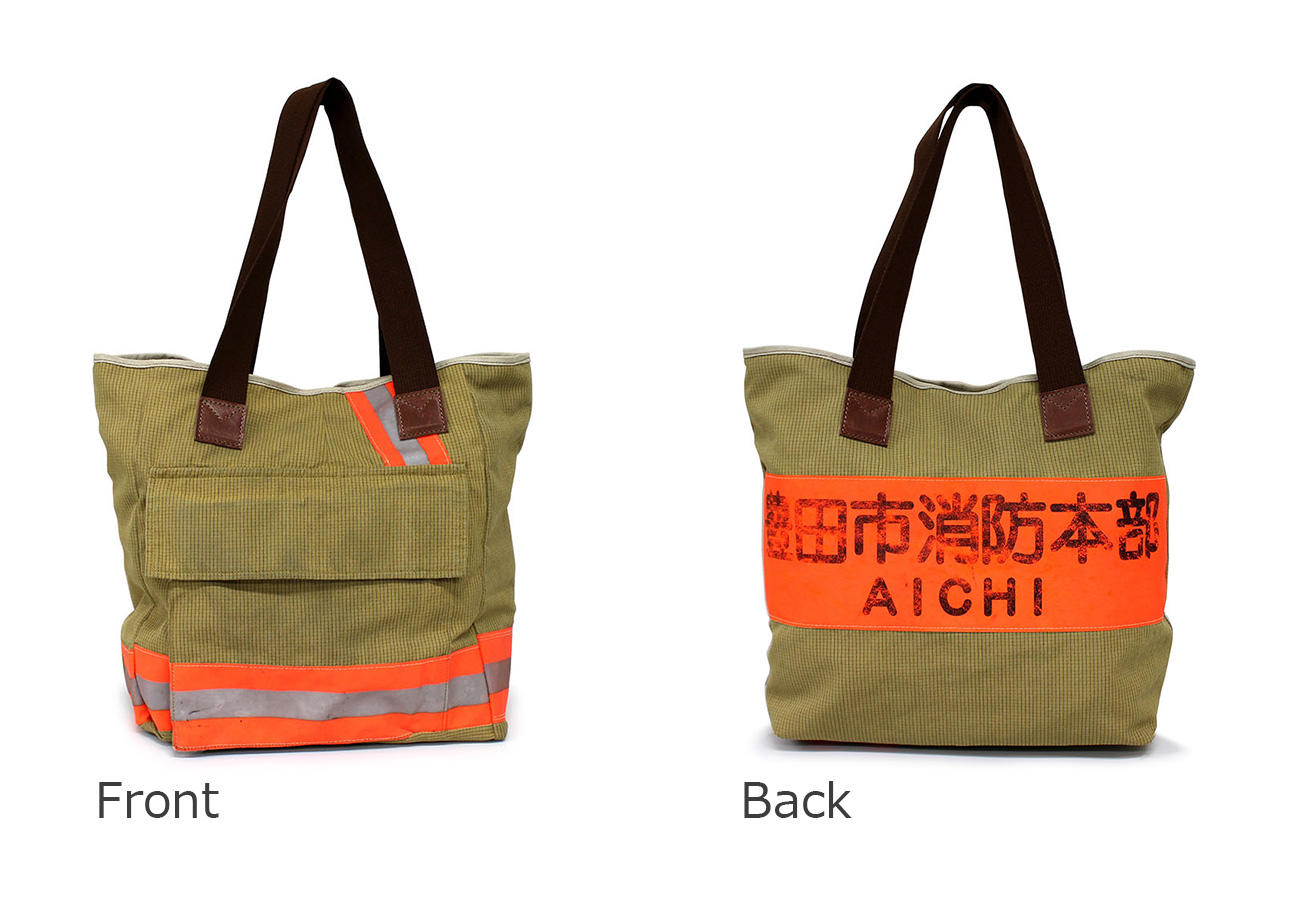 * All prices include tax.
Inquiries: Mori Art Museum Shop
Tel: +81-(0)3-6406-6118
E-mail: