1. LANGUAGE AND LITERATURE
The "Language and Literature" section presents works on the theme of words or language, or including literary or poetic elements. In addition to its role in forms of expression like literature and poetry, "language" has featured frequently in contemporary art down the decades as part of the current of conceptual art. Showcased here are works from conceptual art behemoth Joseph Kosuth; Susan Hiller, whose works pursue the political and social nature of language; Miyagi Futoshi who focuses on aspects of identity such as nationality, race, and gender; Yoneda Tomoko; Wang Qingsong; and Yee I-Lann.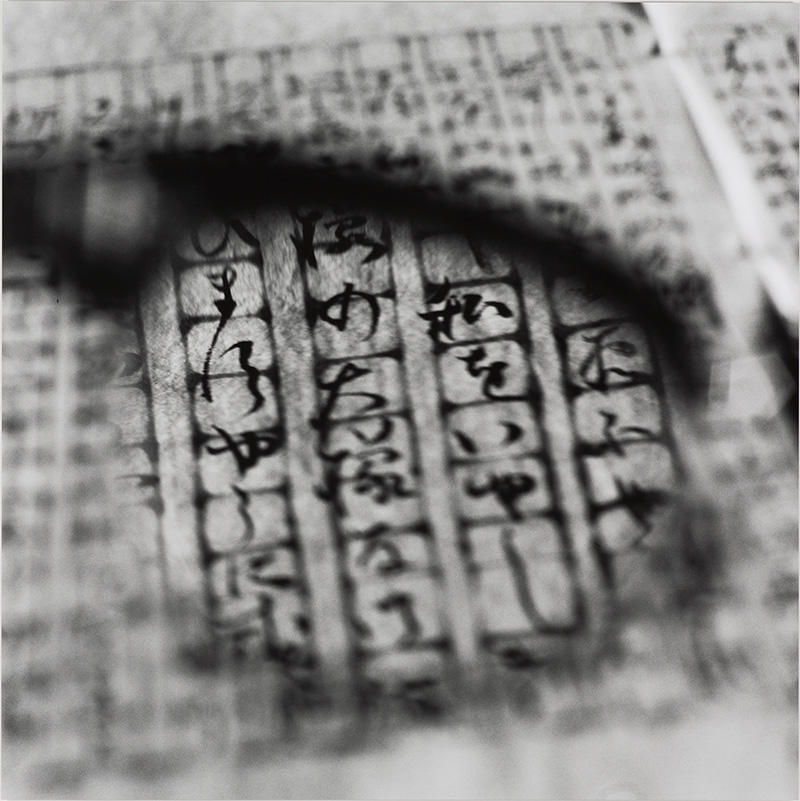 ---
2. SOCIAL STUDIES
Kicking off with a blackboard left by "social sculpture" champion Joseph Beuys on a visit to Japan, the "Social Studies" section, largest in the exhibition, deals with historical, political, geographical, economic and identity issues around the world. Since the 1990s, art has been disseminated from every corner of an increasingly globalized world, and perhaps, by taking up some of the millions of individual stories spilling over from official versions of history and sweeping national narratives, as well as minority viewpoints, artists do take on a role of growing and adding diversity to our ways of seeing the world. Here, Ai Weiwei and Morimura Yasumasa address art historical themes, while Dinh Q. Lê, Fujii Hikaru and Hatakeyama Naoya engage with the legacies of war, violence and disaster; Park McArthur, exhibiting in Japan for the first time, debuts works on accessibility in cities; and Tamura Yuichiro and Gu Minja address the economics of everyday living.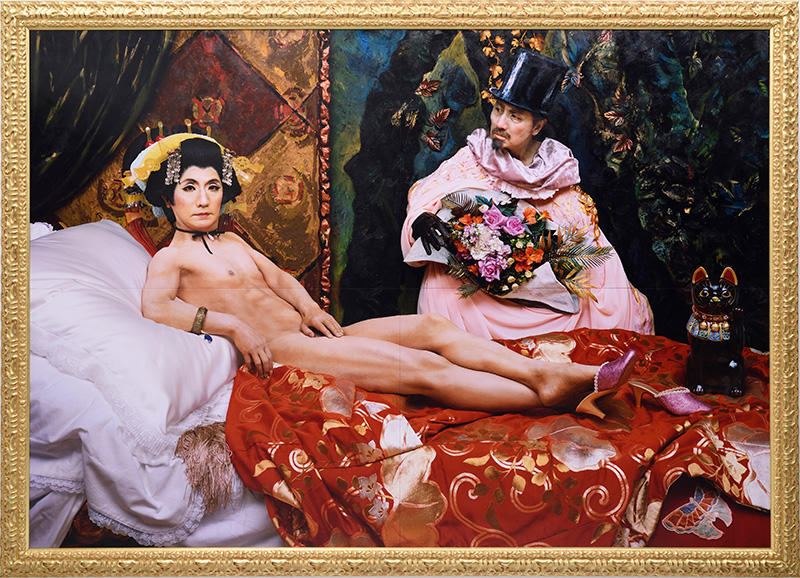 ---
3. PHILOSOPHY
Exploring what it means to be alive, and the truths and universalities of this world, philosophy has long been intimately connected to art. Philosophy relates to everything about the way human beings are born, live, and die, and the same can be said for artistic endeavor. Both attempt to elucidate the fundamental principles of life and the wider world, and doggedly tackle questions for which there are no fixed answers. This section includes the work of Miyajima Tatsuo, whose blinking LED counter expresses a Buddhist view of life and death; Lee Ufan, who explores the existence of things and their relationship with their surroundings; and a painting by Nara Yoshitomo of a young girl seemingly at prayer. Works on the themes of time, nature, the afterlife, "being" plus faith and salvation demonstrate how each artist in this section observes, interprets and gives expression to the world.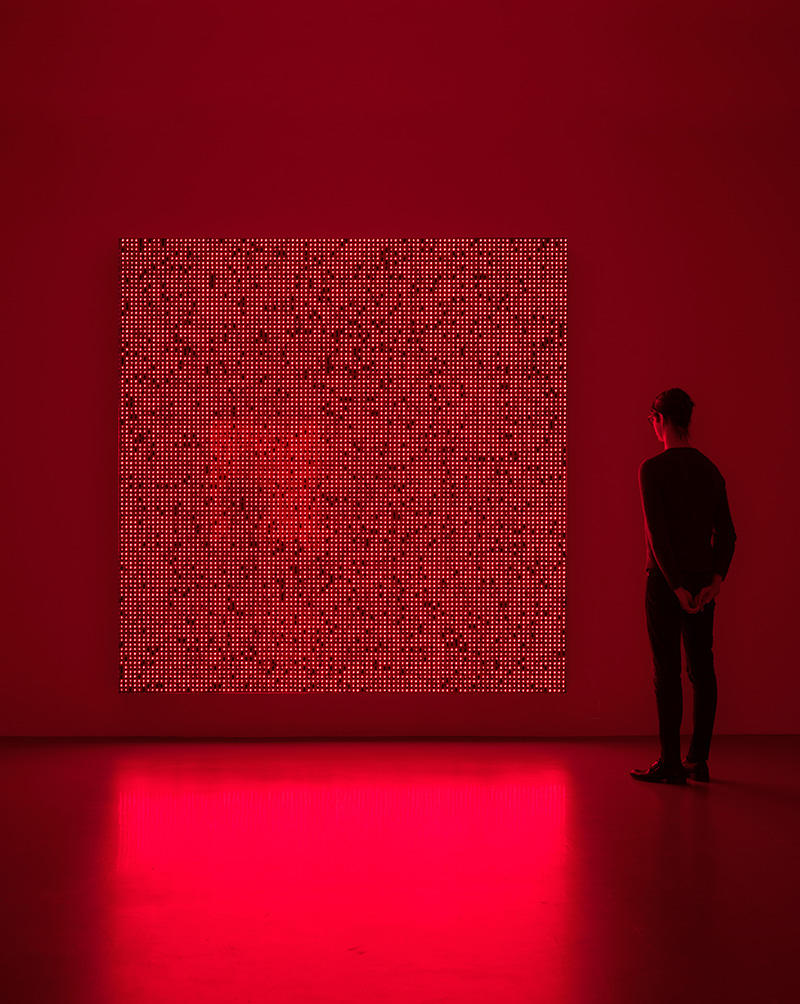 ---
4. MATHEMATICS
Arithmetic, or mathematics, is actually a highly creative domain. Numbers are also connected to the universal theme of "time" taken up by artists across the centuries. A survey of art history yields Renaissance figures such as Leonardo da Vinci, not only an artist, but an extraordinary polymath whose interests extended to mathematics, science, anatomy, and astronomy; and Albrecht Durer, also known as a mathematician. The Golden Ratio described by mathematician Luca Pacioli in his Divina proportione (1509) is another example of the close link between mathematics and art. This section opens with a large piece by Mario Merz using neon tubes to show the Fibonacci sequence, before going on to works by Katayama Maki, Hiroshi Sugimoto, and videos by Aki Sasamoto, who projects mathematical concepts onto performance/installations.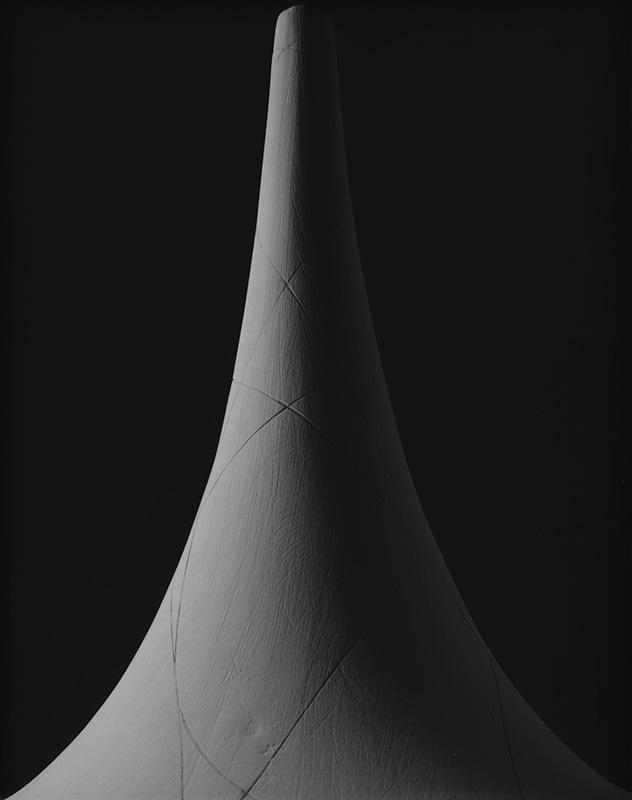 ---
5. SCIENCE
Natural sciences such as physics, biology and chemistry are not without connection to contemporary art, either. Ecosystems the world over are naturally projected on the materials artists adopt for their works, and the natural laws and visions of nature emerging from scientific viewpoints have long served to inspire artistic creativity. Artists were also some of the first to sound warnings about the climate crisis and environmental problems that constitute some of the most serious issues facing the planet today. This section presents a video piece by Peter Fischli & David Weiss showing everyday household items sparking a series of chain reactions and transmitting energy, plus another video work by Seto Momoko, a new offering from Miyanaga Aiko using naphthalene, pieces from Mika Tajima making use of black light, and more.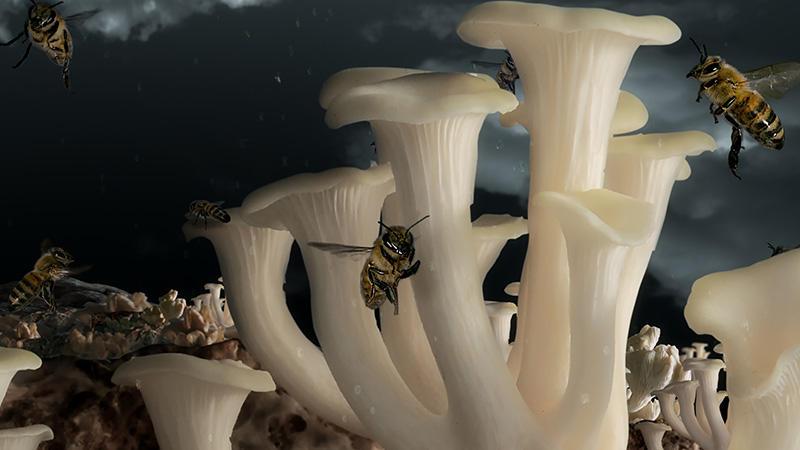 ---
6. MUSIC
In the sense of being vibrations of the air, music qualifies as a scientific discipline alongside subjects like science and mathematics. In contemporary art, we find works informed by the visual elements of sound and music, conceptual art that prompts us to ponder the meaning and mechanisms of sound and acoustics, works in which we actually experience sounds, and others in which we sense its absence. Manon de Boer's video employing John Cage's 4'33" focuses on both pianist and audience to present an interlude of silence. Music is also closely tied to identity, for example, through its use in religious rites. And examples in this section are Aziz Hazara's lyrical video featuring Islamic prayer drifting through the Afghan night; Johanna Billing's work in which children born after the former-Yugoslav wars sing the song "Magical World;" and a work by Martine Syms that focuses on hand gestures and sounds that evoke images of black women.
* Works on video will be presented in a screening format, in two terms.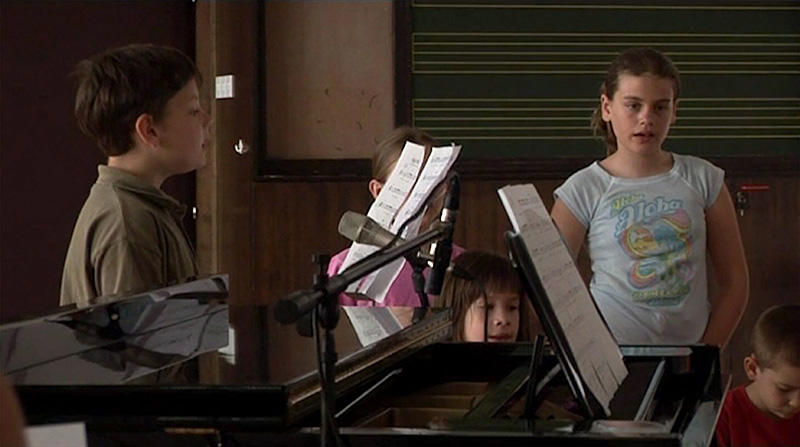 ---
7. PHYS. ED.
Expression in contemporary art that turns its gaze on physical movement and conduct, and turns the body itself into a work of art, became established in the 1960s as "performance" and today is a common theme of works on video. Examples of artists using their own bodies to express different themes include the standards and copying expressed by Klara Lidén through ballet. Bodies on film may also represent the "politicality of the body," such as the history and liberation from that history seen in the work of Christian Jankowski. WORLD CLASSROOM also focuses on the architectural aspects of a stadium where sport takes place, and sport seen in the media, observing how "Phys. Ed." extends into society.
* Works on video will be presented in a screening format, in two terms.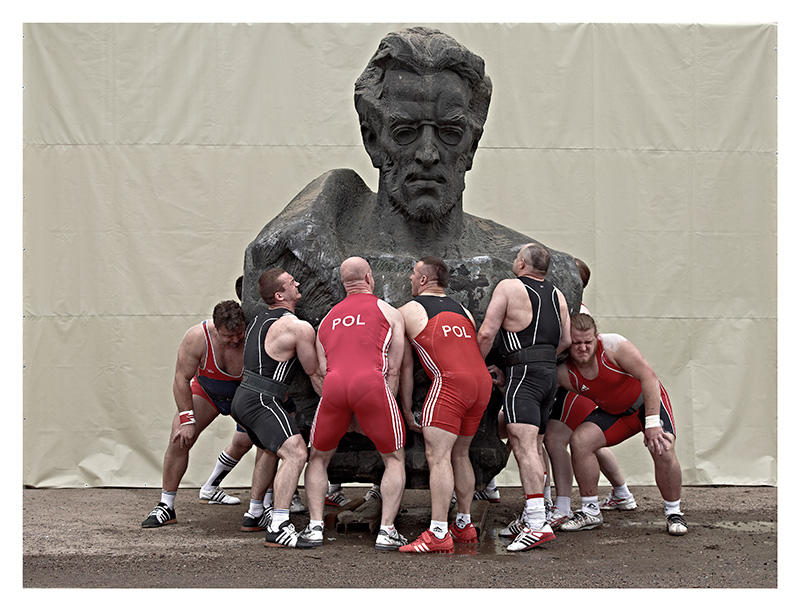 ---
8. TRANSDISCIPLINARY
None of the works in WORLD CLASSROOM fit entirely into the framework of any single subject, language or section. There are mathematical themes in the Language and Literature section, and social topics in Science. This final section, "Transdisciplinary," presents such artworks and projects that do not fit neatly into any one subject area, but instead occupy somewhat broader territory. Now globally high-profile Yang Haegue, and Denmark-based yet internationally prominent Jacob Kirkegaard, present new-commissioned works for the exhibition. Also featured is a project by Takayama Akira employing a theater-based methodology to transform everyday scenes from the metropolis of Tokyo, via our own consciousness.