Presenting Synchronicity, a brand-new video-installation collaboration between globally renowned film director Apichatpong Weerasethakul (b. 1970 in Bangkok), and artist Hisakado Tsuyoshi (b. 1981 in Kyoto) whose career has progressed in leaps and bounds in recent years.
Connected with the new film Memoria (due for release 2019) being made by Apichatpong in Colombia, Synchronicity takes as its theme the contrast between personal memory and the collective memory of society and state, drawing on the disciplines of depth psychology and neurological science. Staying at Apichatpong's studio in Chang Mai, Hisakado has worked with the director, sharing ideas for the screenplay from the conceptual phase. The experimental installation emerging from this process of dialogue and mutual influence is an exciting work sure to fire the imagination.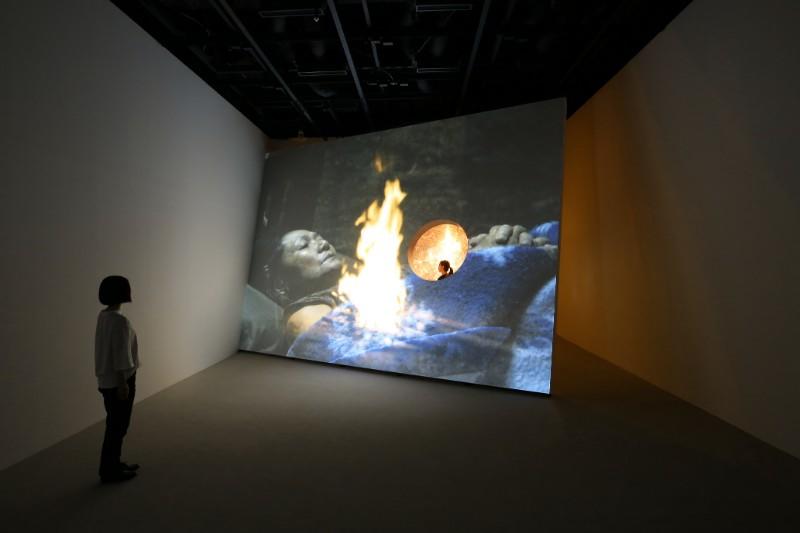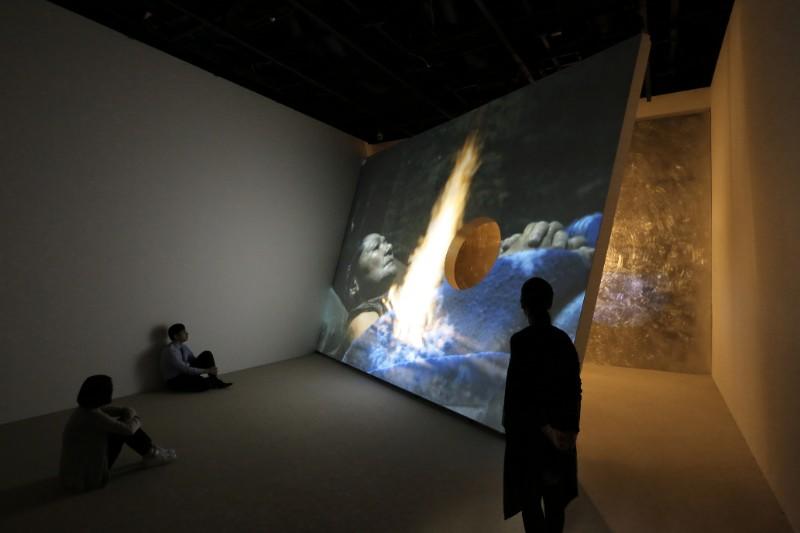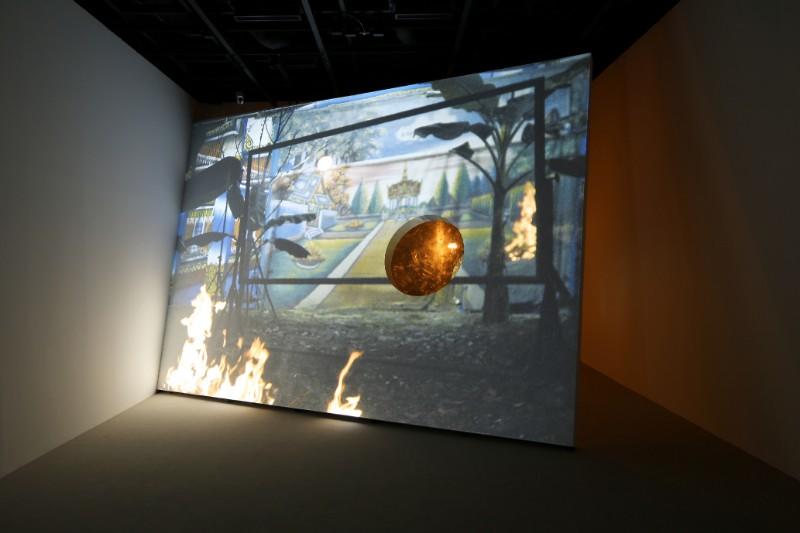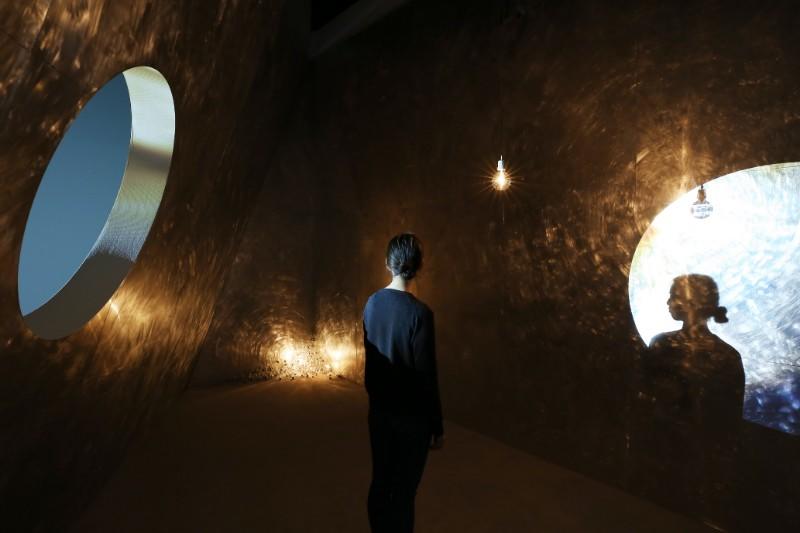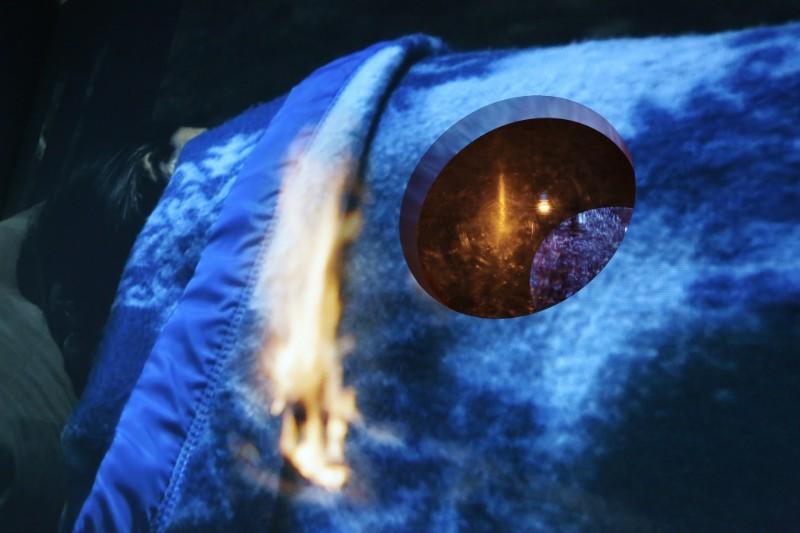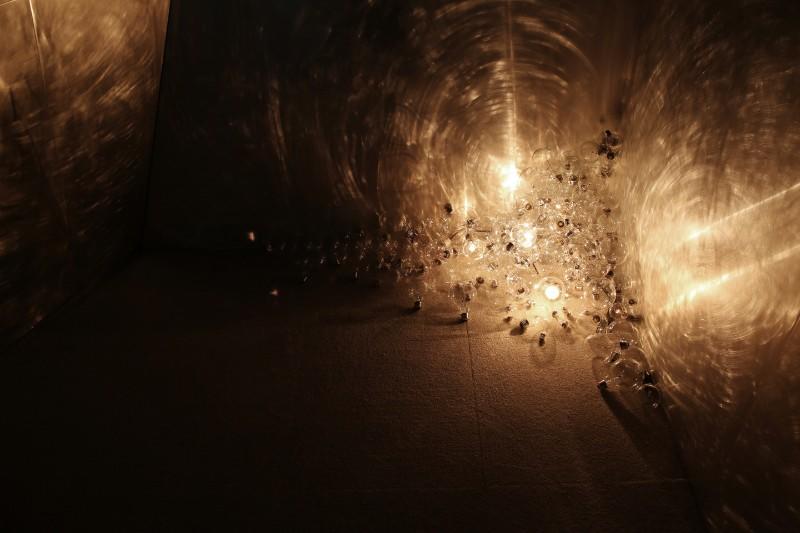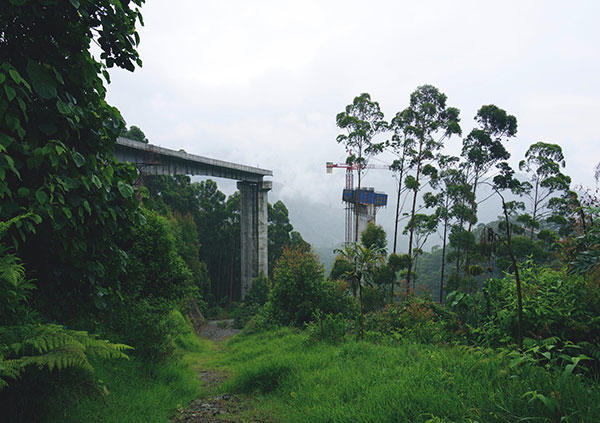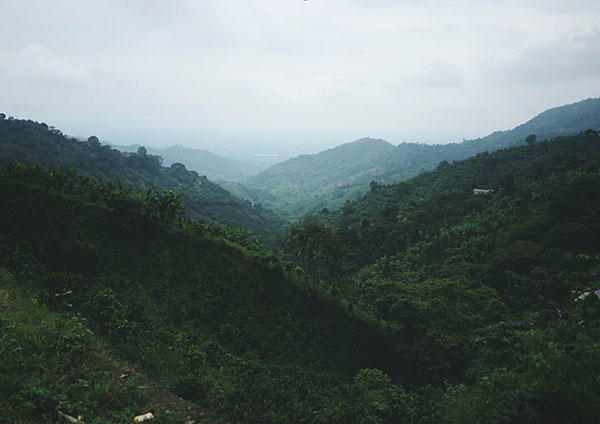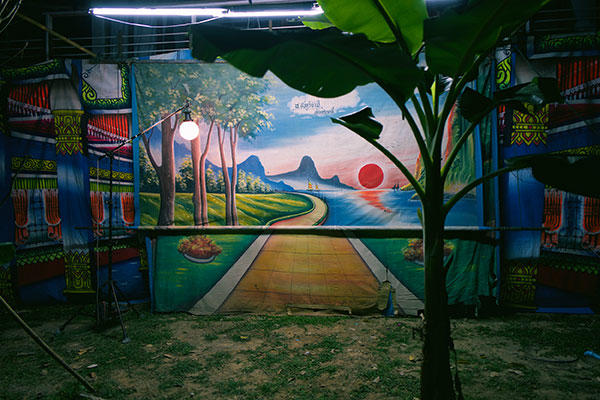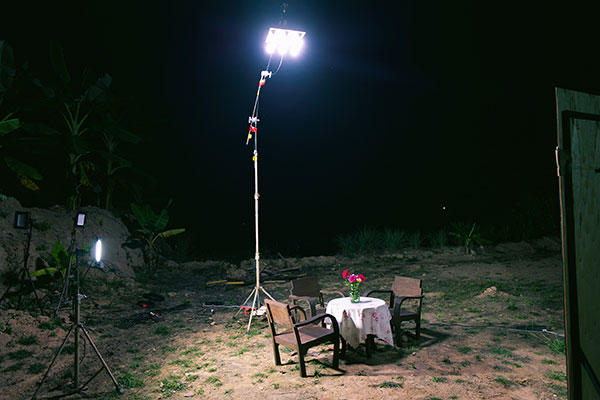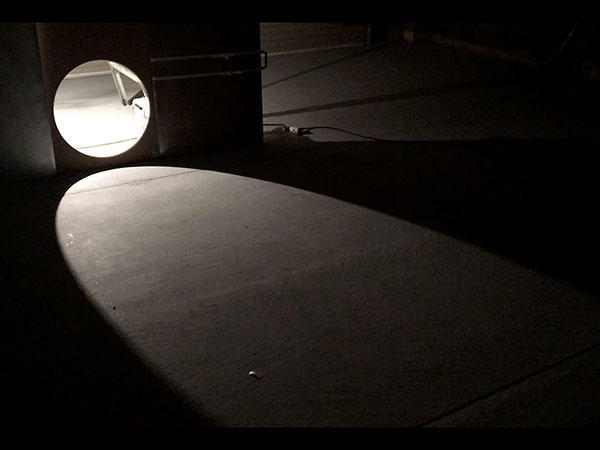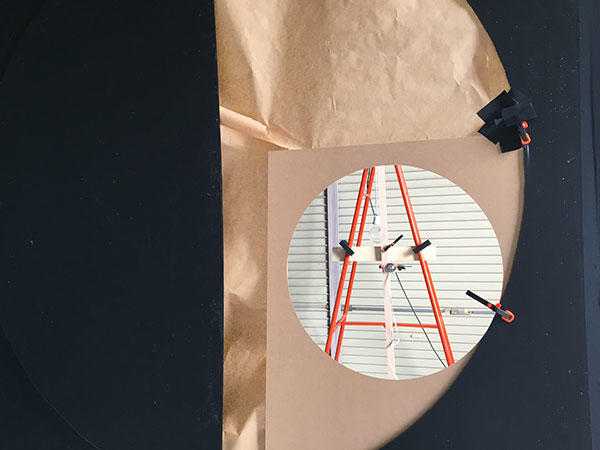 ---
Apichatpong Weerasethakul
Born 1970 in Bangkok, Weerasethakul grew up in Khon Kaen Province in Isan, northeastern region of Thailand and currently lives in Chiang Mai. He is a film director representative of Thailand and also an artist. His feature film Uncle Boonmee Who Can Recall His Past Lives, won the prestigious 2010 Cannes Film Festival Palme d'Or prize. At the Mori Art Museum, Tokyo, he participated in "SUNSHOWER: Contemporary Art from Southeast Asia 1980s to Now" (2017) with the work he produced in collaboration with artist Chai Siris.
Hisakado Tsuyoshi
Born 1981 in Kyoto, where he currently resides. He takes various phenomena and history and restages them in a theatrical setting - invoking individual memories and stories by using sounds, lights, and objects. Recent exhibitions include a solo exhibition "MoCA Pavilion Special Project Tsuyoshi Hisakado" (Shanghai MoCA, 2016) as well as Aichi Triennale 2016. In charge of the stage art and sound of Time's Journey through a Room (performance by chelfitsch) in various countries in 2016, Hisakado has been expanding the field of activities.