New York-based Kondoh Akino (b. 1980) has employed a diverse range of techniques including manga, animation, drawing, oil painting and essays to construct a highly original expressive realm. Kondoh's take on the world feels dreamlike; a mixture of fact and fiction based on her own experiences, memories and sensations. Suffused with a kind of dubious allure that seems to expose the subconscious - primeval memories, physical changes unique to women, environments in which humans and nature join to form a harmonious whole, sensations that lie between curiosity and fear - her works have earned high acclaim both in Japan and further afield.
Already a published manga artist, while studying at Tama Art University Kondoh began producing animations with the idea of "making manga move." The technique of combining music and motion expanded the range and scope of her art. This exhibition will present three of these animated films, plus short manga in a slideshow format for the first time. Don't miss a new take on the manga experience differing from the usual sensation of turning pages.
---
Works Screened
Video Works
The Evening Traveling 2001-2002 3 min. 56 sec.
Ladybirds' Requiem 2005-2006 5 min. 38 sec.
KiyaKiya 2010-2011 6 min. 39 sec.
Manga Works * Shown in a slideshow format
The Boy in the Cabinet 2005/2018 3 min. 7 sec.
Rendezvous 2005/2018 1 min. 58 sec.
The Bridge of Dreams 2015/2018 5 min. 40 sec.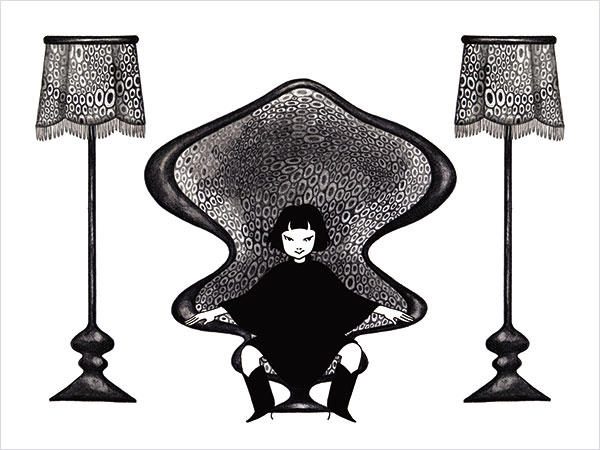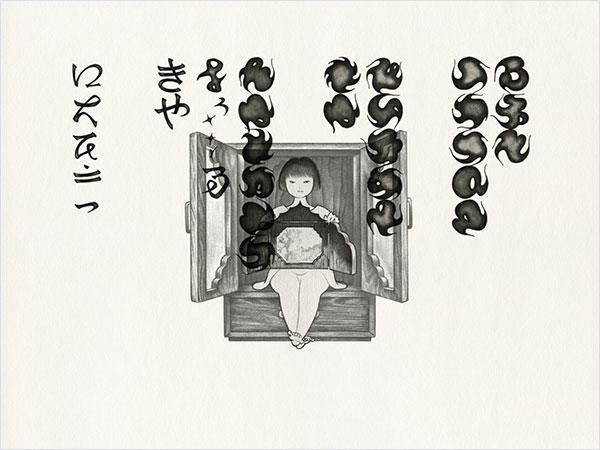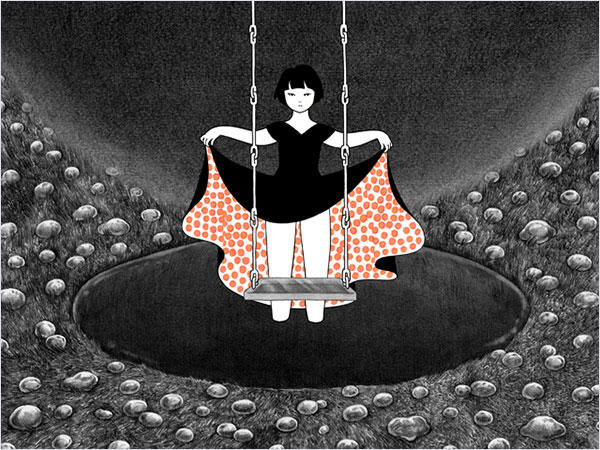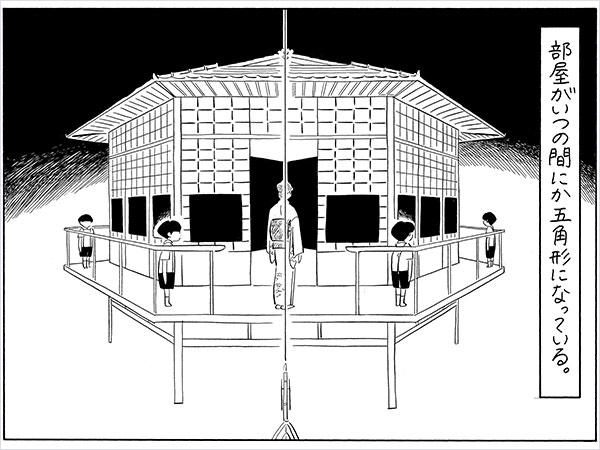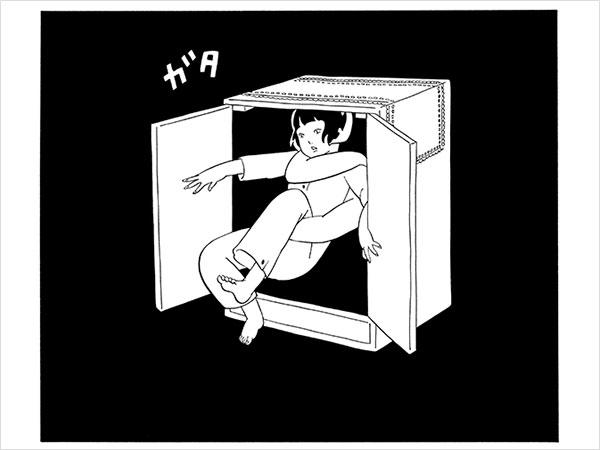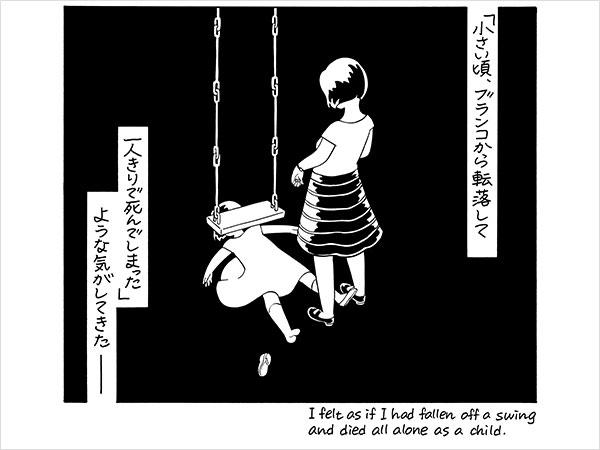 ---
Kondoh Akino
Born 1980 in Chiba. Graduated from Department of Graphic Design, Tama Art University in 2003. Kondoh has been living in New York since 2008. At the Mori Art Museum, Tokyo, she participated in "Go-Betweens: The World Seen Through Children" (2014). Her major solo exhibitions include "KiyaKiya" at Mizuma Art Gallery (2011), and her major publications include Usual Stories (Seirinkogeisha, 2008), Akino Kondoh 1998-2013 (Nanarokusha Publishing Inc., 2013), Thinking in New York #1 and #2 (Akishobo Inc., 2015/2018), A-ko's Boyfriends #1-#4 (KADOKAWA, 2015-2017) among others.