Tala Madani is of dual Iranian/American cultural heritage, and has forged an international career with a satirical style skewering modern society and its headlong rush toward globalization. MAM Project 027 presents her paintings and videos in Japan for the first time, including some new works.
Madani's works frequently feature balding, paunchy middle-aged men. Their childish behavior, and the unkind treatment they suffer, appear to suggest a crisis in male-dominated society. Her "Shit Mother" series (2019-), meanwhile, shows infants playing with a mother who has turned into excrement: a deliberate desecration of iconic image of mother and child. Many of Madani's other images, including a grid representing modernism, violence generated by power structures and mob mentalities, and the bestial instincts of humans, can also be viewed as keenly ironic comments on the Western-centric society.
These works which shine a light on a primitive human essence that transgresses rational norms, plunging a well-honed scalpel into our moral views, will doubtless inspire fresh contemplation of the tolerance toward others espoused by multiculturalism.
Click here to see installation view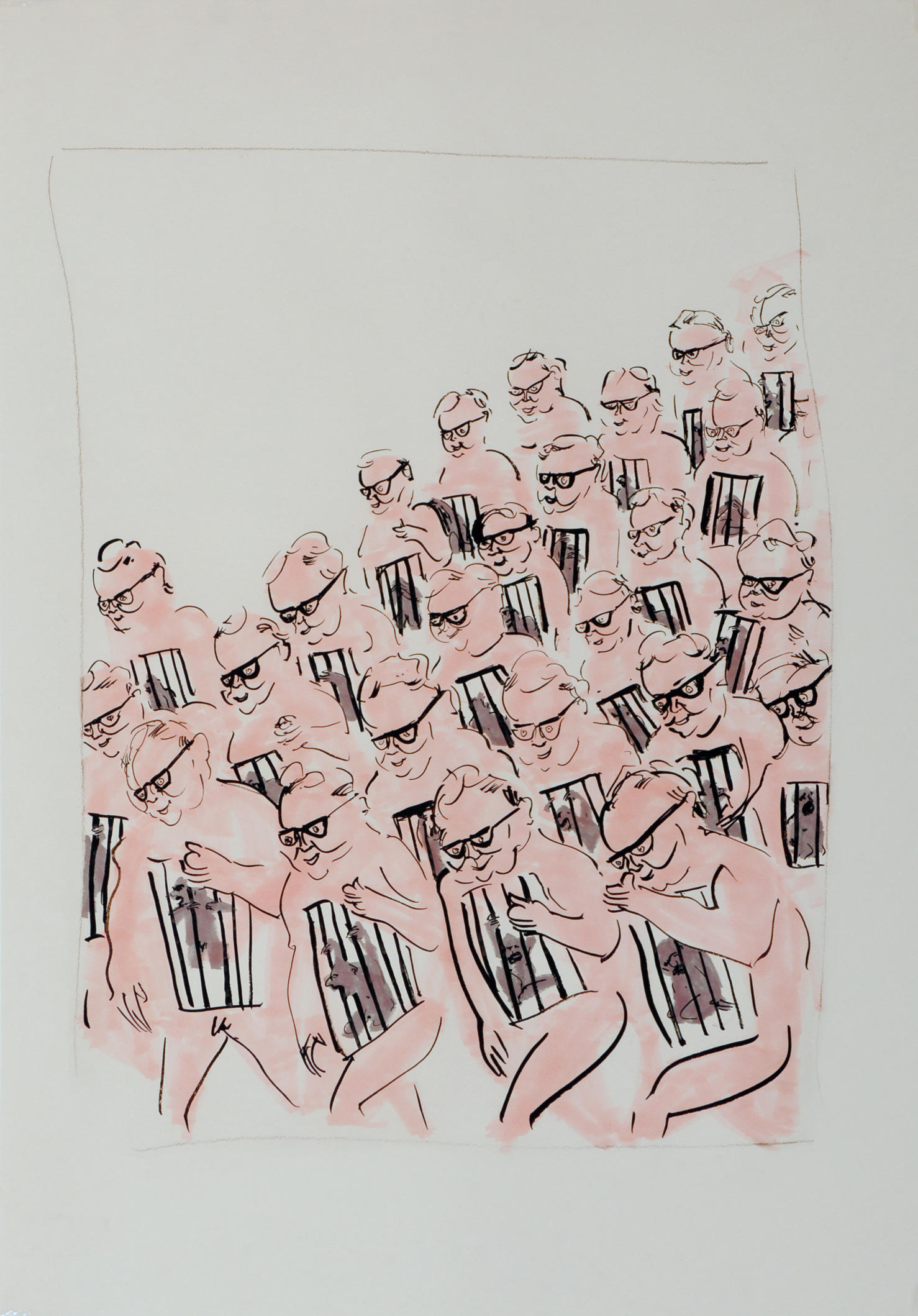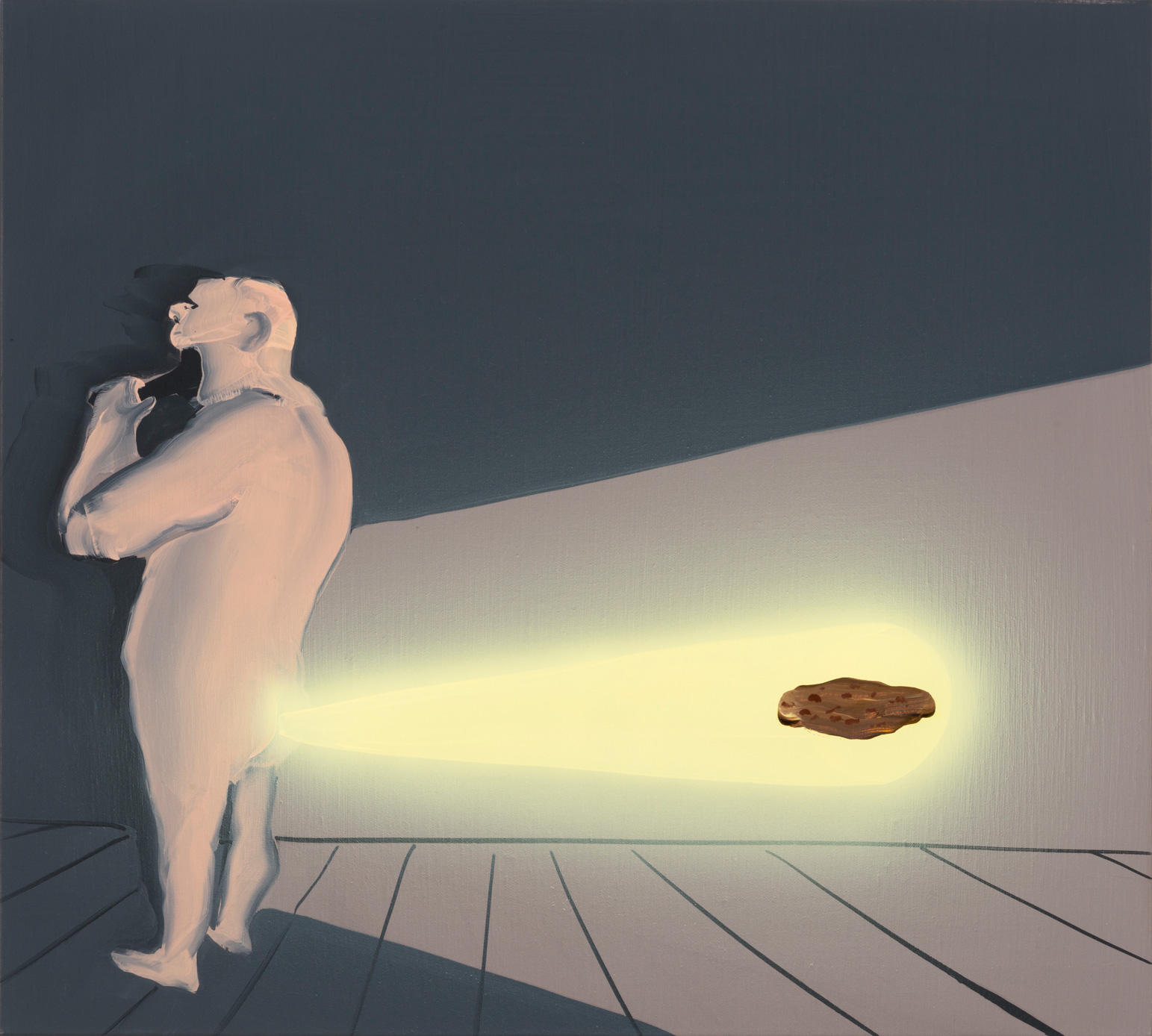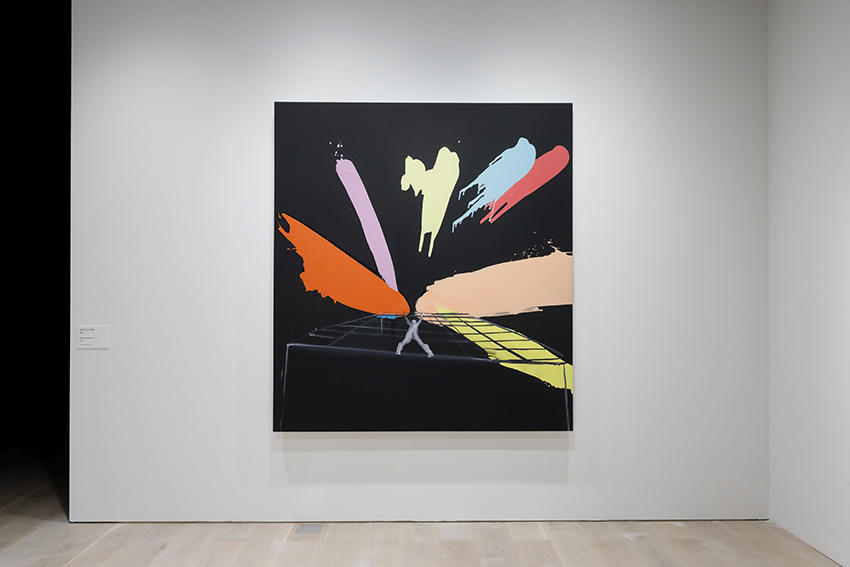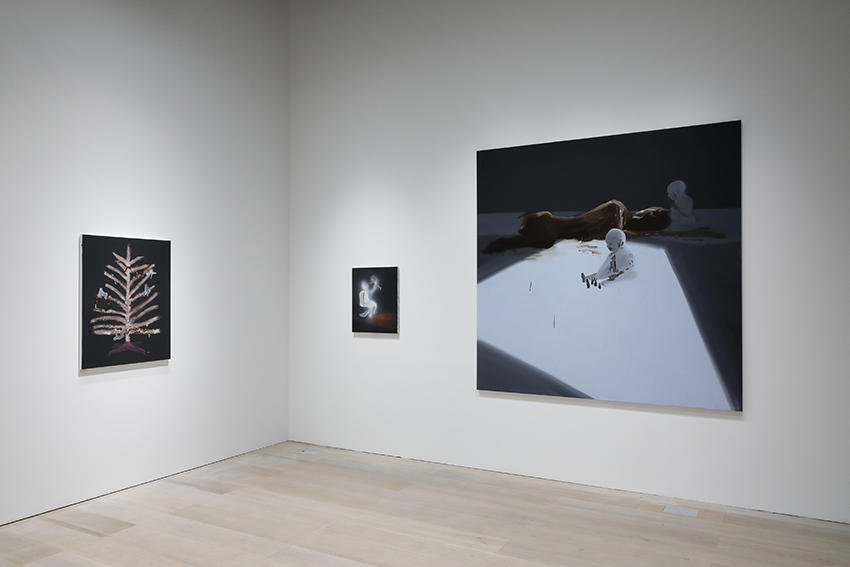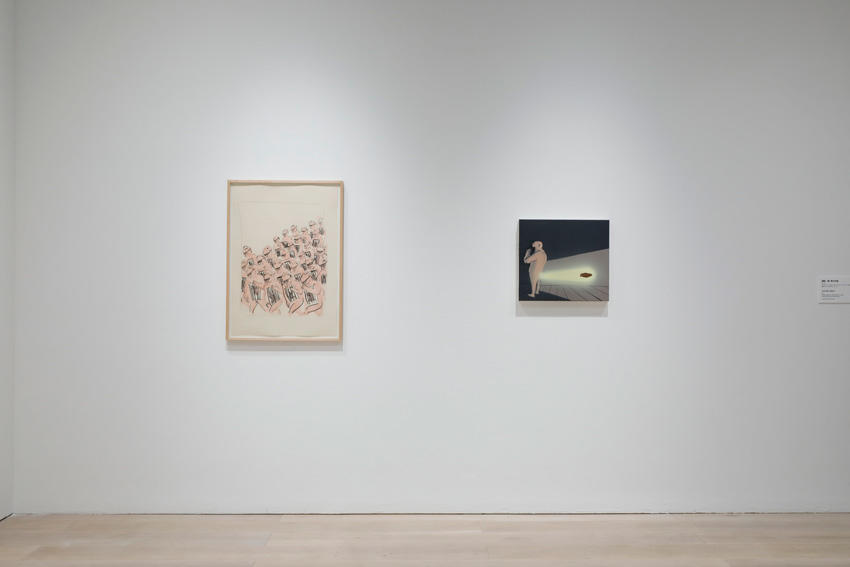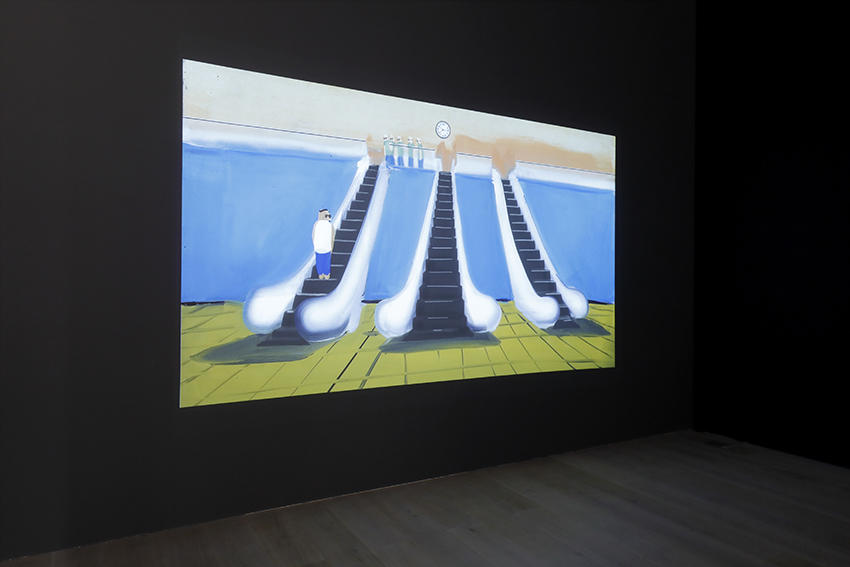 Tala Madani
Born 1981 in Tehran. Participated in Singapore Biennale 2011, 54th Venice Biennale (2011), Taipei Biennial 2014, Whitney Biennial 2017, and 16th Istanbul Biennial (2019). Based in Los Angeles and active internationally, she has had solo shows at the Stedelijk Museum Amsterdam (2011), Moderna Museet (Stockholm, 2013), and Portikus (Frankfurt, 2019) with shows scheduled at The Secession Vienna (November 2019 - January 2020) and the Museum of Contemporary Art, Los Angeles in 2020.