Takata Fuyuhiko (b. 1987 in Hiroshima) has expressed themes as diverse as religion, myth, fairytales, gender, trauma, sex, and the BL ("Boys' Love") manga sub-genre, in humorous, occasionally erotic videos with a pop sensibility. Dissecting, commenting on, and exaggerating universal human themes in unconventional ways, Takata's works look absurd, but are in fact meticulously composed. Thus though humorous in nature, they serve as caricatures of a sort that raise a variety of issues. Of particular note is their critical take on definitions of masculine and feminine, at a time when these are being increasingly called into question.
MAM Screen 011 will home in on the myriad delights of Takata's oeuvre by presenting, in a single screening, eleven of his video works, spanning the years 2007 to 2019.
---
Works Screened
1. Dream Catcher 2018/2019 5 min. 25 sec.
2. Afternoon of a Faun 2015-2016 5 min. 27 sec.
3. Love Phantom 2017 1 min. 
4. Songs of Innocence | Healthy Love 2019 5 min. 36 sec.
5. The Great Stone Project 2007- 8 min. 9 sec.
6. JAPAN ERECTION 2010 2 min. 7 sec.
7. WE ARE THE WOMEN 2013/2019 8 min. 47 sec.
8. MANY CLASSIC MOMENTS 2011 3 min. 17 sec.
9. Mt. Fuji in My Room 2012/2019 2 min. 7 sec.
10. LOVE EXERCISE 2013/2019 9 min. 8 sec.
11. Exercises for the New Sex Organs: #1 Firefly , #2 Stretchable Calvin, #3 Deflating Ball 2019 5 min. 20 sec.
* Total duration of the program is approximately one hour and it is scheduled to start on the hour between 10:00 and 21:00 daily, except for Tuesdays between 10:00 and 16:00.
* Due to some events and programs scheduled, the screening may be temporarily unavailable. Details here.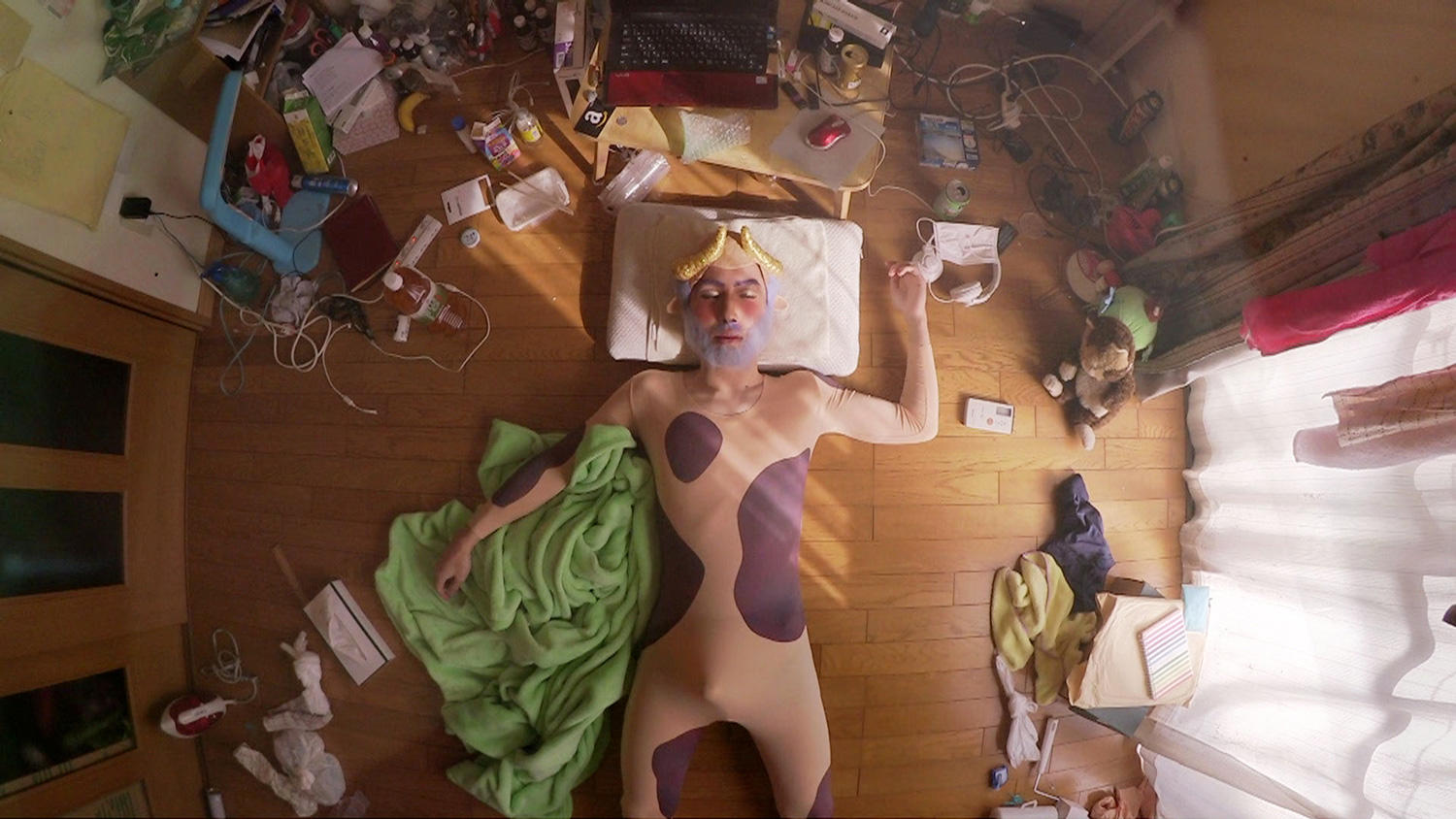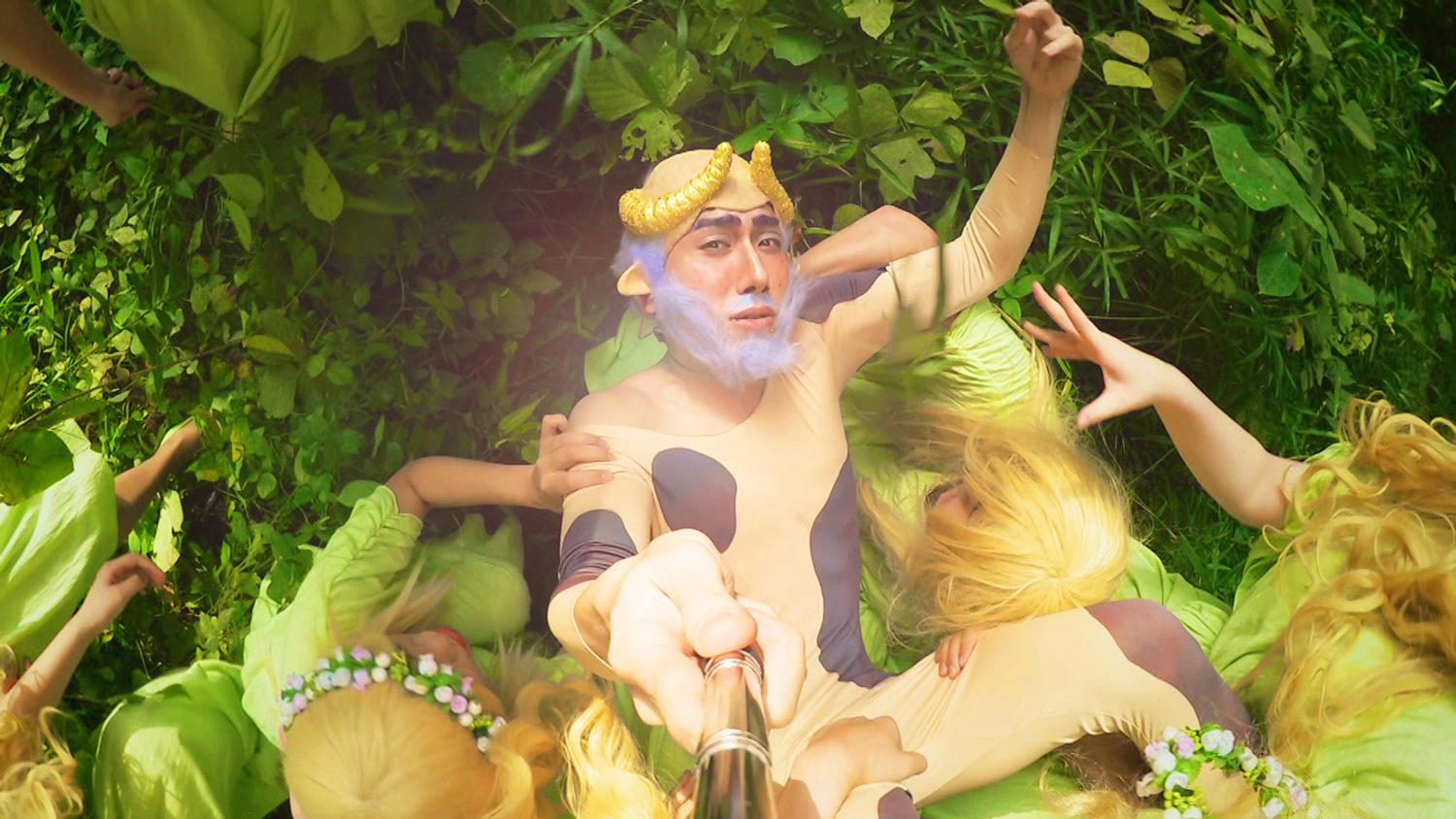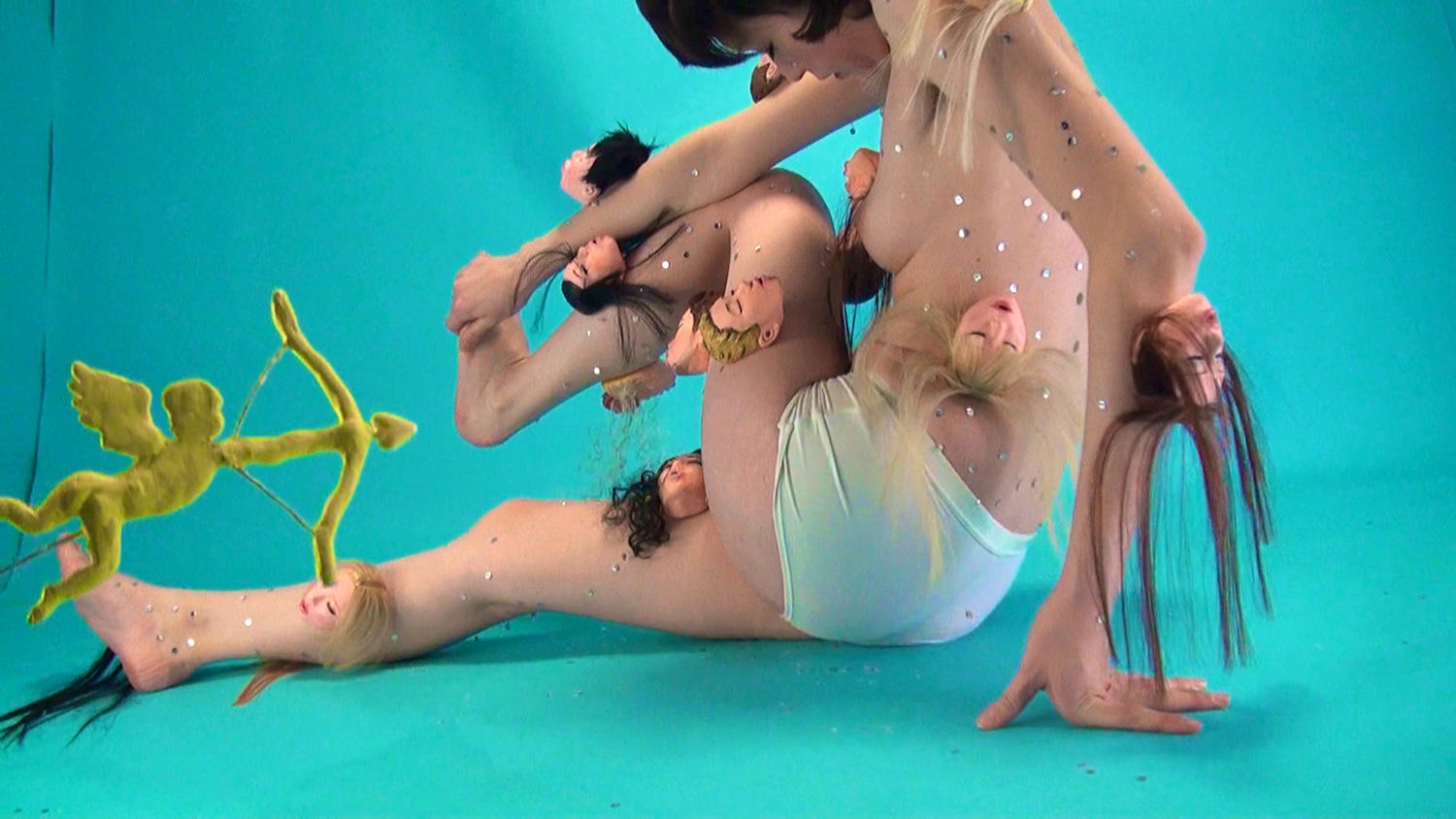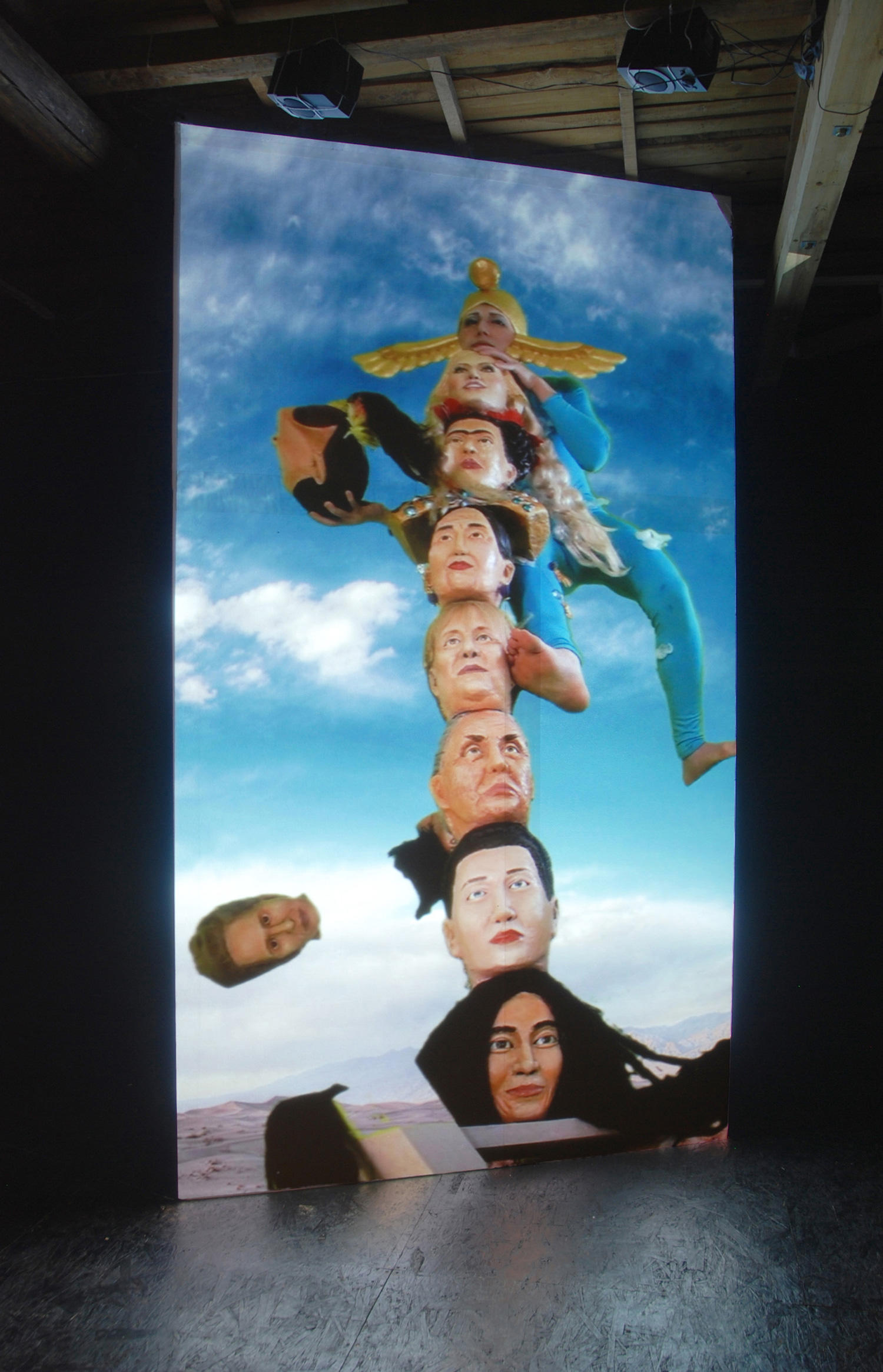 Takata Fuyuhiko
Born 1987 in Hiroshima, currently lives and works in Chiba. He was showcased solo at Art Center Ongoing (Tokyo, 2012, 2014 and 2017) as well as at Kodama Gallery (Kyoto, 2013 / Tokyo, 2016). He has also participated in Memento Mori - Eros and Thanatos (Shirokane Art Complex, Tokyo, 2013), MOT Annual 2016: Loose Lips Save Ships (Museum of Contemporary Art Tokyo), Bodyscapes: New Film and Video from Japan (Royal College of Art London et al., 2018-2019) and more.