Discussion Series
Session 1 "Debating and Dissecting the 'Japan in Architecture' Exhibition"
* Booked Out

Japan in Architecture Related Program
Conducted in Japanese
Featuring Iso Tatsuo and Miyazawa Hiroshi, who are the duo behind the popular Japanese Modern Architecture book series, along with architectural historian Igarashi Taro, this multifaceted talk examines the nature of Japanese architecture from the Meiji and Taisho periods through to the present day. It will offer insights and hints for getting more out of the "Japan in Architecture" exhibition.
As the Museum is open until 6 a.m. on the following morning due to "Roppongi Art Night 2018," program participants can take their time to fully enjoy the exhibition after the Session ends.
Date & Time

19:00-21:00, May 26 [Sat], 2018 (Doors Open: 18:30)

Speakers

Iso Tatsuo (Architectural Journalist)
Miyazawa Hiroshi (Editor-in-chief, Nikkei Architecture)
Igarashi Taro (Professor, Tohoku University Graduate School; Architectural Historian)
Maeda Naotake (Manager, Architecture and Design Programs, Mori Art Museum)

Moderator

Kurakata Shunsuke (Architectural Historian; Associate Professor, Graduate School of Engineering Urban Engineering [Architecture], Osaka City University)

Planning Support

Nikkei Architecture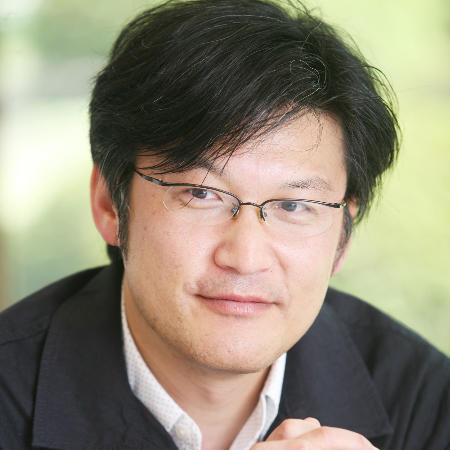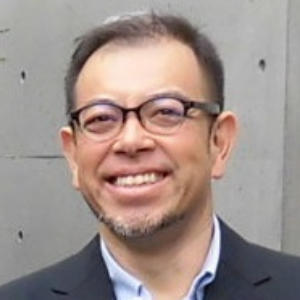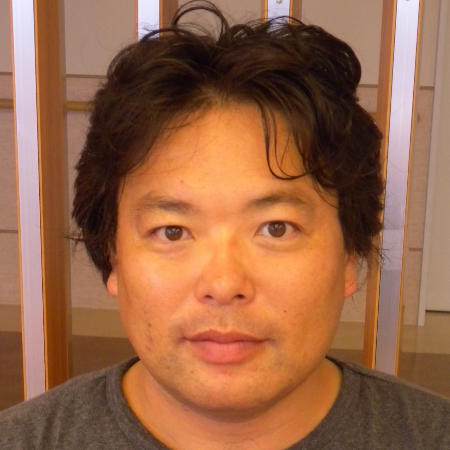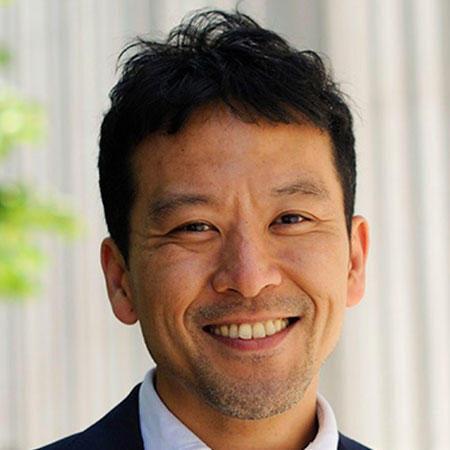 Notes on Bookings
Please note that speakers are subject to change without prior notice.
Please note that a reply E-mail will be sent to you after submitting the form. If you do not receive the reply E-mail, please contact us.
For bookings, one E-mail address is required per person. Please use different E-mail address for different booking.
All prices include tax.
Notes on Personal Information
Personal information acquired and retained by Mori Art Museum on the website will be used and managed according to the privacy policy of our company.
Booking forms use SSL encryption to protect your private information.
Registrants will receive "MAM NEWS (Mori Art Museum Mail Magazines)" that deliver the latest news and information about the Mori Art Museum.