Community Engagement Program: "MAM Project 025"- Related Program Talk "Meet the Artist: What Is Art?," "Meet the Artist: What's Involved in Making a Work of Art?"
* Booked Out
Japanese-English consecutive interpretation
* These are the fourth and fifth session out of "Art Summer Camp 2018 for under 22"
#4 Talk "Meet the Artist: what Is Art?"

In this session we welcome Thai film director and artist Apichatpong Weerasethakul, and with him experience a certain special ritual he always undertakes before embarking on his work. You may find that spending time with an artist, and speaking with them in person, leads you to look at things from a slightly different point of view...

#5 "Meet the Artist: What's Involved in Making a Work of Art?"

After experiencing in the fourth session how artists come up with an image of their work before embarking on it, participants will be asked to make a simple work of their own in time for the fifth session. Apichatpong will be invited back to study each work, and discuss directly with participants what makes a work of art.

Booking Period

June 26 [Tue] - July 12 [Thu], 2018

Result of the lottery will be sent to each person by E-mail during the following period

July 13 [Fri], 2018

Date & Time

#4 10:30-13:00 10:00-17:00, August 23 [Thu], 2018
#5 13:00-21:00, August 29 [Wed], 2018

Appearing

Apichatpong Weerasethakul (Artist)

For

Ages 15 to 22

Booking

#4 and #5 should be considered as a set and both (and not either-or) must be attended.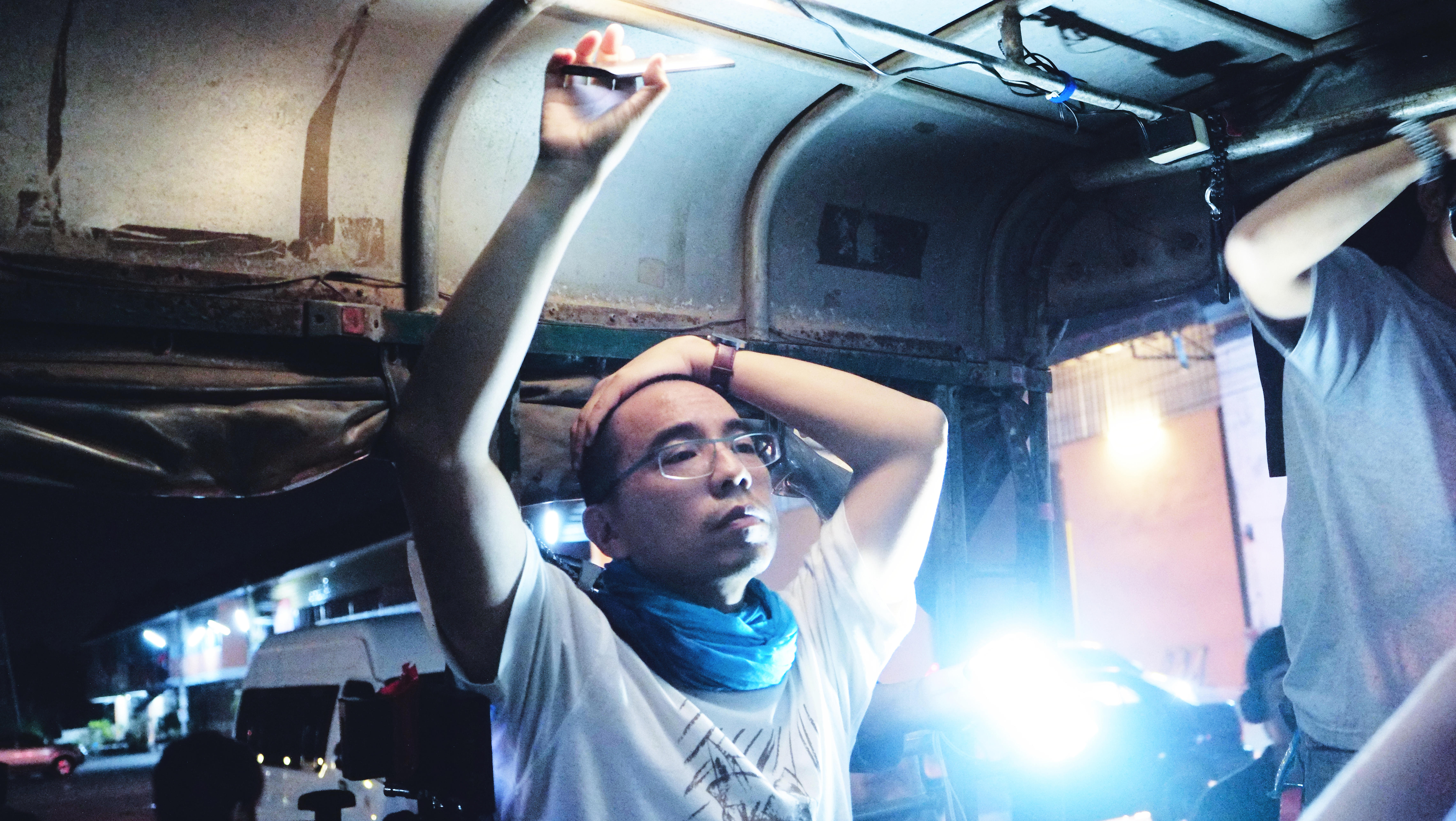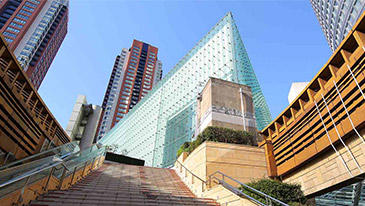 Notes on Bookings
Please note that speakers are subject to change without prior notice.
Please note that a reply E-mail will be sent to you after submitting the form. If you do not receive the reply E-mail, please contact us.
For bookings, one E-mail address is required per person. Please use different E-mail address for different booking.
All prices include tax.
Notes on Personal Information
Personal information acquired and retained by Mori Art Museum on the website will be used and managed according to the privacy policy of our company.
Booking forms use SSL encryption to protect your private information.
Registrants will receive "MAM NEWS (Mori Art Museum Mail Magazines)" that deliver the latest news and information about the Mori Art Museum.