Community Engagement Program
"Neighborhood Seen through Art" Ver. 1: "THE FURNITURE"
Tour #2

Conducted in Japanese
Please see Japanese-language webpage for details.
Date & Time

18:30-, September 6 [Thu], 2018
* Tour will take approximately 60 minutes

Booking

NOT required (first-come basis; please come to the venue directly)

Tour starts from

Kazama Building
2-19-5 Nishi-Shimbashi, Minato-ku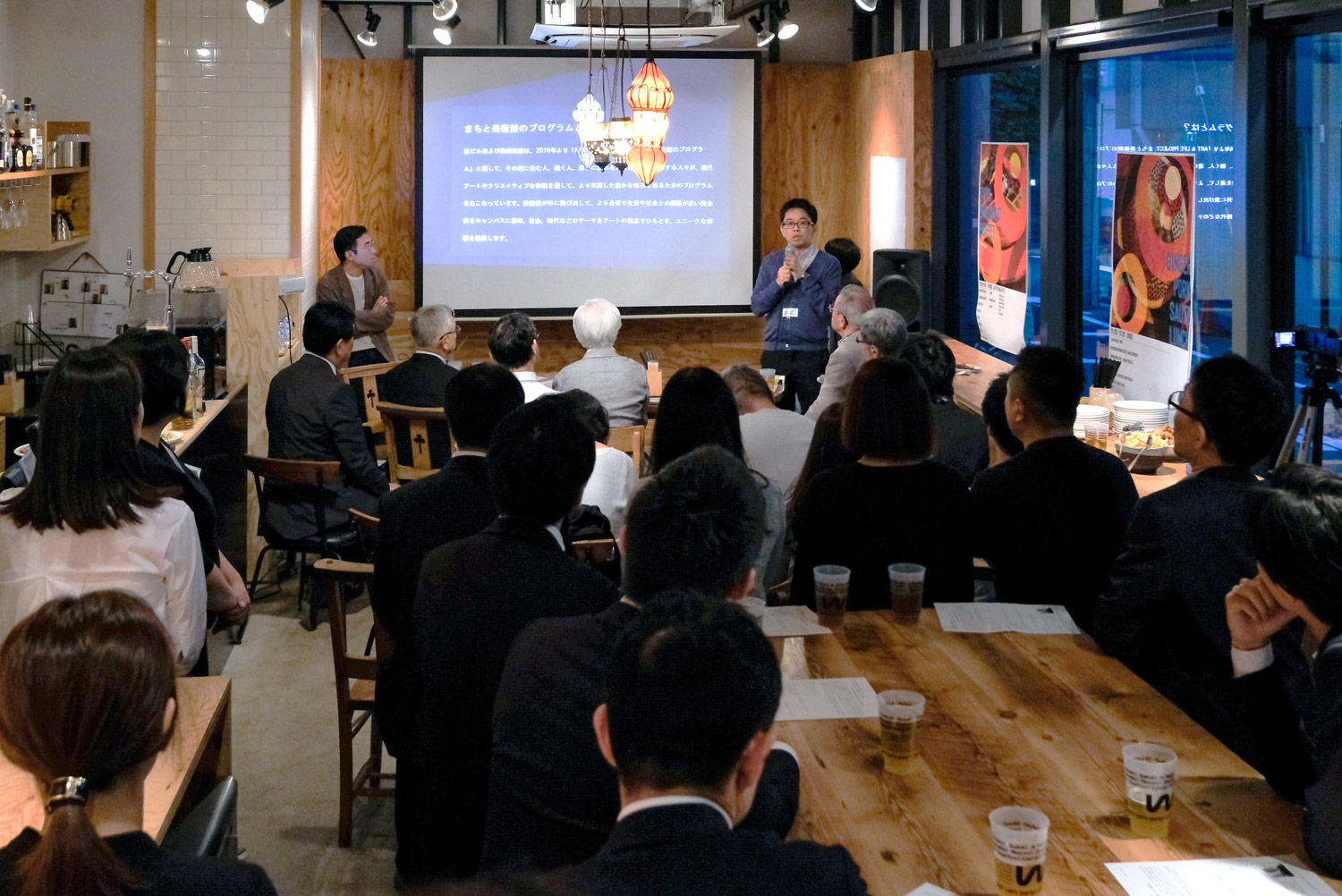 Notes on Bookings
Please note that speakers are subject to change without prior notice.
All prices include tax.