Artists' Relay Talk Vol.2
It is with deep sadness that we inform you of the November 3 passing of Horio Sadaharu, one of the "Catastrophe and the Power of Art" participating artists also to join in on the "Artists' Relay Talk" program. We'd like to express our sincere sympathies and extend condolences to the artist's family and friends.
The program on the 17th will be in session as originally scheduled but with two other artists only, and it is expected to end at 16:00.
* Booked Out
Conducted in Japanese
A talk on how exhibited artists have engaged with catastrophic events such as the 1995 Great Hanshin-Awaji Earthquake and the 2011 Great East Japan Earthquake. Artists talk about the messages that they have given in their works, including some production.
Date & Time

14:00-17:00 16:00, November 17 [Sat], 2018 (Doors Open: 13:30)

Speakers

Miyajima Tatsuo, Miyamoto Ryuji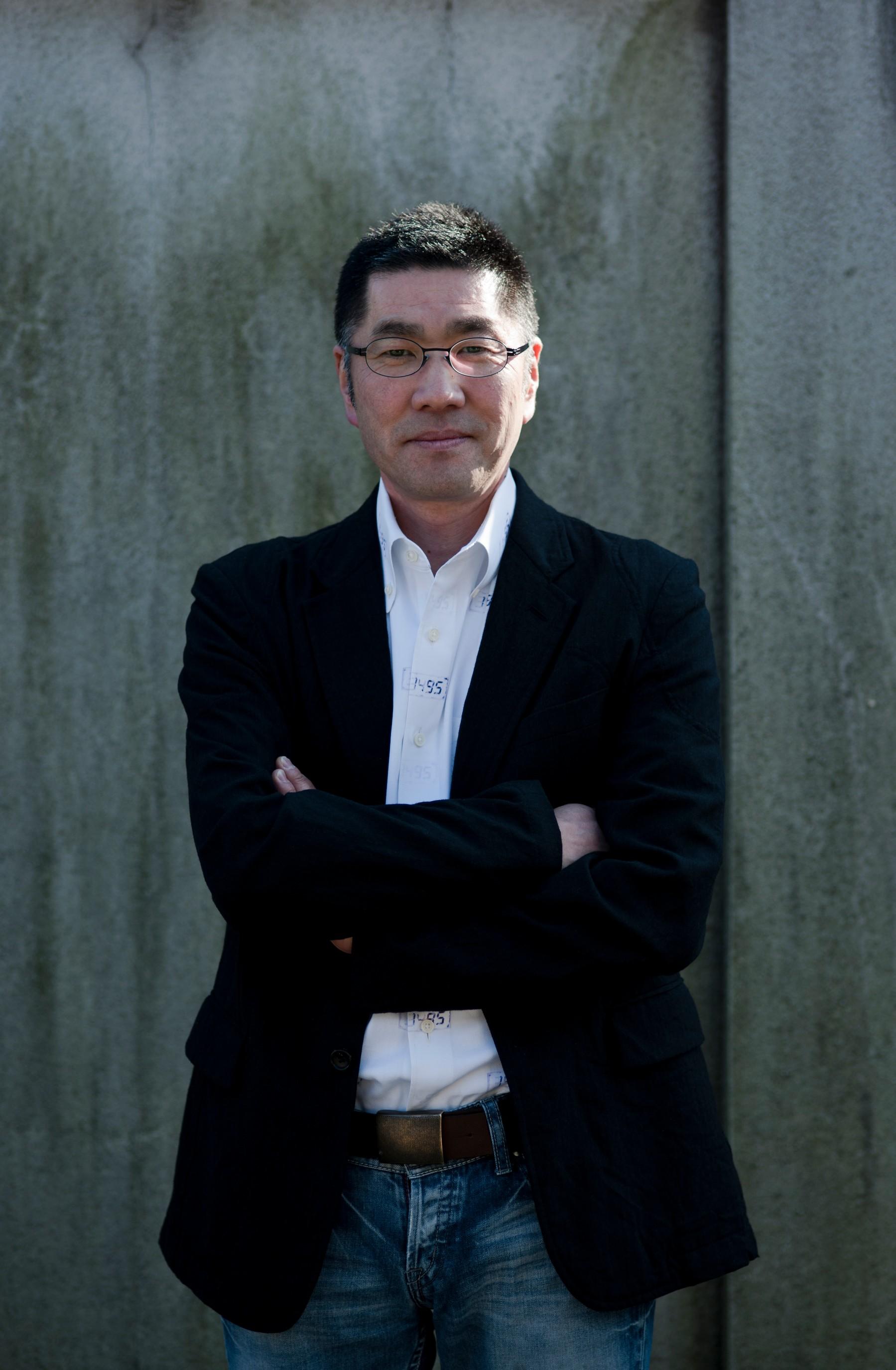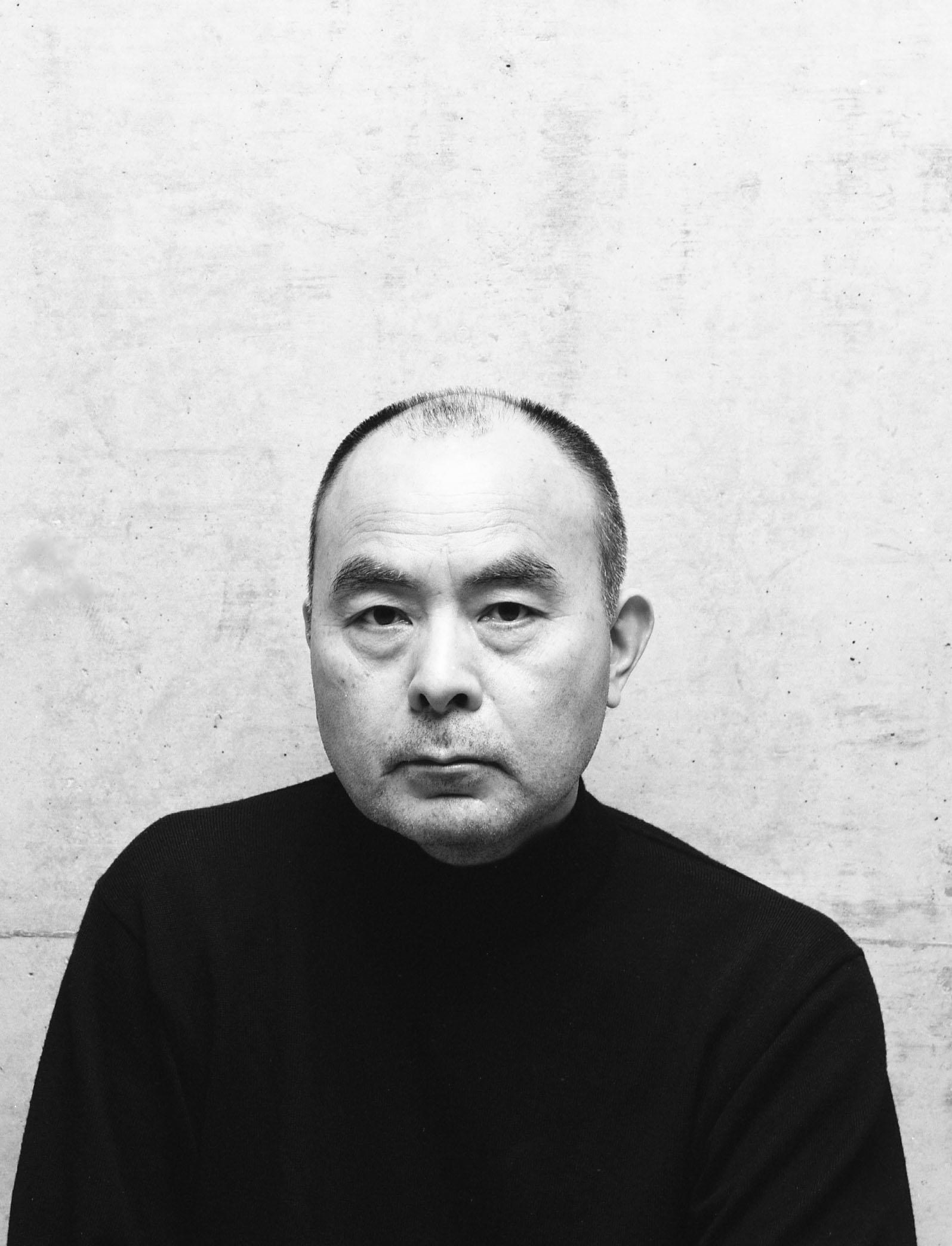 Notes on Bookings
Please note that speakers are subject to change without prior notice.
Please note that a reply E-mail will be sent to you after submitting the form. If you do not receive the reply E-mail, please contact us.
For bookings, one E-mail address is required per person. Please use different E-mail address for different booking.
All prices include tax.
Notes on Personal Information
Personal information acquired and retained by Mori Art Museum on the website will be used and managed according to the privacy policy of our company.
Booking forms use SSL encryption to protect your private information.
Registrants will receive "MAM NEWS (Mori Art Museum Mail Magazines)" that deliver the latest news and information about the Mori Art Museum.