Talk Session #1
"Looking back at Kyoto in the 1990s"
* Booked Out
Conducted in Japanese
Kyoto during the 1990s attracted not only artists, but people of many different backgrounds who undertook many different activities there, while adapting flexibly to the social conditions of the time. The "And I Dance with Somebody" of the title was a slogan devised from the acronym AIDS. The exhibition unravels, in chronological order, this era in which various social activities and programs - from club culture to contemporary art to HIV/AIDS education events - were connected, and this Talk Session will focus especially on Dumb Type (1984-), Art-Scape (1992-around 2003), the Chien Week-end Café (1993-96), APP (AIDS Poster Project) (1993-), and QFF (Kyoto and Osaka Planning Committee for the Kansai Lesbian/Gay Film Festival) (1995-2000), looking back at what these various players of the era were doing, and taking a fresh look at their activities.
Date & Time

14:00-16:00, October 6 [Sat], 2018 (Doors Open: 13:30)

Speakers

BuBu de la Madeleine (Artist), Sunayama Norico (Dancer / Performance Artist), Akira the Hustler (Artist), Miyata Hiroshi (Creative Director)

Moderators

Ishitani Haruhiro (Researcher, Archival Research Center, Kyoto City University of Arts), Tsubaki Reiko (Curator, Mori Art Museum)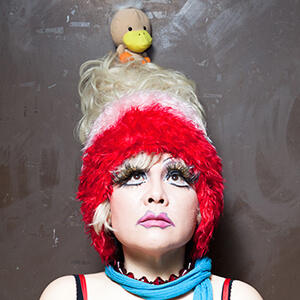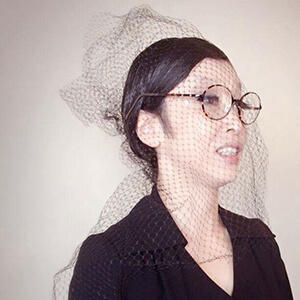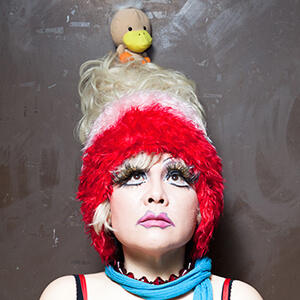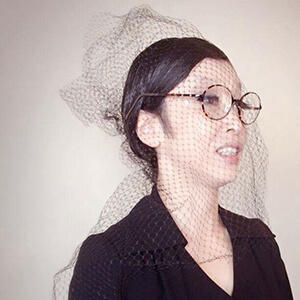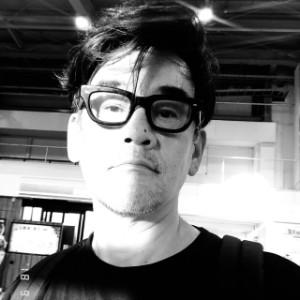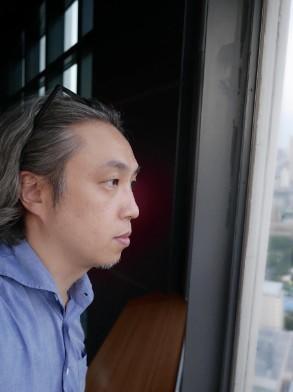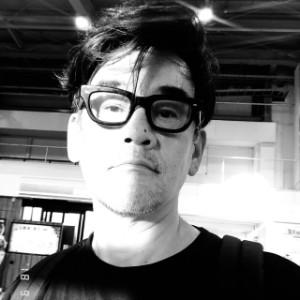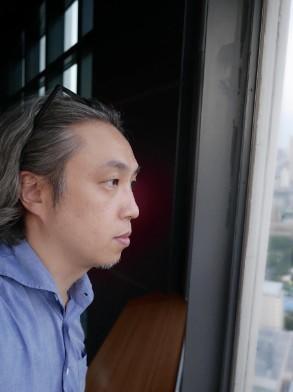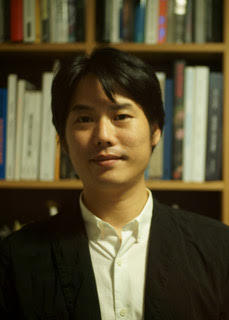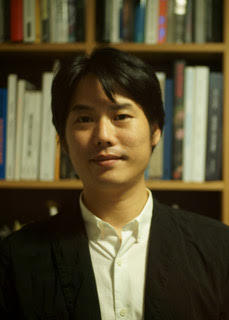 Notes on Bookings
Please note that speakers are subject to change without prior notice.
Please note that a reply E-mail will be sent to you after submitting the form. If you do not receive the reply E-mail, please contact us.
For bookings, one E-mail address is required per person. Please use different E-mail address for different booking.
All prices include tax.
Notes on Personal Information
Personal information acquired and retained by Mori Art Museum on the website will be used and managed according to the privacy policy of our company.
Booking forms use SSL encryption to protect your private information.
Registrants will receive "MAM NEWS (Mori Art Museum Mail Magazines)" that deliver the latest news and information about the Mori Art Museum.