Family Hour #2
Conducted in Japanese
Visit the Mori Art Museum with your little ones aged up to six years, and join other families to enjoy the Museum before the official opening time. Expecting mothers also welcome. A great opportunity to take in the "Catastrophe and the Power of Art" exhibition while enjoying some weekend relaxation with family, time with your children, and the chance to swap child-rearing hints with other visitors.
* Babies in prams and frontpacks welcome.
* Museum staff will provide the following introductory talks on a few works in the exhibition. Please come to the entrance hall of the exhibition directly if interested.
* Please note that the Museum will be open to the general public at 10:00.
9:35-
Tour for the parent-child pairs; The talk will be for children essentially as it is meant to urge conversation between parents and children upon viewing the exhibition.
9:55-
Tour for pregnant women and parents with babies; The talk will be for adults to enjoy the exhibition.
Date & Time

9:15-10:30, November 17 [Sat], 2018

For

Pre-school children (ages 0 to 6) and their guardians, expecting mothers and their families.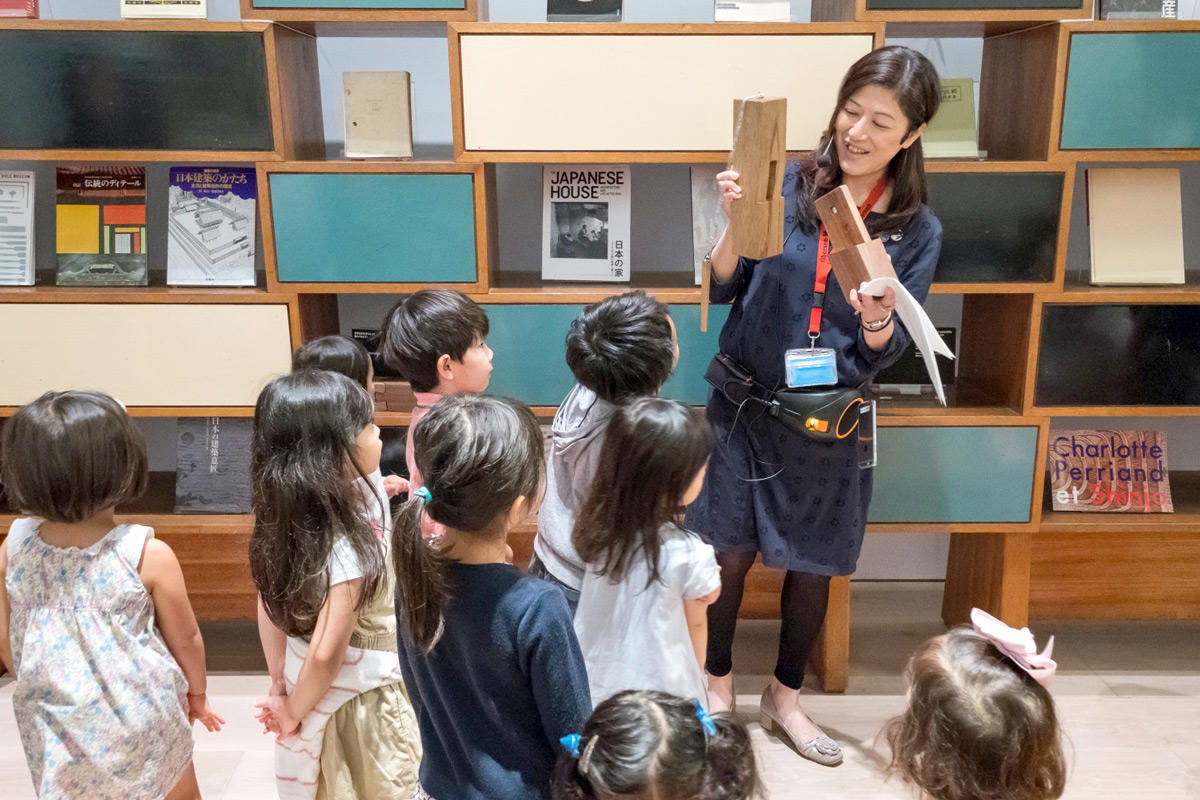 Notes on Bookings
Please note that speakers are subject to change without prior notice.
Please note that a reply E-mail will be sent to you after submitting the form. If you do not receive the reply E-mail, please contact us.
For bookings, one E-mail address is required per family. Please use different E-mail address for different booking.
All prices include tax.
Notes on Personal Information
Personal information acquired and retained by Mori Art Museum on the website will be used and managed according to the privacy policy of our company.
Booking forms use SSL encryption to protect your private information.
Registrants will receive "MAM NEWS (Mori Art Museum Mail Magazines)" that deliver the latest news and information about the Mori Art Museum.