Talk Session: "A New Sense of Reality vis-à-vis History and Geography"
* Booked Out
Japanese-English simultaneous interpretation available
At this talk session, Hsu Chia-Wei presents the background to the production of some of the signature works he has made to date as well as projects he has in the planning/making. In the second half of the session we welcome theater researcher Hayashi Tatsuki, to explore the possibilities of the new sense of reality vis-à-vis history and geography suggested in Hsu's video works.
Date & Time

15:00-16:30, January 12 [Sat], 2019 (Doors Open: 14:30)

Speakers

Hsu Chia-Wei, Hayashi Tatsuki (Translator, Theater Researcher)

Moderator

Kataoka Mami (Deputy Director and Chief Curator, Mori Art Museum)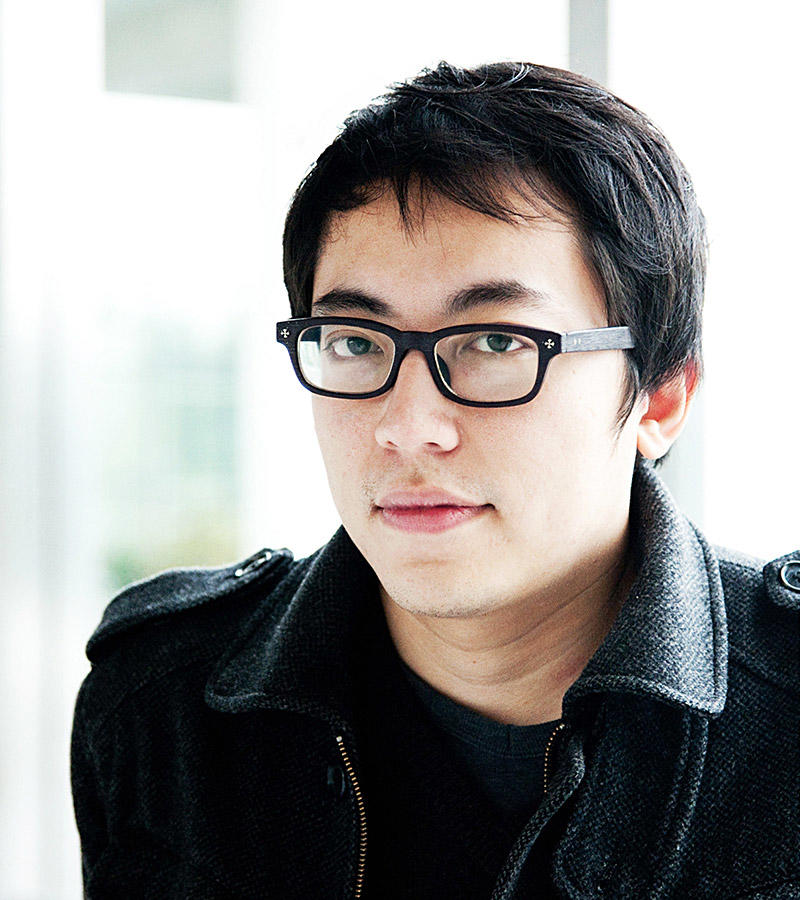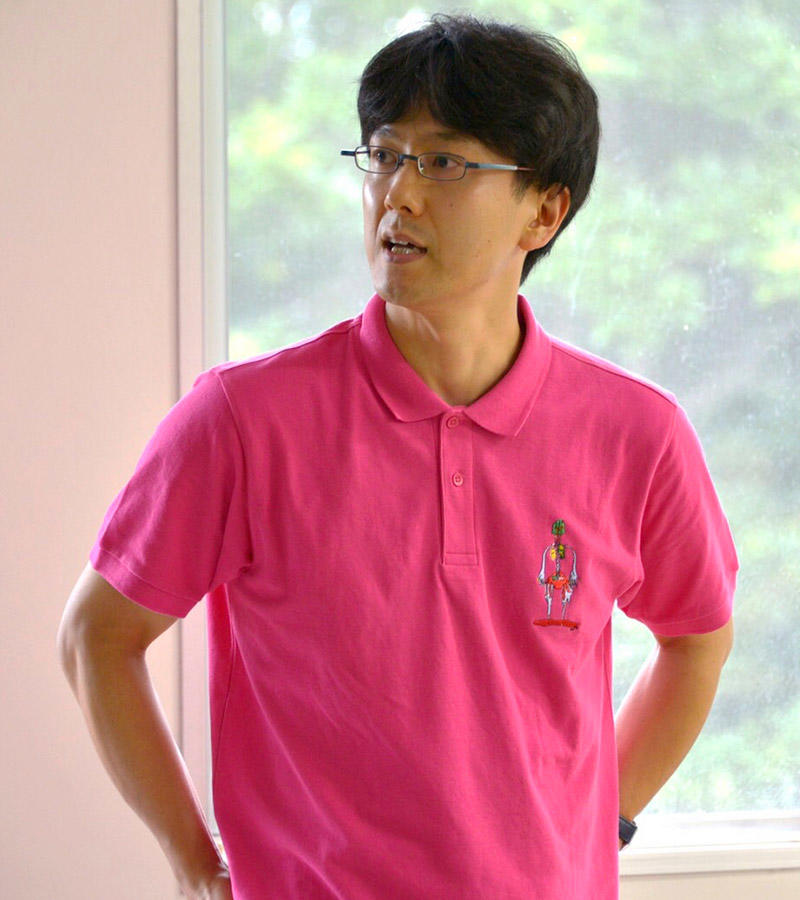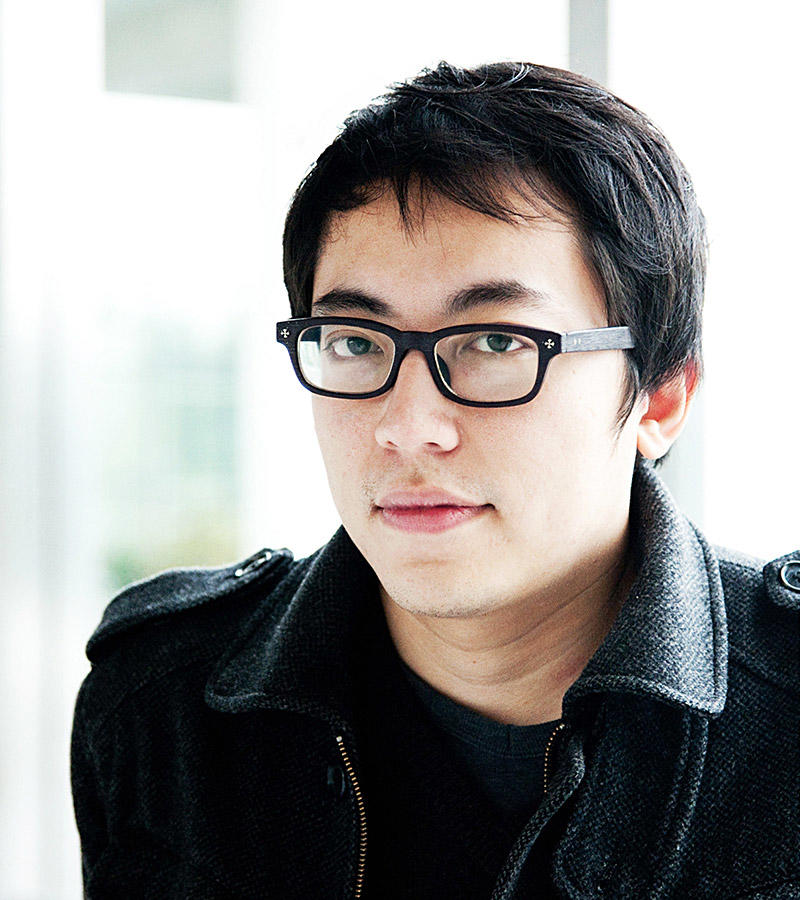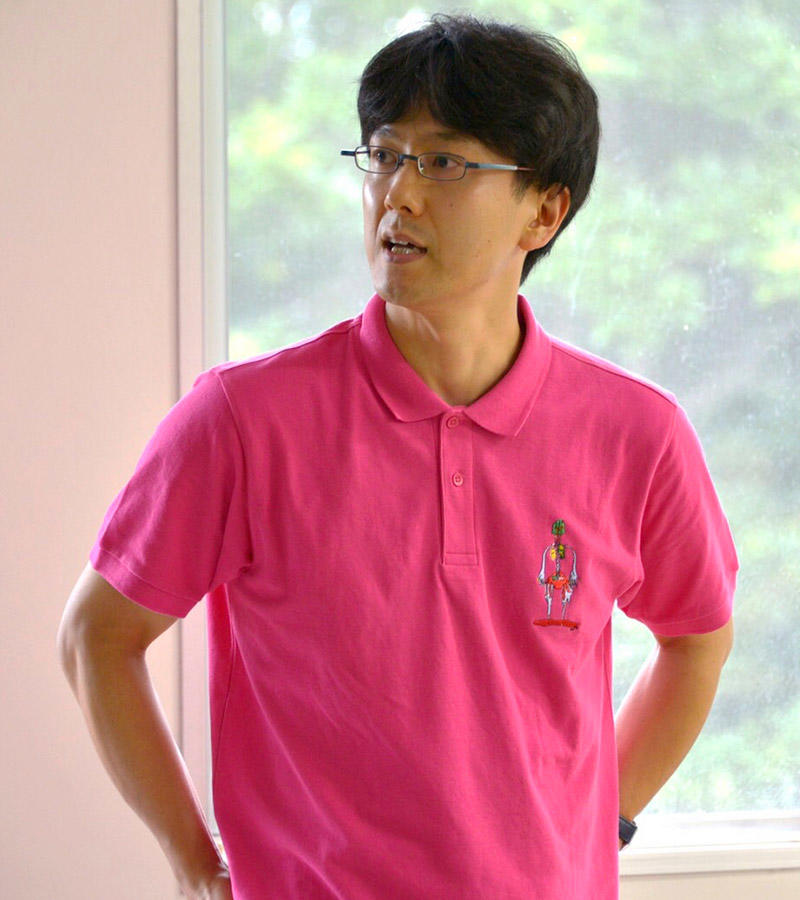 Notes on Bookings
Please note that speakers are subject to change without prior notice.
Please note that a reply E-mail will be sent to you after submitting the form. If you do not receive the reply E-mail, please contact us.
For bookings, one E-mail address is required per person. Please use different E-mail address for different booking.
All prices include tax.
Notes on Personal Information
Personal information acquired and retained by Mori Art Museum on the website will be used and managed according to the privacy policy of our company.
Booking forms use SSL encryption to protect your private information.
Registrants will receive "MAM NEWS (Mori Art Museum Mail Magazines)" that deliver the latest news and information about the Mori Art Museum.