Talk Session "All about My Southeast Asia"
Conducted in Japanese
Booking on this website is closed.
Please inquire with us if you would like to participate in the program.
SUNSHOWER Related Program
Conducted in Japanese
Date & Time

14:00-17:30, September 16 [Sat], 2017 (Doors Open: 13:30)
Part I 14:00-15:30 What Did You Do in Southeast Asia? [Curators' Edition]

Japanese curators with experience staging exhibitions in Southeast Asia gather to reflect on the backgrounds and concepts of the shows they have worked on, and discuss, among other things, what they have come to realize about the relationship between Southeast Asian and Japanese contemporary art.

Speakers

Iida Shihoko (Independent Curator; Associate Professor, Tokyo University of the Arts), Hattori Hiroyuki (Independent Curator; Associate Professor, Graduate School of Transdisciplinary Arts, Akita University of Art; Director, Art Lab Aichi), Hirano Mayumi (Director, Exhibition & Education Program, 98B COLLABoratory)

Moderator

Kumakura Haruko (Assistant Curator, Mori Art Museum)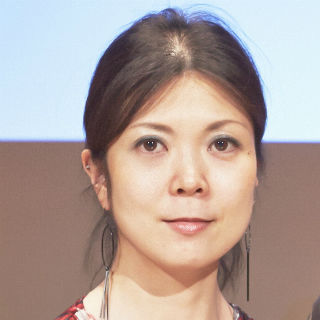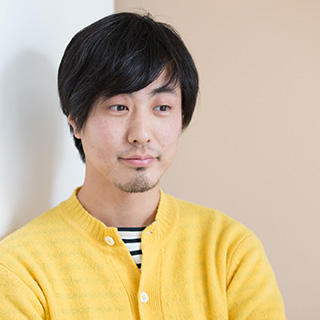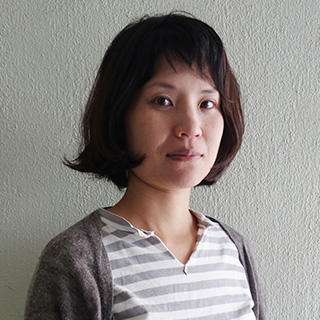 Part II 16:00-17:30 What Did You Do in Southeast Asia? [Artists' Edition]

Artists with experience making and exhibiting works in Southeast Asia such as Thailand, the Philippines gather for a freestyle discussion on the inspiration gained there, and to share interesting experiences.

Speakers

Shiga Lieko (Artist), Miyagi Futoshi (Artist), Wada Masahiro (Artist)

Moderator

Tokuyama Hirokazu (Associate Curator, Mori Art Museum)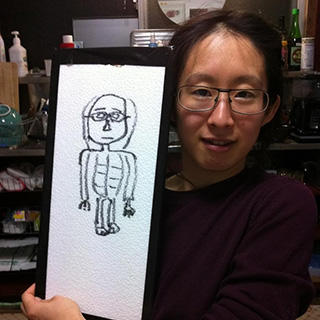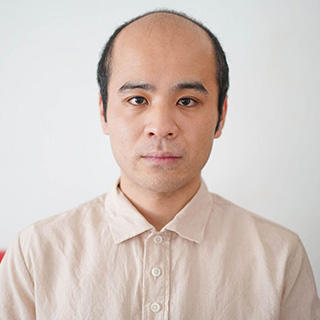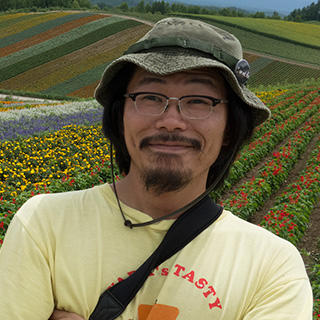 Notes on Bookings
Please note that speakers are subject to change without prior notice.
Please note that a reply E-mail will be sent to you after submitting the form. If you do not receive the reply E-mail, please contact us.
For bookings, one E-mail address is required per person. Please use different E-mail address for different booking.
All prices include tax.
Notes on Personal Information
Personal information acquired and retained by Mori Art Museum on the website will be used and managed according to the privacy policy of our company.
Booking forms use SSL encryption to protect your private information.
Registrants will receive "MAM NEWS (Mori Art Museum Mail Magazines)" that deliver the latest news and information about the Mori Art Museum.