Talk Session "Connect the Artists"
* Booked Out

Roppongi Crossing 2019 Related Program
Japanese-English simultaneous interpretation available
Artists who connect art with domains such as fashion, myth, history, society, and economics in their work will join experts engaged in research and criticism in these same domains for a three-part continuing conversation aimed at unraveling the "connexions" theme of this latest Roppongi Crossing exhibition.
Date & Time

15:00-18:00, February 9 [Sat], 2019 (Doors Open: 14:30)

Appearing

Part 1: Morinaga Kunihiko (ANREALAGE)*, Tsuchiya Nobuko*, Ashida Hiroshi (Lecturer, Kyoto Seika University / Fashion Studies), Tsubaki Reiko (Curator, Mori Art Museum)
Part 2: Enomoto Koichi*, Kawakubo Yoi*, Hasegawa Arata (Independent curator), Tokuyama Hirokazu (Associate Curator, Mori Art Museum)
Part 3: Tsuda Michiko*, Yamauchi Shota*, Nakao Takuya (Art critic), Kumakura Haruko (Assistant Curator, Mori Art Museum)
* is added to the name of the exhibition participating artist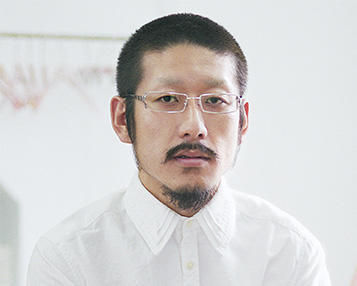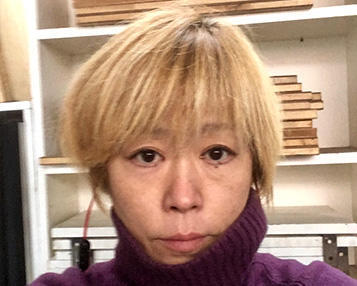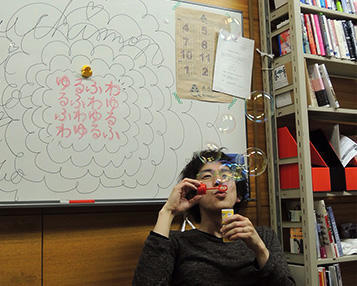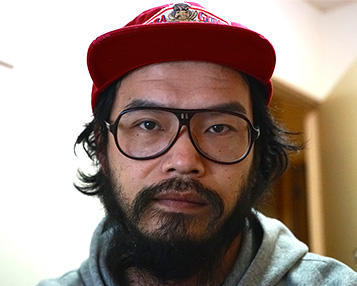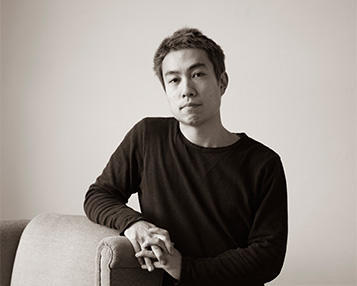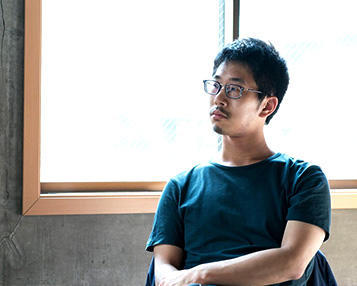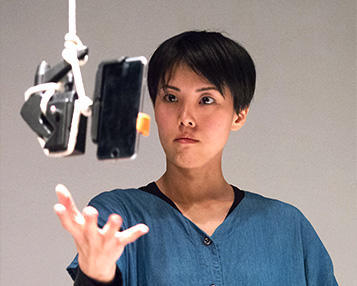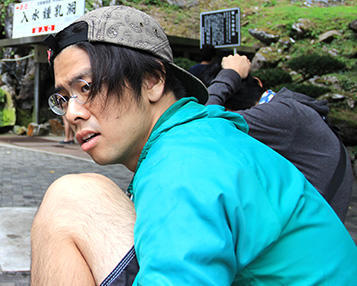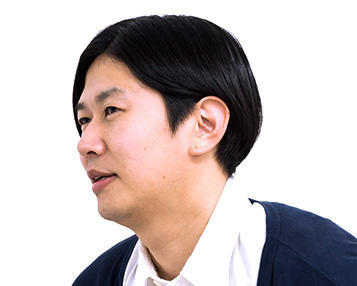 Notes on Bookings
Please note that speakers are subject to change without prior notice.
Please note that a reply E-mail will be sent to you after submitting the form. If you do not receive the reply E-mail, please contact us.
For bookings, one E-mail address is required per person. Please use different E-mail address for different booking.
All prices include tax.
Notes on Personal Information
Personal information acquired and retained by Mori Art Museum on the website will be used and managed according to the privacy policy of our company.
Booking forms use SSL encryption to protect your private information.
Registrants will receive "MAM NEWS (Mori Art Museum Mail Magazines)" that deliver the latest news and information about the Mori Art Museum.