"Roppongi Art College Special 1 Day" Program
Talk "The Artist Collective as Company"
Roppongi Crossing 2019 Related Program
Conducted in Japanese

* This program is a part of "Roppongi Art College Special 1 Day."
The recent proliferation of terms like "art thinking" and "design thinking" suggests the business world has also begun to look to art for inspiration and solutions. With contemporary art expression itself diversifying to encompass the likes of socially-engaged art and performance art, when artists express themselves, what in society are they responding to in devising their concepts, and how are they gaining the understanding of those around them to put those concepts into practice? At this talk, the members of the "Mé" artist collective (Minamigawa Kenji, Kojin Haruka, Masui Hirobumi) will explain the process involved in making their work Keitai (2019) for Roppongi Crossing 2019. Through their own practice, they will discuss how the activities of artists can function as a corporate venture, shake up the existing social system, and offer possibilities for new kinds of "company."
Date & Time

14:40-15:40, March 21 [Thu], 2019

Appearing

Mé (Minamigawa Kenji, Kojin Haruka, Masui Hirofumi - all members of the

Roppongi Crossing 2019

participating collective)

Moderator

Tokuyama Hirokazu (Associate Curator, Mori Art Museum)

Booking

Application to participate must be made in advance.
"Roppongi Art College Special 1 Day" General Information

Date & Time: 12:00-17:00, March 21 [Thu], 2019 * Networking Party 17:20-18:20
Fee: One-day ticket 4,000 yen; One-day ticket + Networking Party 5,500 yen
Capacity: 600 (200 for Networking Party)
Organizer: Academyhills
Cooperation: Mori Art Museum, HILLS LIFE DAILY
Official Website: http://art.academyhills.com/ (* In Japanese-language only)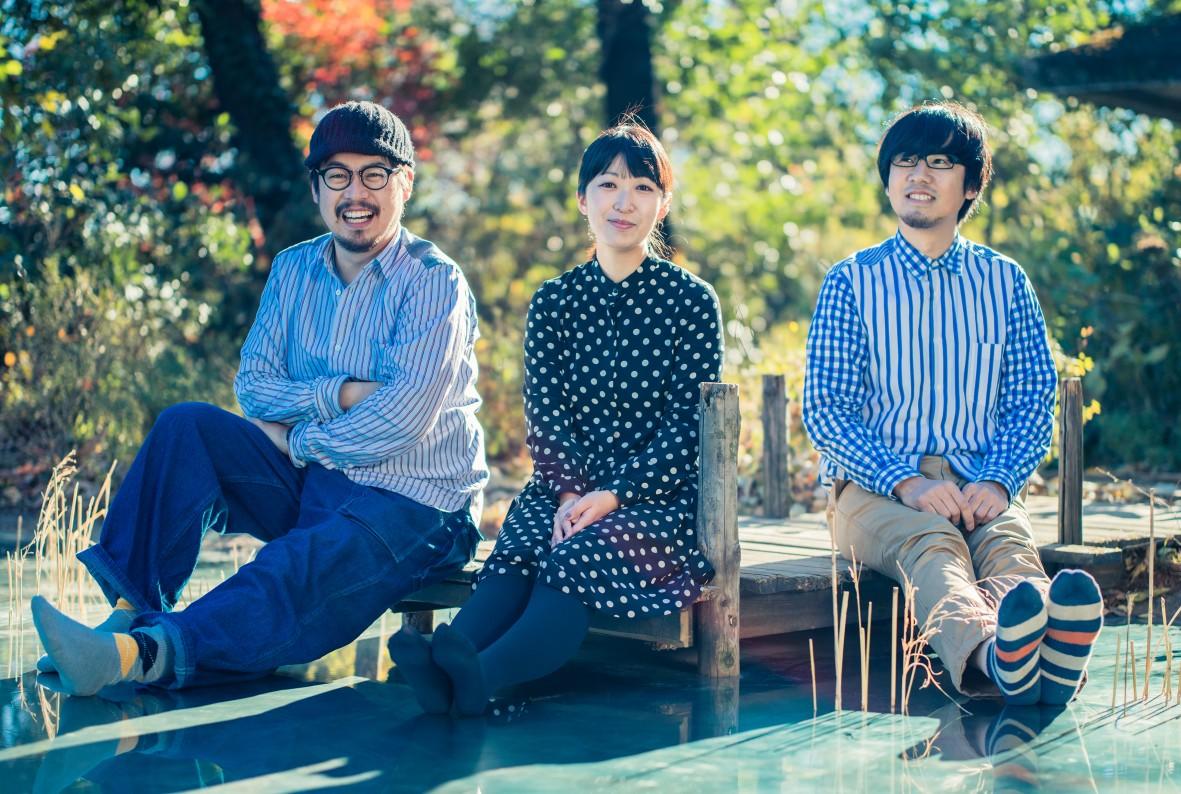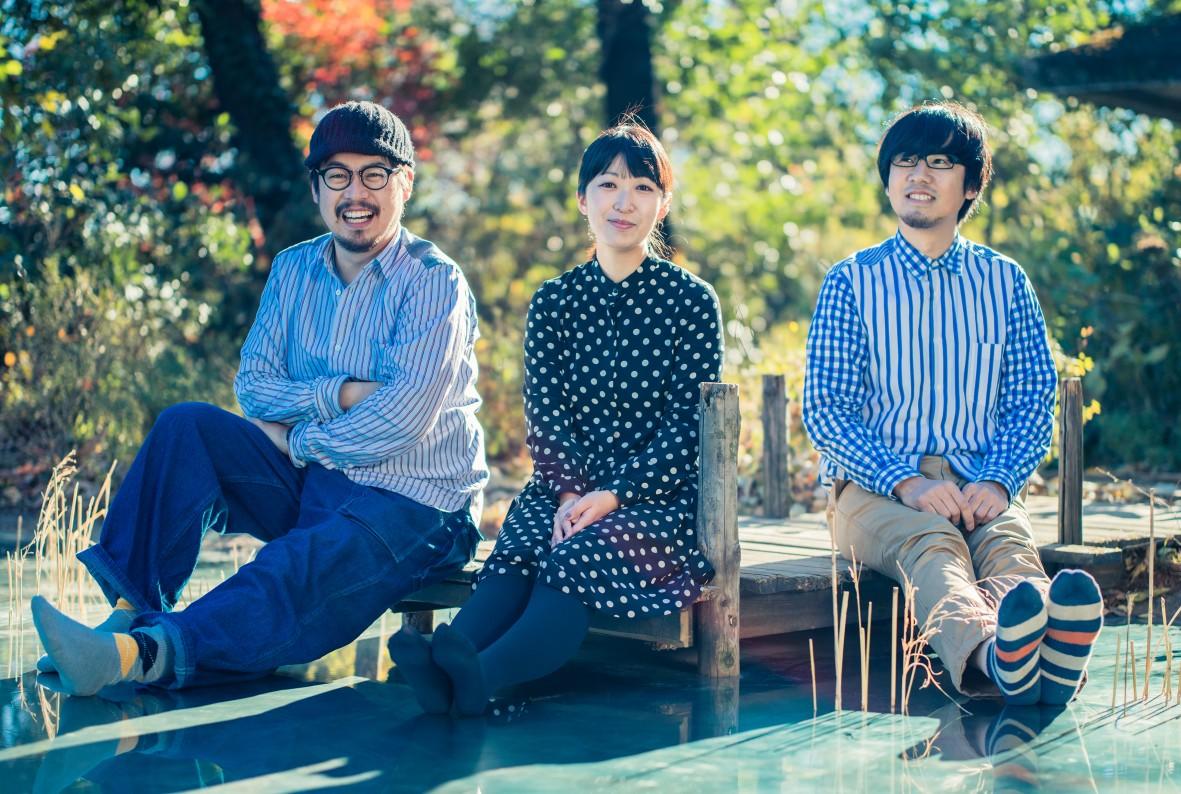 Notes on Bookings
Please book from "Peatix." * To use the "Peatix," you need to first create your account.
The registered personal information will be used only for operational and contact purposes for the event(s).
Please note that speakers are subject to change without prior notice.
All prices include tax.
Notes on Personal Information
Personal information acquired and retained by Mori Art Museum on the website will be used and managed according to the privacy policy of our company.