The National Art Center, Tokyo "21st DOMANI: The Art of Tomorrow" x Mori Art Museum "Roppongi Crossing 2019" Joint Program Talk Session 2 "Using Art Practice to Ponder 2021 and Beyond"
Roppongi Crossing 2019 Related Program
Conducted in Japanese
Takekawa Nobuaki's contribution to this year's Roppongi Crossing, Cat Olympics (2018), posits critiques of who the 2020 Tokyo Olympics are actually for, and underneath all the hype, what is being lost. Meanwhile, Yamagata-based Mise Natsunosuke focuses on the future of the relationship between urban and rural. At the Yamagata Biennale in 2018, Mise curated Contemporary Yamagata Thought: Is restoration possible? Community/Region/Japan. This exhibition, which encouraged viewers to rethink the relationship between ourselves and art, by displaying the kind of pre-modern artworks and cultural treasures being lost in Yamagata, addressed what is in fact a pressing issue for most of Japan's regions. As the capital consumes even more attention ahead of the Tokyo Olympics in 2020, this talk will look at the Japan of 2021 onward, from the different perspectives of two artists.
Date & Time

14:00-15:30, March 2 [Sat], 2019 (Doors Open: 13:30)

Appearing

Takekawa Nobuaki (

Roppongi Crossing 2019

participating artist), Mise Natsunosuke (

21st DOMANI: The Art of Tomorrow

participating artist), Tokuyama Hirokazu (Associate Curator, Mori Art Museum)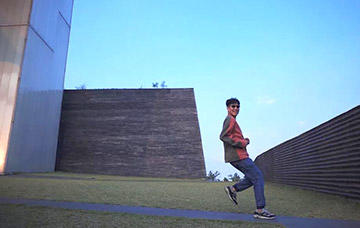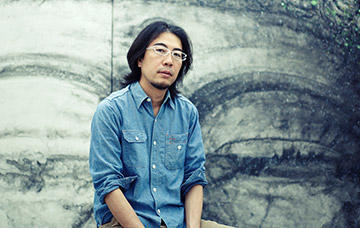 Notes on Bookings
Please note that speakers are subject to change without prior notice.
Please note that a reply E-mail will be sent to you after submitting the form. If you do not receive the reply E-mail, please contact us.
For bookings, one E-mail address is required per person. Please use different E-mail address for different booking.
All prices include tax.
Notes on Personal Information
Personal information acquired and retained by Mori Art Museum on the website will be used and managed according to the privacy policy of our company.
Booking forms use SSL encryption to protect your private information.
Registrants will receive "MAM NEWS (Mori Art Museum Mail Magazines)" that deliver the latest news and information about the Mori Art Museum.