"Catastrophe and the Power of Art"
Pre-Discussion Series No. 2
"Using Photography and Film to Express Catastrophe: Documenting, Artistry, Morals"
* Booked Out

Catastrophe and the Power of Art Related Program
Conducted in Japanese
Documenting a disaster in photographs or film/video footage and releasing the resulting images can serve to inform the wider world about the event and encourage debate, as well as aid recovery and problem-solving. On the other hand, when we consider the victims of a disaster, including the deceased, from a moral point of view the question becomes one of how to address the propriety of releasing and displaying shocking images, and/or the "aesthetics" of those images, that is, their artistic properties.
At this discussion, artists who have explored disasters through their work will join art researchers to examine the characteristics of documentation media such as photography and video. The participants will also investigate the documentary value, social significance, morals, and artistic qualities seen in presentations of disaster.
Date & Time

18:00-21:00, September 29 [Fri], 2017 (Doors Open: 17:30)

Speakers

Fujii Hikaru (Artist)
Hatakeyama Naoya (Photographer)
Hoshino Futoshi (Lecturer, Kanazawa College of Art, Department of Fine Art, Faculty of Art)
Sasaki Kanako (Post-doc fellow, Tohoku University Media Cultural Laboratory / Artist)

Moderator

Kondo Kenichi (Curator, Mori Art Museum)

Organizer

Mori Art Museum

Cooperation

Roppongi Art College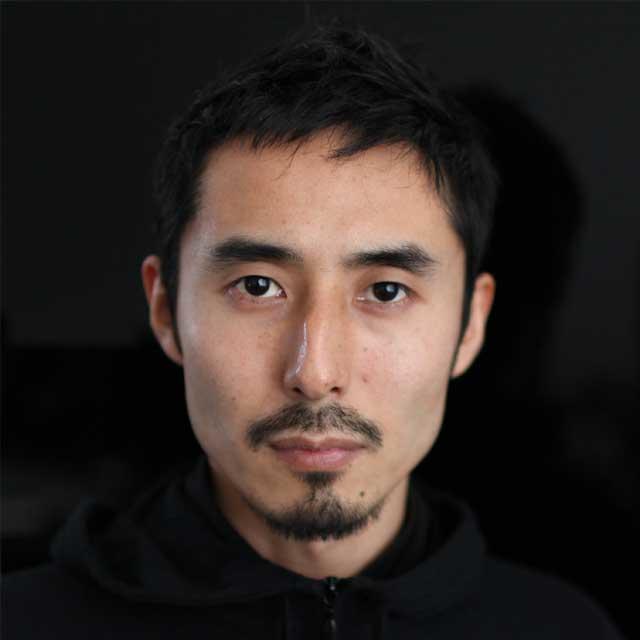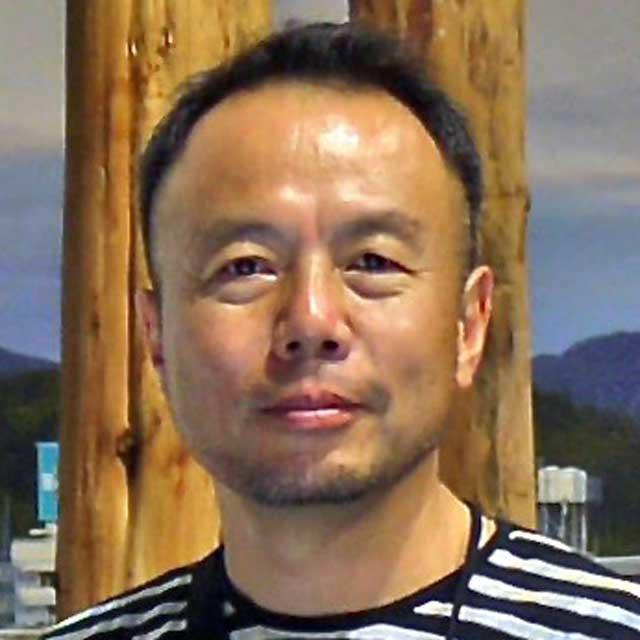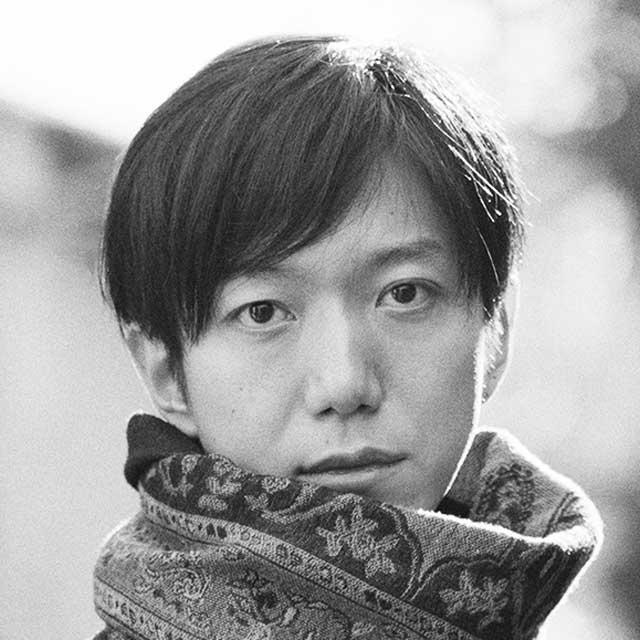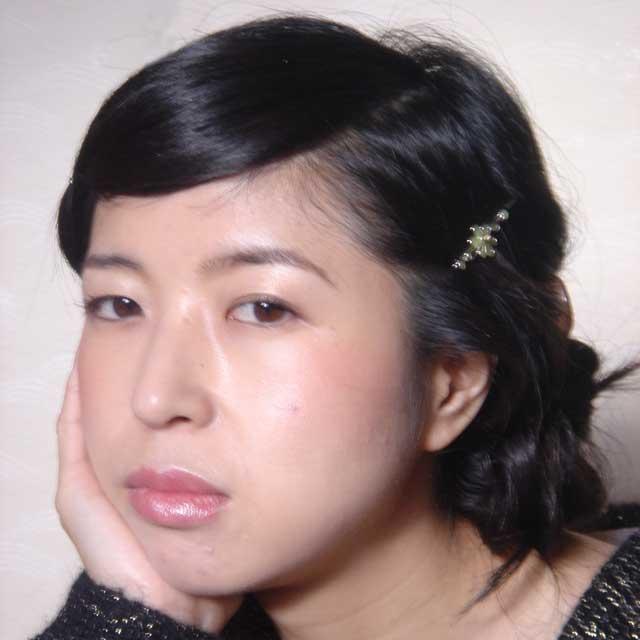 Notes on Bookings
Please note that speakers are subject to change without prior notice.
Please note that a reply E-mail will be sent to you after submitting the form. If you do not receive the reply E-mail, please contact us.
For bookings, one E-mail address is required per person. Please use different E-mail address for different booking.
All prices include tax.
Notes on Personal Information
Personal information acquired and retained by Mori Art Museum on the website will be used and managed according to the privacy policy of our company.
Booking forms use SSL encryption to protect your private information.
Registrants will receive "MAM NEWS (Mori Art Museum Mail Magazines)" that deliver the latest news and information about the Mori Art Museum.