Urgent Talk 037: Artist Talk + Screening of Un Film Dramatique by Eric Baudelaire, Winner of The Marcel Duchamp Prize 2019
Booked Out

Japanese-English simultaneous interpretation available
Film subtitles: Japanese and English
For this edition of Urgent Talk, we invite Eric Baudelaire, the recipient of the Marcel Duchamp Prize in 2019, to screen his most recent film Un Film Dramatique (2019) and to deliver a presentation about his practice.
Eric Baudelaire is a visual artist and filmmaker who investigates how images of contemporary and historical events, such as war, catastrophe, and conflict are manufactured and consumed in our society. Rejecting journalistic expressions that are dramatic and sensational, many of his works carefully observe rural and metropolitan scenes to expose the power structures and effects of violence that are hidden in these ordinary landscapes. For Un Film Dramatique, Baudelaire regularly met with students from the film group at Dora Maar Middle School in the suburbs of Paris over the course of four years, working collaboratively to document their lives as they matured into young adults. What is evoked subtlety through these children's interaction with one another, taking place inside and outside the school, is their struggle to define their identity under the country's unstable political climate.
* The program screens a shortened special version of the film.
Date & Time

19:00-21:00, Monday, February 10, 2020 (Doors Open: 18:30)

Speaker

Eric Baudelaire (Artist, Film Director)

Moderator

Kataoka Mami (Director, Mori Art Museum)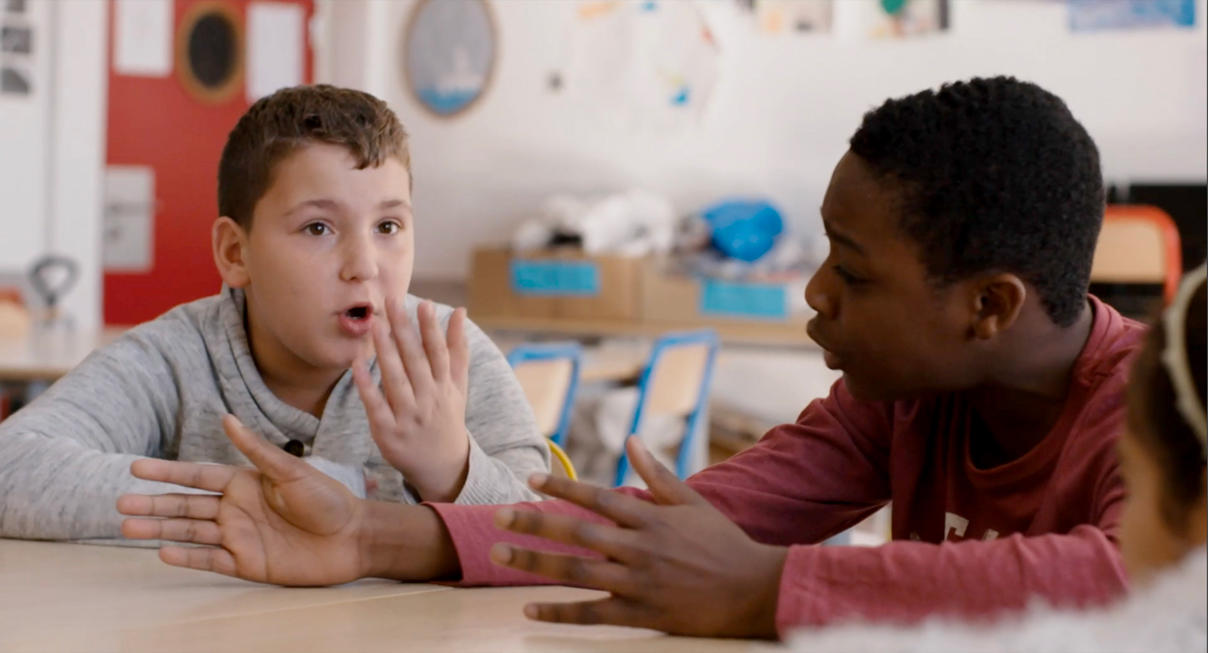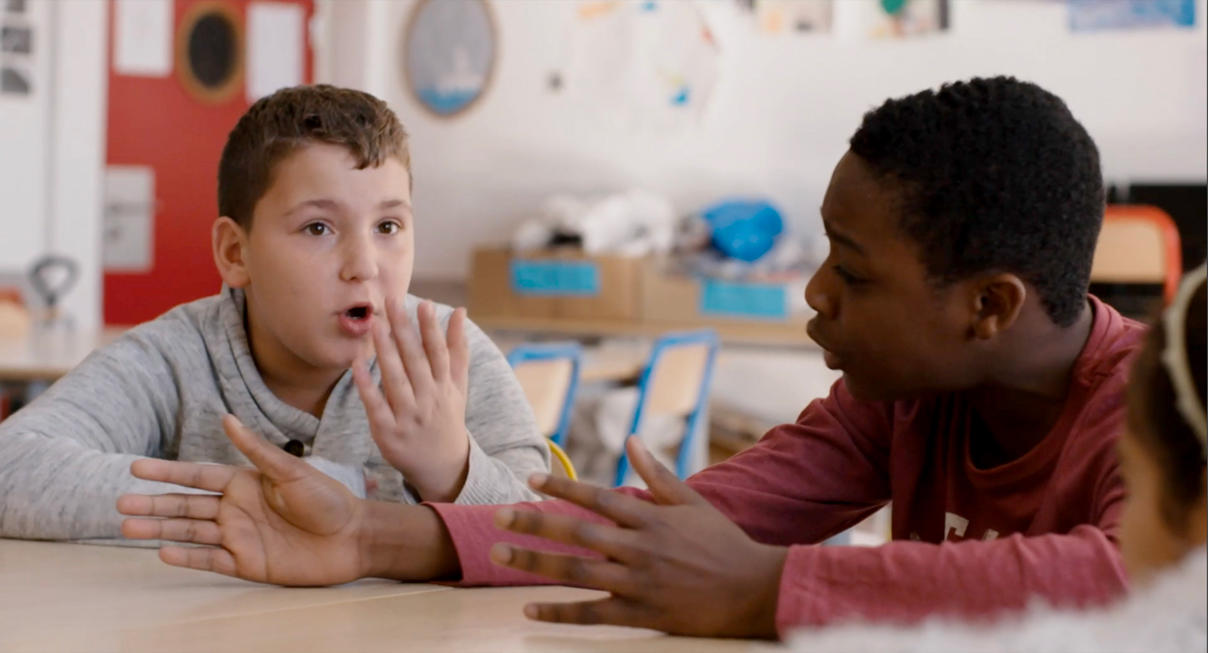 Eric Baudelaire
Born in 1973 in the United States, lives and works in France.
Eric Baudelaire has presented his feature films in various museums and film festivals around the world. Selected solo exhibitions include Witte de With (Rotterdam, the Netherlands), Fridericianum (Kassel, Germany), Beirut Art Center, Gas Works (London), and Hammer Museum (Los Angeles). He has also participated in the Whitney Biennale 2017 (New York), Yokohama Triennial 2014, and Mediacity Seoul 2014, and other international exhibitions and group shows.
The Marcel Duchamp Prize
The Marcel Duchamp Prize is an annual award given to French artists or artists living in France. It is administrated by the Centre Pompidou and the Association pour la Diffusion Internationale de l'Art Français (ADIAF) and widely considered as the country's most prestigious art award. In 2011, Mori Art Museum held an exhibition French Window: Looking at Contemporary Art Through the Marcel Duchamp Prize, which presented artworks by the prize's winners and selected nominees.
Organizer

Mori Art Museum
Notes on Bookings
Please note that speakers are subject to change without prior notice.
Please note that a reply E-mail will be sent to you after submitting the form. If you do not receive the reply E-mail, please contact us.
For bookings, one E-mail address is required per family. Please use different E-mail address for different booking.
All prices include tax.
Please note that the museum might take photos/movies for purpose of publicity and documentation during the program.
Notes on Personal Information
Personal information acquired and retained by Mori Art Museum on the website will be used and managed according to the privacy policy of our company.
Booking forms use SSL encryption to protect your private information.
Registrants will receive "MAM NEWS (Mori Art Museum Mail Magazines)" that deliver the latest news and information about the Mori Art Museum.