Learning Camp 004 "Contemporary Art and Philosophical Dialogue - New Ways of Learning"
Conducted in Japanese
* Booked Out

Leandro Erlich Related Program
Conducted in Japanese
So, can anyone, young or old, engage in "philosophical dialogue"? Certainly many would demur, perceiving it as too difficult. Yet essentially philosophy is about taking an interest in and thinking about different things: like the things that children, with their innate curiosity, ponder from day to day. Or like having a relationship with art. Attention is now turning to "philosophical dialogue" that deepens the conversation around "questions without answers," as a means of nurturing communication with those around us, and encouraging subjective thought. Join Kono Tetsuya, keen advocate of philosophy for all, to explore new ways of learning through art.
* In the second half, participants will split into groups for a taste of the "philosophical dialogue" experience.
Date & Time

14:00-16:00, December 9 [Sat], 2017 (Doors Open: 13:30)

Speaker

Kono Tetsuya (Professor, Rikkyo University, Department of Education / Vice-president, NPO Practical Philosophy Ardacoda)

Interviewer

Shirahama Eriko (Associate Curator of Learning, Mori Art Museum)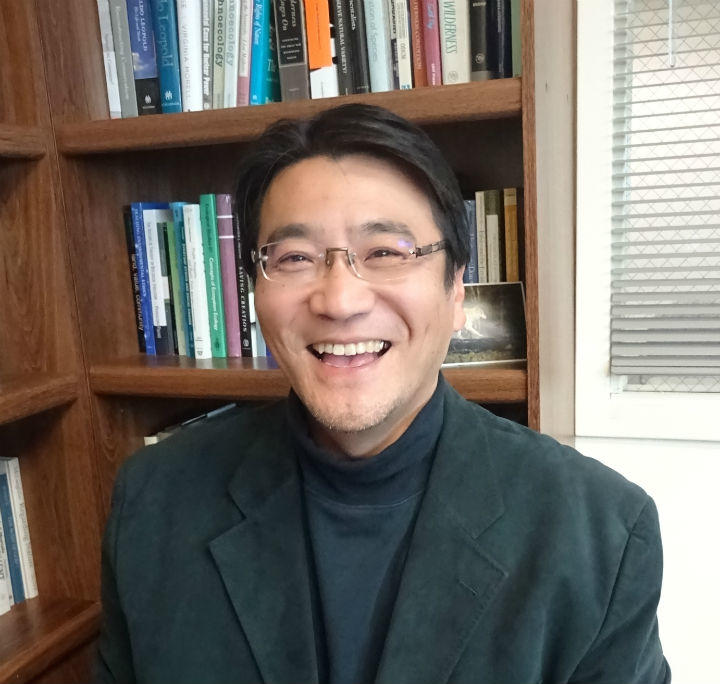 Notes on Bookings
Please note that speakers are subject to change without prior notice.
Please note that a reply E-mail will be sent to you after submitting the form. If you do not receive the reply E-mail, please contact us.
For bookings, one E-mail address is required per person. Please use different E-mail address for different booking.
All prices include tax.
Notes on Personal Information
Personal information acquired and retained by Mori Art Museum on the website will be used and managed according to the privacy policy of our company.
Booking forms use SSL encryption to protect your private information.
Registrants will receive "MAM NEWS (Mori Art Museum Mail Magazines)" that deliver the latest news and information about the Mori Art Museum.