"Meet the Artists" Workshop Series
Koyama Yuya "Let's Communicate with Facial Expressions: A Workshop for Expressing Feelings with Your Face"
* Booked Out

Conducted online, in Japanese
In this workshop led by artist Koyama Yuya, everyone expresses what he/she feels using a variety of facial expressions.
At times, it's quicker to express what you want to say with a simple facial expression, as it can actually convey so much. By using facial expressions, communicating with others might become just that much easier, as our faces can express or hide what we want to say.
This workshop provides an opportunity to experiment with what can be "said" using the different expressions on our faces.
[Activities planned for the day]
1. Participants will talk about many different kinds of facial expression with Koyama Yuya.
2. Creative activity #1: participants will make some simple crafts based on facial expressions that convey special feelings.
3. Let's use Koyama's face to express what you've created in the activity above!
4. Creative activity #2: participants express the special feelings in even greater detail.
5. Everyone will hold a dialogue using their own facial expressions.
[What to prepare]
Paper and pens (pens of various sizes and colors, and a few sheets of thick paper)
Appearing

Koyama Yuya (Artist)

Date & Time

14:00-16:00, Saturday, March 13, 2021

For

From 10 to 12 years old

Booking Period

Friday, February 19 - 24:00, Monday, March 1, 2021

Results of the Lottery

Results of the lottery will be sent to each person via e-mail by Tuesday, March 2, 2021
- As mentioned above, be sure to have paper and pens upon participating in the workshop.
- For this program, we will be using "Zoom," a web-based video conferencing system. To attend this event, please have your computer or tablet ready with the "Zoom" app installed beforehand.
- Children of elementary school age (i.e., 10-12) and younger must attend with a parent or guardian. Children of junior high school age (i.e., 12) and above do not need to be accompanied by a parent or guardian, but they should have someone on hand if they are not familiar with how to use "Zoom."
- Review the instructions on the Zoom Video Communications, Inc.'s website listed below and test the connection. Please check whether you can hear the sound in advance.
https://zoom.us/test
- See this information for how to use "Zoom."
Our Requests (to Participants):
- Please leave your device's camera on whenever possible while attending this program, as this makes it easier for everyone to see their reactions mutually, making the program flow more smoothly.
- For protection of your privacy, we'd urge you NOT to use your real name or your full name as your "Zoom" username. Change your username to your first name only, or use a nickname or some other name. You will be able to change your username while attending the program.
- Note that we will be recording video and images of this video conferencing during the Workshop program; and these contents may be reposted on the official websites of Mori Building Co., Ltd. and/or Mori Art Museum, our social media channels or any other promotional/publicity media, among other places. If you do not wish to be included in these video or photo contents, please turn your device's camera off.
- Please refrain from taking audio/video recordings or photos of the session contents, including those of the participants, unless you are given permission to do so during the session.
- Participants who exhibit unruly behaviors may be asked to leave the session.
- Also note that the recordings of this program may be used in the works of Koyama Yuya, the artist who leads this Workshop; or in materials like publications, websites and publicity-related activities by those connected with said works or artist.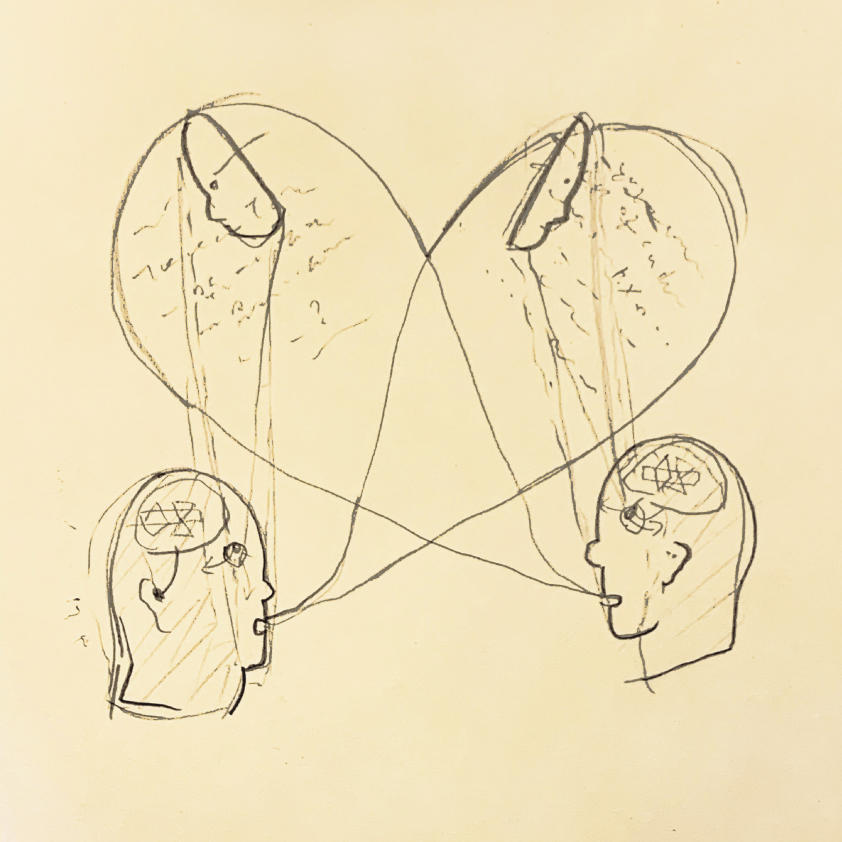 ---
About "Meet the Artists" Workshop Series
From its very beginnings, Mori Art Museum has catered to visitors of all ages via a range of initiatives that include exhibition viewings for schools, and artist-led workshops for preschoolers, elementary and middle school-age children. In May 2020, the Museum launched "LEARNING ONLINE" as part of the "MAM Digital" online program, and the "Meet the Artists" project series is designed to be a new, long-term component of "LEARNING ONLINE." In each edition of the series, participants will be able to meet the artist and/or curator online, and converse with them directly in their own words. The aim will be to offer a fulfilling art experience digitally, in addition to the real-life, physical experience of art in the museum space. Though "Meet the Artists" may not be accessible in a real space, it will doubtless serve as a wonderful opportunity to expand our world together, through the power of imagination.
---
Koyama Yuya
Born 1989 in Saitama Prefecture. Koyama considers his body as the place where substance and systems converge. In his work, he experiments with the visualization and erosion of existing structures within society and communication. His means and media of artistic expression include video, performance, sculpture, installations, textual work, photography and more. At the Creative Spiral Laboratory (CSLAB) of Tokyo Zokei University, the Ongoing School and other places, Koyama endeavors to disassemble and reuse existing methods of education and learning. His major solo exhibitions in recent years include DONUT PLANET (Art Center Ongoing, 2019), Kokan ya Shutoku (Exchanges and Acquisitions) SAKSAK vol. 1 (blanclass, 2018), COUNTERWEIGHT (Open Letter, 2017), Remaining Methods (3331 Arts Chiyoda, 2017) and more.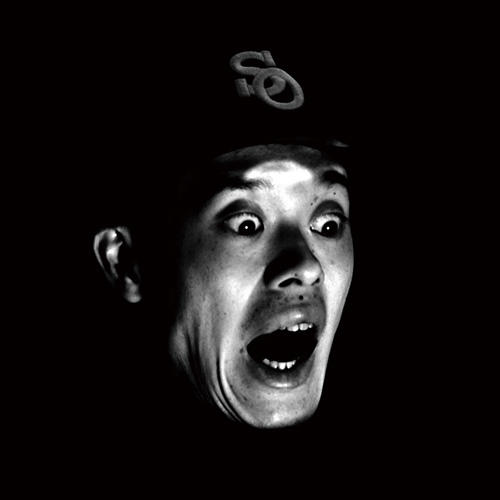 ---
Organizer

Mori Art Museum

Planning by

Learning, Mori Art Museum

Planning Advisor

Koyama Yuya (Artist)
Notes on Bookings
Please note that speakers are subject to change without prior notice.
Please note that a reply E-mail will be sent to you after submitting the form. If you do not receive the reply E-mail, please contact us.
For bookings, one E-mail address is required per group.
All prices include tax.
Notes on Personal Information
Personal information acquired and retained by Mori Art Museum on the website will be used and managed according to the privacy policy of our company.
Booking forms use SSL encryption to protect your private information.
Registrants will receive "MAM NEWS (Mori Art Museum Mail Magazines)" that deliver the latest news and information about the Mori Art Museum.