Music Workshop Series EYES & EARS Vol. 2 "Hearing and Believing" Presented by Mori Art Museum × Japan Philharmonic Orchestra
Leandro Erlich Related Program
Japanese-English consecutive interpretation available
Join us at the nighttime Museum to contemplate and discuss the works of Leandro Erlich and their themes from multiple viewpoints. Taking inspiration from various sources, participants will identify new sensations and themes to compose and perform improvised music, in this experiential workshop run as part of a series launched in 2016 inviting participants on a journey through the different realms of art and music.
Date & Time

19:00-21:30, February 6 [Tue], 2018 (Doors Open: 18:30)
* Mori Art Museum will close at 17:00 and reopen at 18:00 only for those with bookings.

Instructors

Michael Spencer (Communication Director, Japan Philharmonic Orchestra), Japan Philharmonic Orchestra Facilitators

For

Highschool students and older

Organizers

Mori Art Museum, Japan Philharmonic Orchestra
* This event will be run in association with the 698th regular Tokyo concert performance, "Spring" by the Japan Philharmonic Orchestra. For details: here
View Michael Spencer's special interview about the Workshop EYES & EARS Vol. 1 (2016) on Japan Philharmonic Orchestra official YouTube channel!: here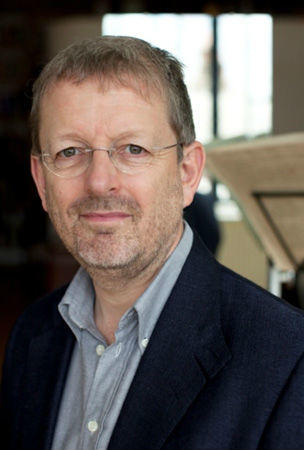 Notes on Bookings
Please note that speakers are subject to change without prior notice.
Please note that a reply E-mail will be sent to you after submitting the form. If you do not receive the reply E-mail, please contact us.
For bookings, one E-mail address is required per person. Please use different E-mail address for different booking.
All prices include tax.
Notes on Personal Information
Personal information acquired and retained by Mori Art Museum on the website will be used and managed according to the privacy policy of our company.
Booking forms use SSL encryption to protect your private information.
Registrants will receive "MAM NEWS (Mori Art Museum Mail Magazines)" that deliver the latest news and information about the Mori Art Museum.