Artist Talk: Yamauchi Shota
* Booked Out

MAM Project 030 x MAM Digital: Yamauchi Shota Related Program
Japanese-English simultaneous interpretation available
The this exhibition-featured artist, Yamauchi Shota will talk about his works in the exhibition.
Appearing

Yamauchi Shota (Exhibition-Featured Artist)

Discussant

Tsubaki Reiko (Curator, Mori Art Museum)

Date & Time

19:00-20:30, Tuesday, February 7, 2023 (Doors open: 18:20)
* Mori Art Museum will close at 17:00 and MAM Project 030 x MAM Digital: Yamauchi Shota will reopen at 18:20 only for those with bookings.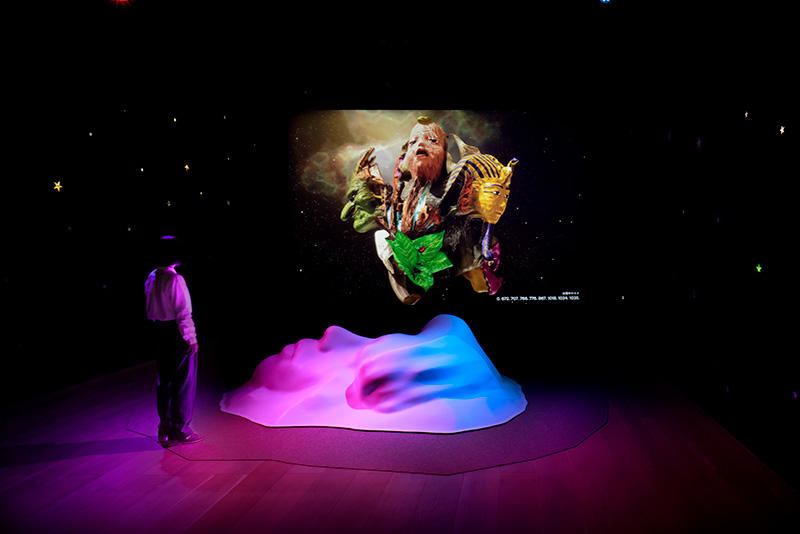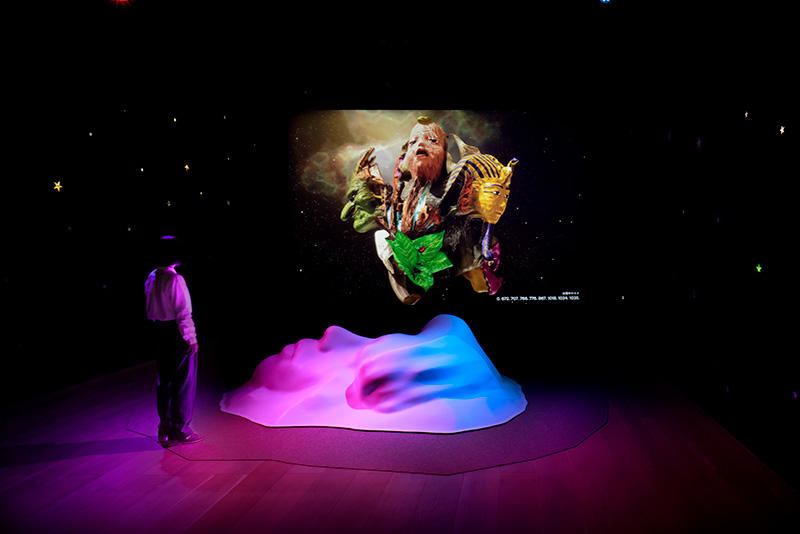 ---
Yamauchi Shota
Born 1992 in Gifu, lives and works in Kanagawa. Yamauchi graduated from the Kanazawa College of Art, Department of Fine Art, Sculpture in 2014, and received his MFA in New Media from the Tokyo University of the Arts Graduate School of Film and New Media in 2016. Recent solo exhibitions include The Second Texture, Gallery TOH (Tokyo, 2021), Ballet Mécanique, RICOH ART GALLERY (Tokyo, 2022) and Love & Humor, EUKARYOTE (Tokyo, 2022); along with group show participation in Roppongi Crossing 2019: Connexions, Mori Art Museum (Tokyo, 2019), The Museum in the Multi-layered Word, NTT InterCommunication Center [ICC] (Tokyo, 2021), D.T. Suzuki: Life= Zen=Art, Watari-um, The Watari Museum of Contemporary Art (Tokyo, 2022), Reborn-Art Festival 2021-22 (Miyagi, 2002), and Ars Electronica Festival 2022 (Linz, Austria, 2022). Recipient of the TERRADA ART AWARD 2021 Kaneshima Takahiro and Audience Awards, and an Excellence Award in the Art Division of the 25th Japan Media Arts Festival (2022).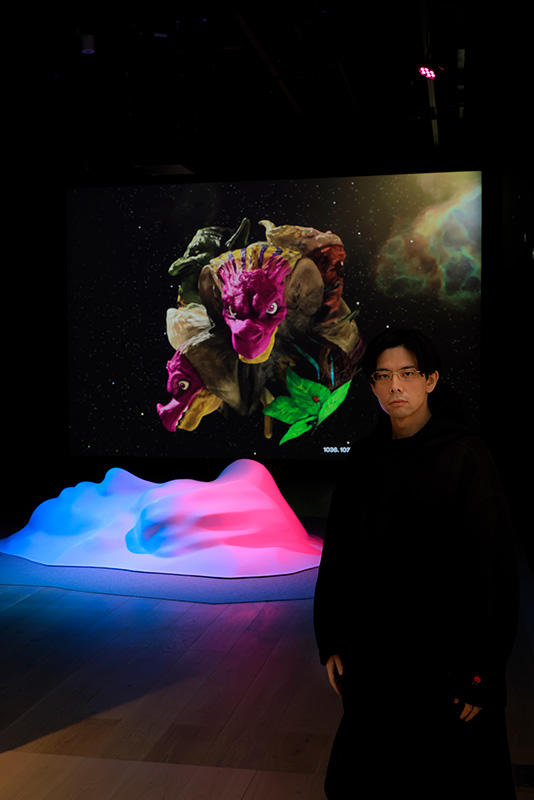 Notes on Bookings
Please note that content of the program is subject to change without prior notice.
Please note that a reply E-mail will be sent to you after submitting the form. If you do not receive the reply E-mail, please contact us.
For bookings, one E-mail address is required per person. Please use different E-mail address for different booking.
All prices include tax.
Notes on Personal Information
Personal information acquired and retained by Mori Art Museum on the website will be used and managed according to the privacy policy of our company.
Booking forms use SSL encryption to protect your private information.
Registrants will receive "MAM NEWS (Mori Art Museum Mail Magazines)" that deliver the latest news and information about the Mori Art Museum.