Urgent Talk 044: Tony Oursler
Conducted in English
The "Urgent Talks" provide a platform for discussion around artists, curators, critics, activists and others across the globe engaged in significant, innovative work that demands urgent attention.
Based in New York City, Tony Oursler has been a pioneering figure in new media since the 1970s. Over the last four decades, Oursler has explored popular culture through a diverse combination of multimedia projects, immersive environments, expansive outdoor installations, and dynamic dolls, ghosts, and bots that liberate video from its traditional two-dimensional format and bring it into the realm of sculpture. Often taking the human form, especially the face, as his subject, Oursler examines psychological states, the interaction between technological progress and society, and the history of science, pseudoscience, spiritualism, and religion. For his latest artworks, recently the artist has created kaleidoscopic digital projections on transparent crystal forms of otherworldly performers combined with hand-drawn and AI-generated animations.
At this talk, we will take the opportunity of Tony Oursler's visit to Japan and he will discuss his broad-ranging practices and recent works.
Date & Time

18:00-19:30, Saturday, March 18, 2023 (Doors open: 17:30)

Appearing

Tony Oursler (Artist)

Discussant

Kataoka Mami (Director, Mori Art Museum)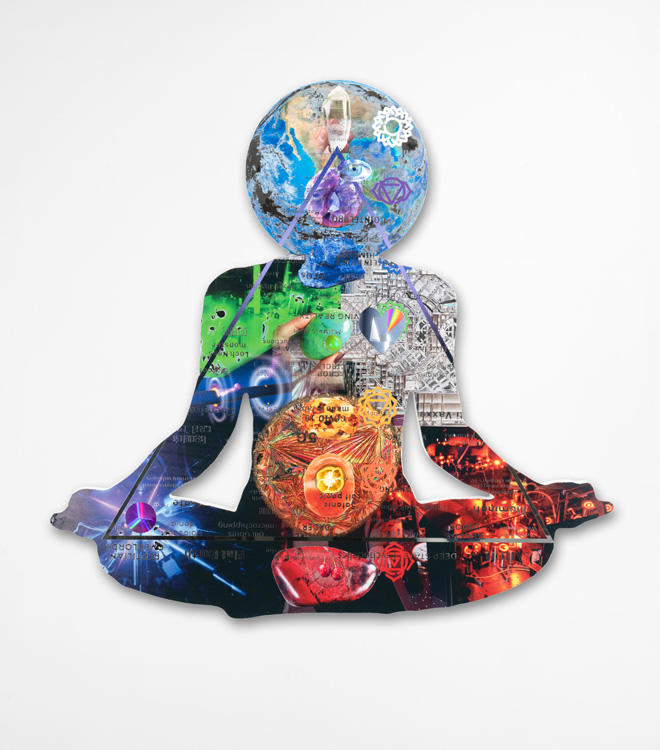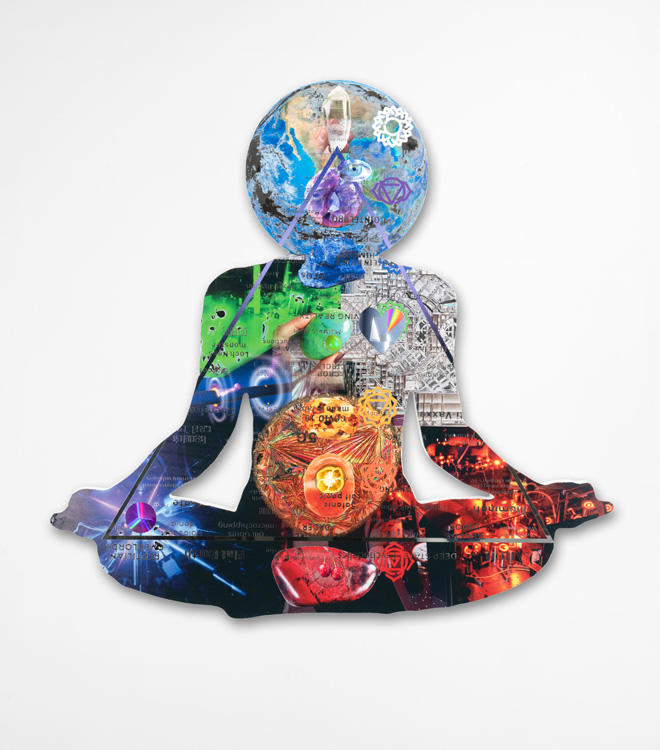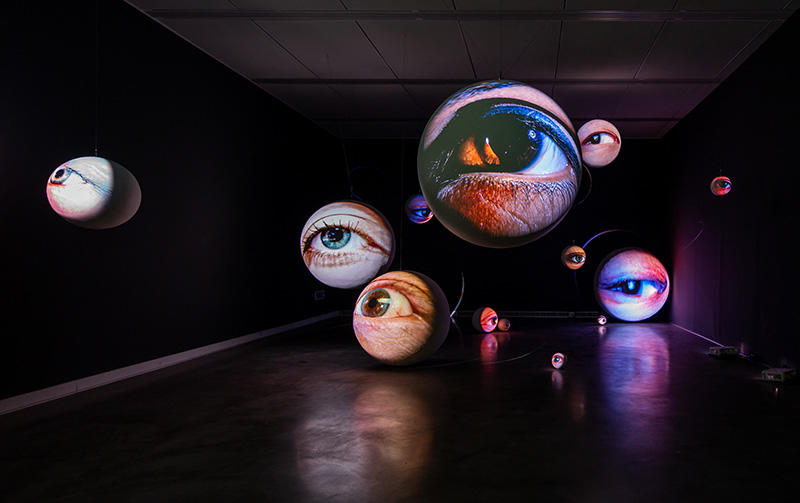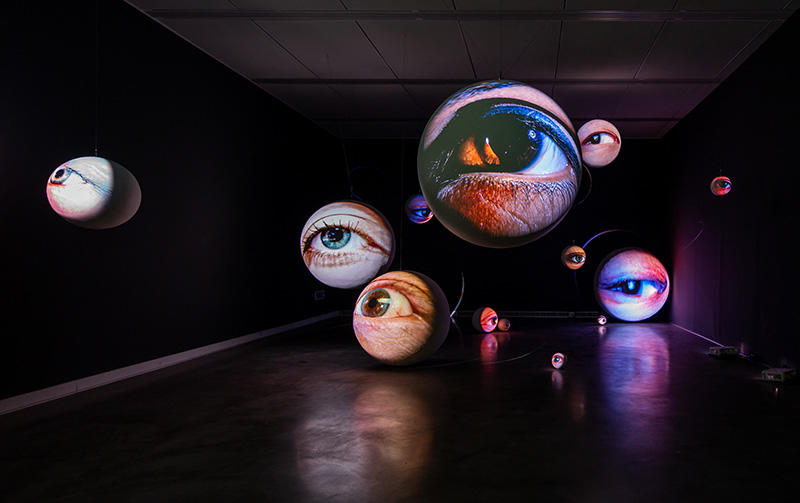 ---
Tony Oursler
Tony Oursler lives and works in New York, NY, USA. Born in 1957, he graduated from the California Institute of the Arts (Valencia, CA, USA) and collaborated on early works with artists such as Mike Kelley. His selected recent museum exhibitions include Kaohsiung Museum of Fine Arts, (Kaohsiung City, Taiwan, 2021); Musée d'arts de Nantes (Nantes, France, 2020); Museum of Modern Art (New York, 2017 and 2016); Magasin III Museum & Foundation for Contemporary Art (Stockholm, Sweden, 2016); Hessel Museum of Art, Bard College (Annandale-On-Hudson, NY, 2016); Stedelijk Museum (Amsterdam, The Netherlands, 2014); Pinchuk Art Centre (Kiev, Ukraine, 2013); ARoS Aarhus Kunstmuseum (Denmark, 2012).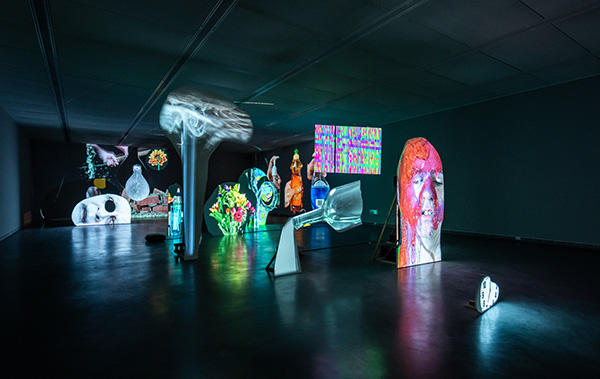 Notes on Bookings
Please note that speakers are subject to change without prior notice.
Please note that a reply E-mail will be sent to you after submitting the form. If you do not receive the reply E-mail, please contact us.
For booking, one E-mail address is required per person.
Please note that the museum might take photos/movies for purpose of publicity and documentation during the program.
All prices include tax.
Notes on Personal Information
Personal information acquired and retained by Mori Art Museum on the website will be used and managed according to the privacy policy of our company.
Booking forms use SSL encryption to protect your private information.
Registrants will receive "MAM NEWS (Mori Art Museum Mail News)" that deliver the latest news and information about the Mori Art Museum.