Catch the Latest MAMC Membership Campaign, Running till November 30!
2017.10.31 [Tue]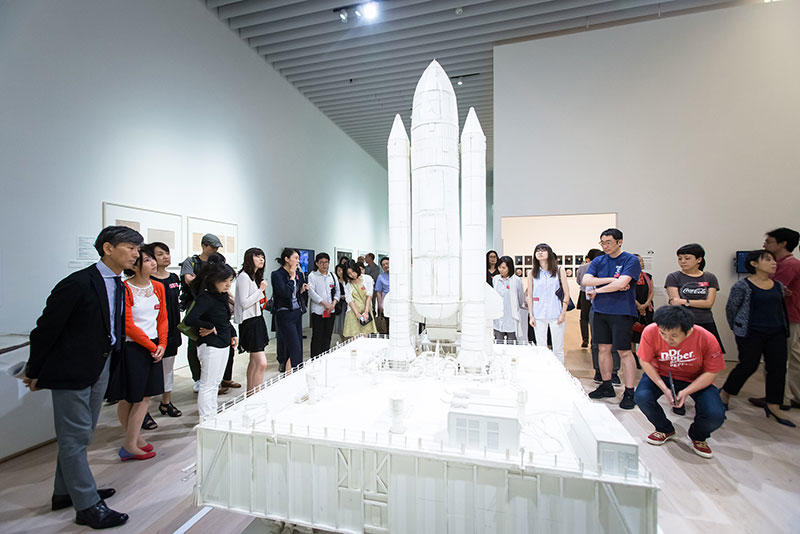 With some great extras on offer, there has never been a better time to become a MAMC Member and join like-minded art lovers to get the most out of the Museum!
Join by Thursday, November 16, and be in time for the "Leandro Erlich: Seeing and Believing" preview and opening reception scheduled for Friday, November 17. Now is the perfect time to become part of the MAMC and gain early access to this outstanding exhibition!
Campaign runs from Tuesday, October 24 – Thursday, November 30, 2017
Join between these dates and receive the following extras!
1. A bonus month on top of the usual one-year membership
2. A free item of official "Leandro Erlich" merchandise*
* As chosen by the Museum
Join MAMC, Mori Art Museum Membership Program here: