Chim↑Pom is an artist collective, whose extraordinary energy and ingenious ideas has prompted them to undertake an impressive array of unique, unpredictable projects. With themes encompassing cities, consumerism to gluttony and poverty, Japanese society, the atomic bomb, earthquakes, images of stardom, the mass media, borders, and the nature of what is public, their works project powerful messages on contemporary social phenomena and issues, while in large part also being laced with humor and irony.
Chim↑Pom's oeuvre includes several works referencing nuclear issues and radiation, including sky-writing of the characters pika meaning "flash" above Hiroshima's Atomic Bomb Dome in 2008, and in 2011, a series on the theme of the Great East Japan Earthquake and subsequent tsunami and nuclear power plant accident of that year. In 2017, the collective carried out a boundary-themed project along the US-Mexican border. Recent years have seen their practice expand to include exhibitions and events in vacant Tokyo buildings, and the creation of streets as public spaces. In 2019, the collective presented a large-scale participatory project themed with historical connections between beer and the local cholera epidemic in the 19th century at the Manchester International Festival.
This solo exhibition offers visitors the opportunity to view Chim↑Pom's works from the early years to more recent projects and newly-commissioned works for the show, in a world-first attempt to paint, in exhibition format, an overall picture of Chim↑Pom's practice as they mark their sixteen years of art and activism.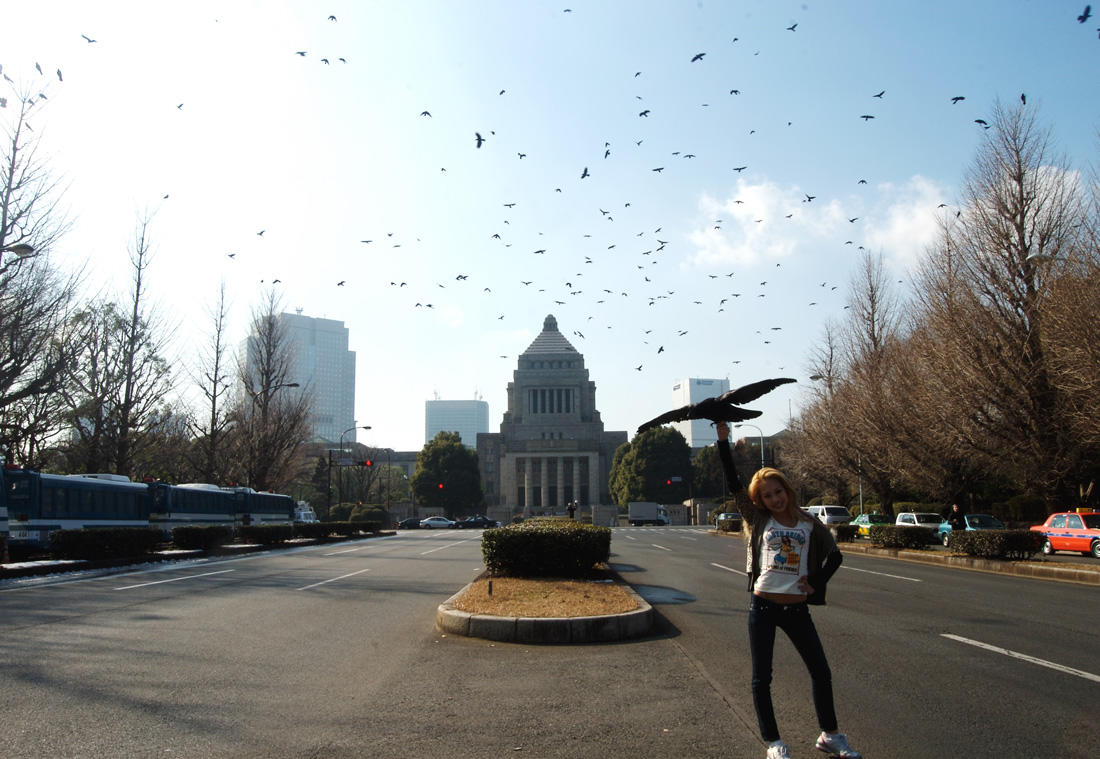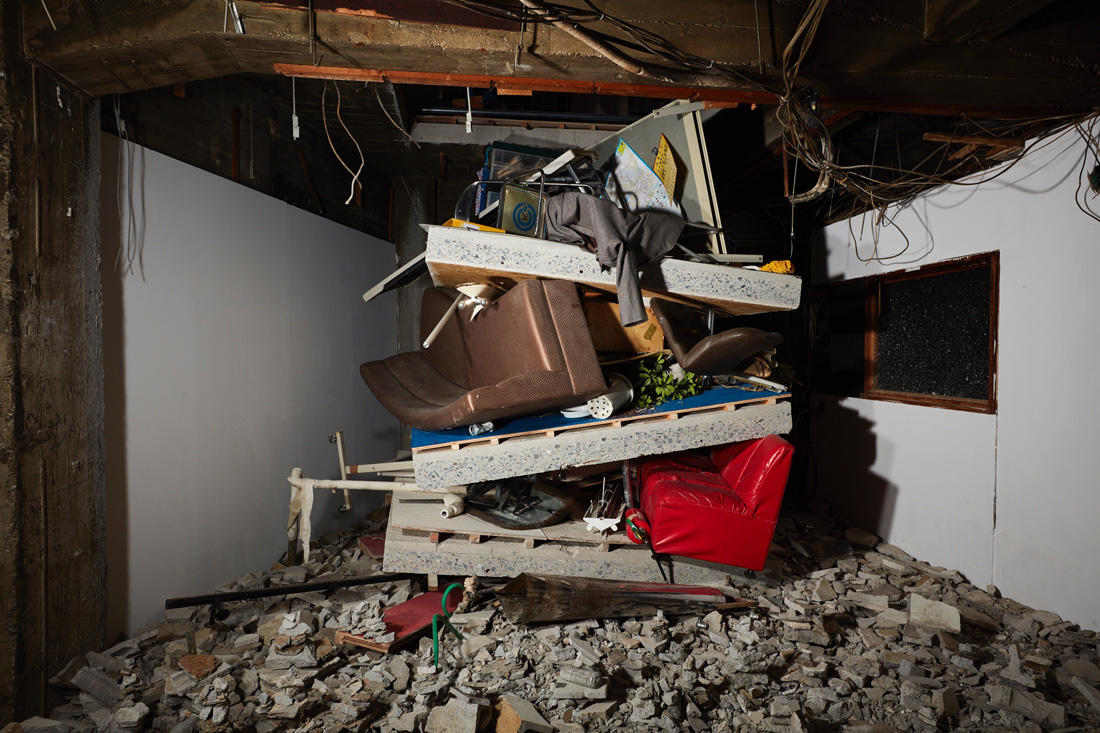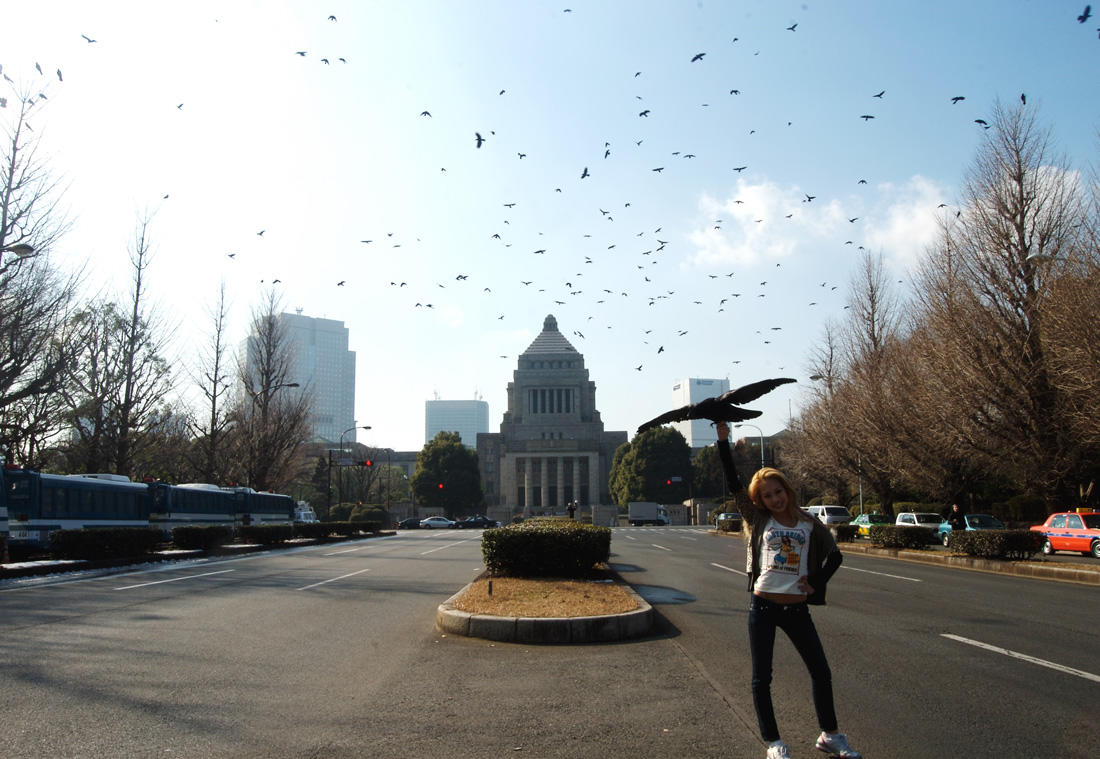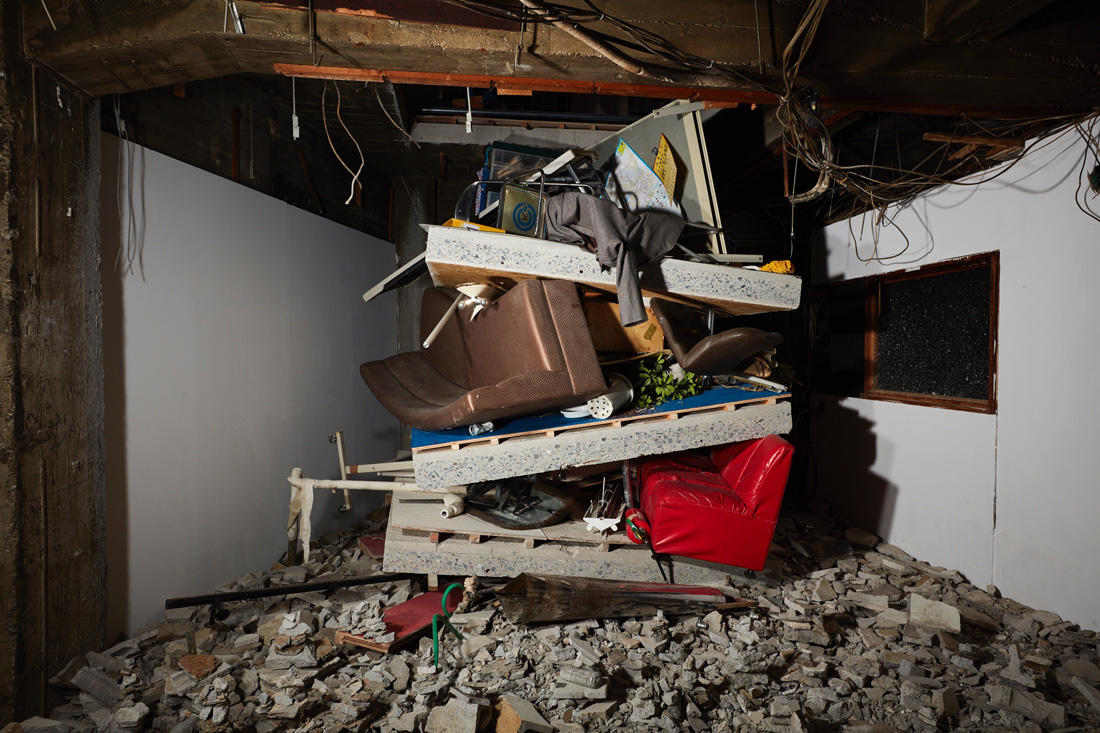 Chim↑Pom
Formed 2005 in Tokyo, Chim↑Pom have taken part in exhibitions across the globe, in addition to designing and implementing various projects of their own. In 2015 they opened the Garter artist-run space in Koenji, Tokyo. They also conceived the idea for Don't Follow the Wind (March 11, 2015-), an international exhibition in the Fukushima exclusion zone that "no one can actually go see" until the ban on return is lifted; launched the project off the ground, and participated as artists. Also in 2015, Chim↑Pom won the Best Emerging Artist Award at the Prudential Eye Awards. Their solo exhibitions in recent years include: So See You Again Tomorrow, Too? (Kabukicho Shinko-Kumiai Bldg., Tokyo, 2016); Non-Burnable (Dallas Contemporary, 2017) and Threat of Peace (Hiroshima!!!!!!) (Art in General, New York, 2019).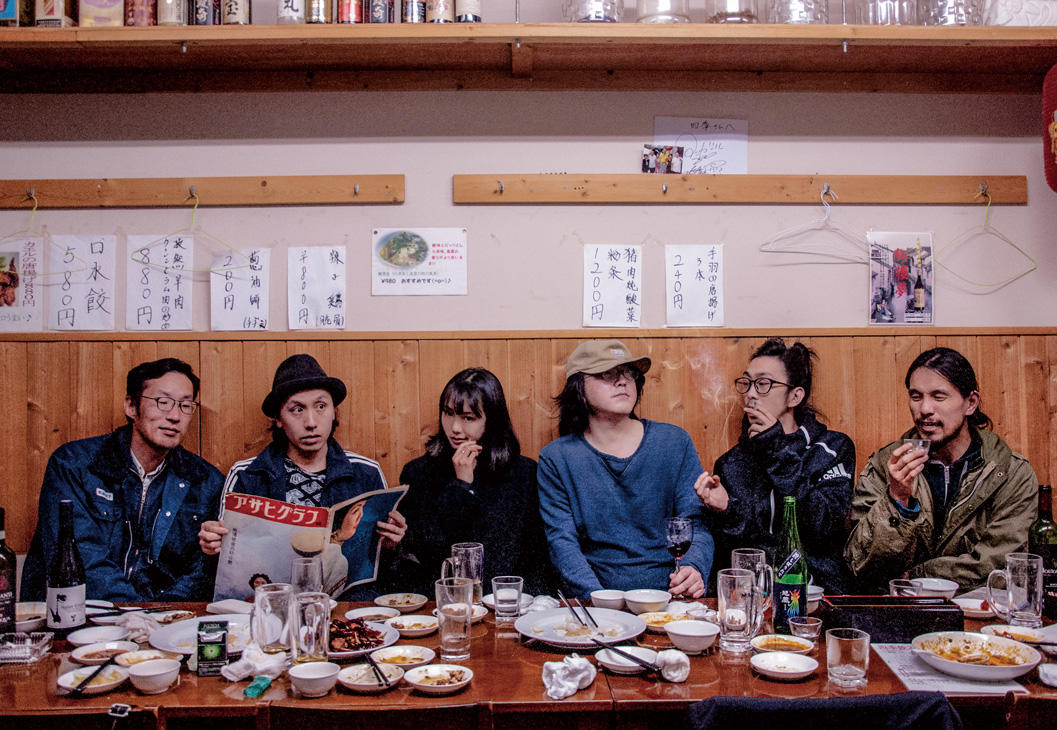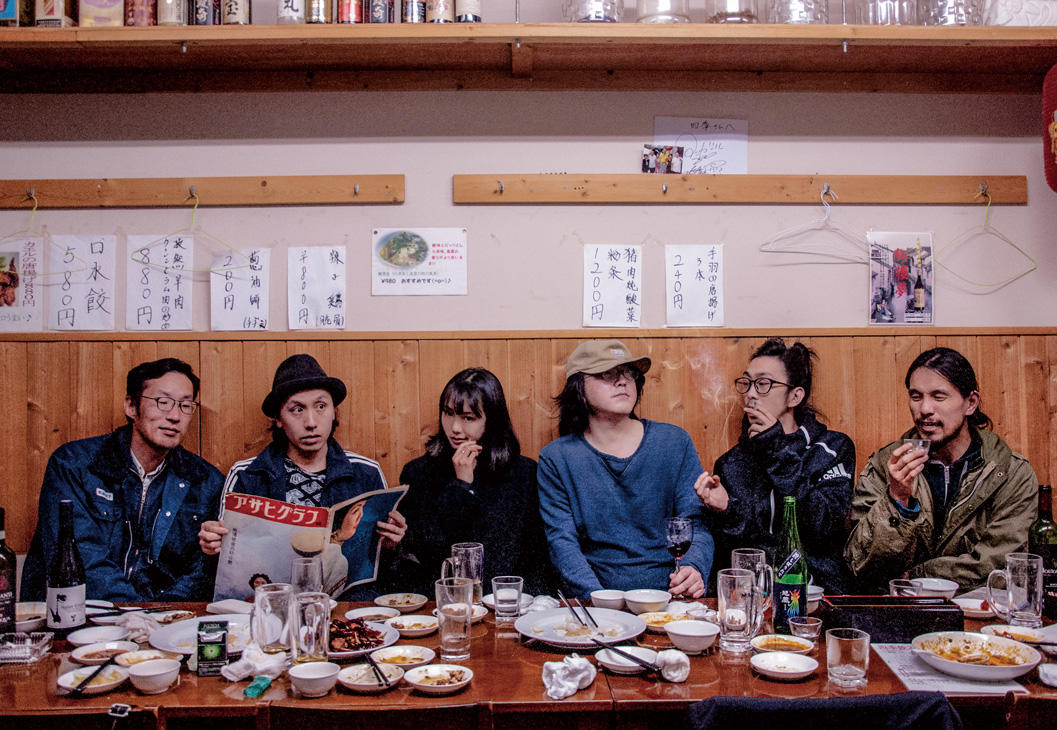 About the Exhibition
Chim↑Pom (Title TBD)
| | |
| --- | --- |
| Organizer | Mori Art Museum |
| Curated by | Kondo Kenichi (Senior Curator, Mori Art Museum) |