Highlights
- Japan's first! Heatherwick Studio's 28 major projects showcased all at once
- Referential items such as models and material samples from various projects completed through trial and error to be on view
- A full-scale model (partial; over 4 meters in height) to be exhibited of London's double-decker bus Heatherwick Studio redesigned after 50 years, utilizing the large space of the 11-meter-high open ceiling for the observatory!
- Unique exhibition space inspired by Japanese store curtains and banners
- Space to enjoy Tokyo cityscape from the observation deck while sitting on a playful chair Spun designed by Heatherwick Studio that rotates 360 degrees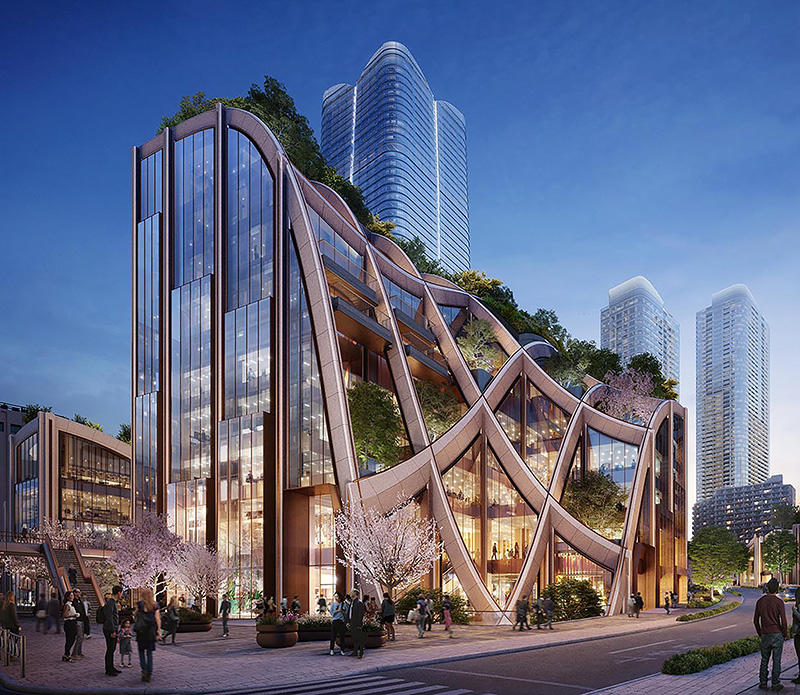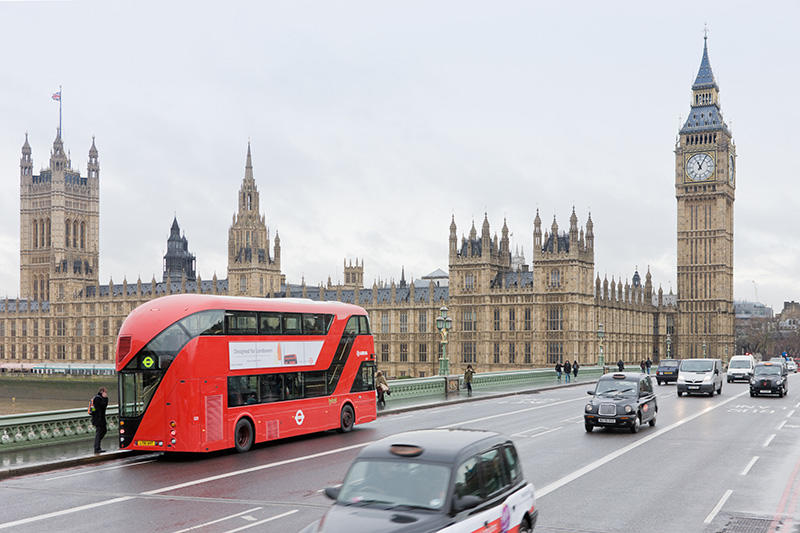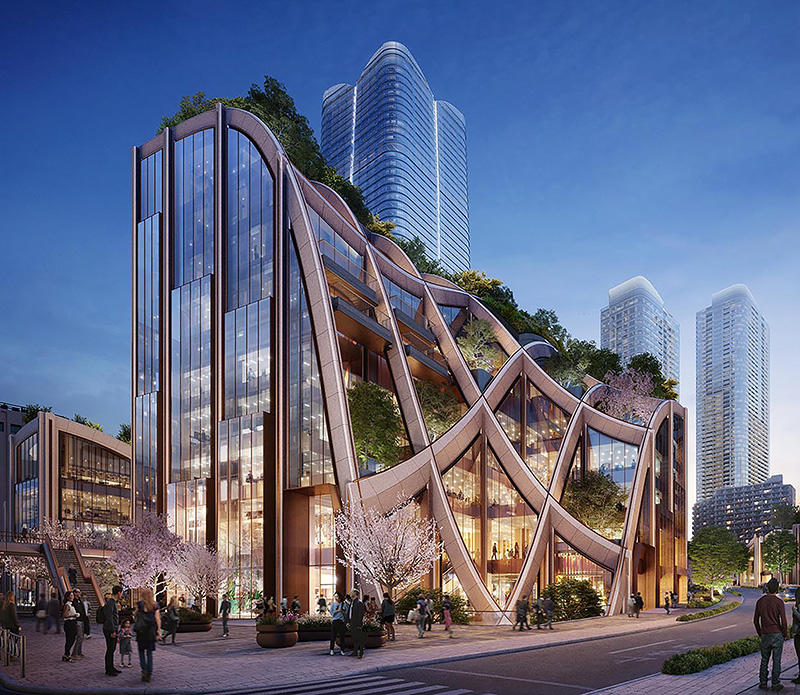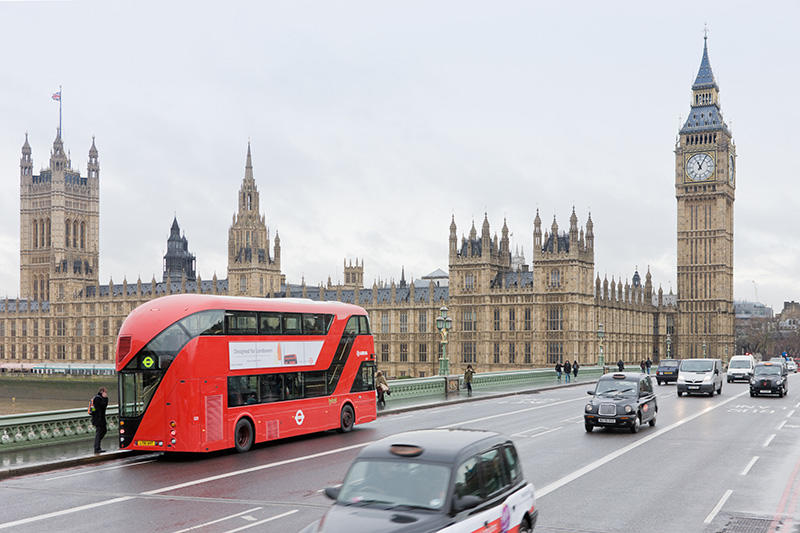 Thomas Heatherwick
Founder, Heatherwick Studio
Thomas Heatherwick is one of the UK's most prolific designers, whose varied work over two decades is characterized by its originality, inventiveness and humanity. Defying conventional classifications, Thomas founded his studio in 1994 to bring together architecture, urban planning, product design and interiors into a single creative workspace. Working across multiple scales, locations and typologies, Heatherwick Studio has developed into a team of 200 makers and inventors with no signature style. Led by human experience rather than any fixed dogma, the Studio creates emotionally compelling places and objects with the smallest possible climate shadow.
From their base in London, the Studio team is currently working on over thirty projects in ten countries, including Azabudai Hills / Lower Levels, a six-hectare mixed-use development in the center of Tokyo, the new headquarters for Google in London (in collaboration with Bjarke Ingels Group) and Airo, an electric car that cleans the air as it drives.
The Studio has also recently completed Google Bay View, Google's first ground-up campus; Little Island, a park and performance space on the Hudson River in New York; The Zeitz Museum of Contemporary Art Africa (Zeitz MoCAA) in Cape Town; and Coal Drops Yard, a major new retail district in King's Cross, London. Thomas' forthcoming book, Humanise, will be published by Penguin in 2023.