SECTIONS
Section 1: Coming Together
"A whole" is made up of various "parts." Many of Heatherwick Studio's projects can be likened to a holistic big picture with a compelling power, achieved through an aggregation of details that have been meticulously conceived. This approach offers us a glimpse into how the Studio assembles the "souls" that inhabit each small part in an attempt to create a single, huge space capable of stirring human emotions.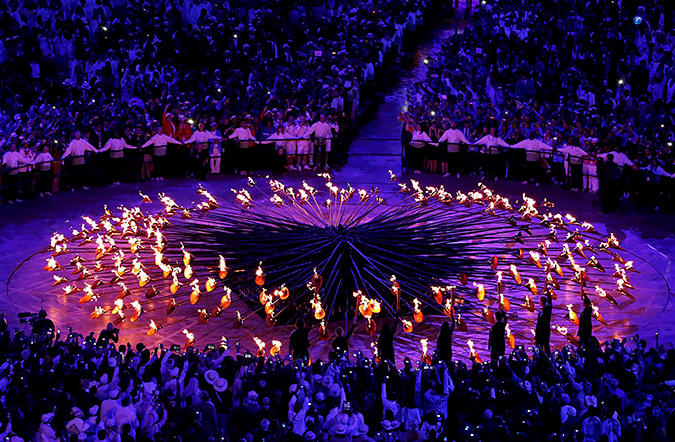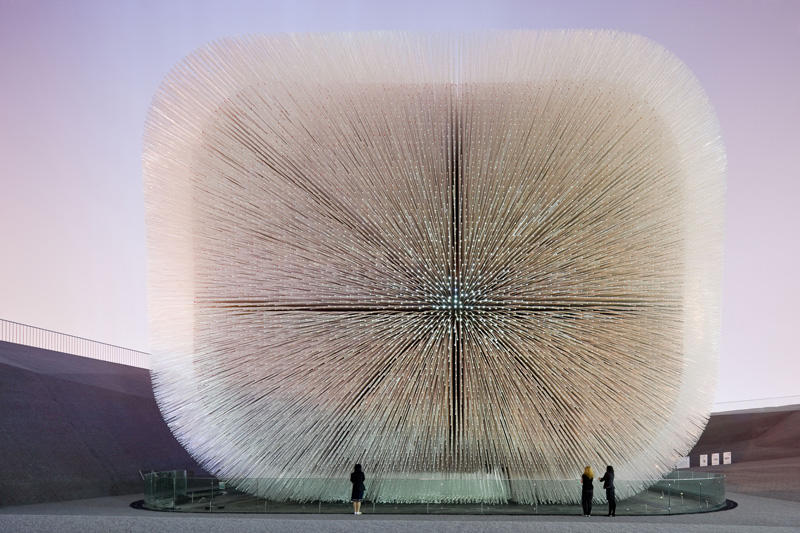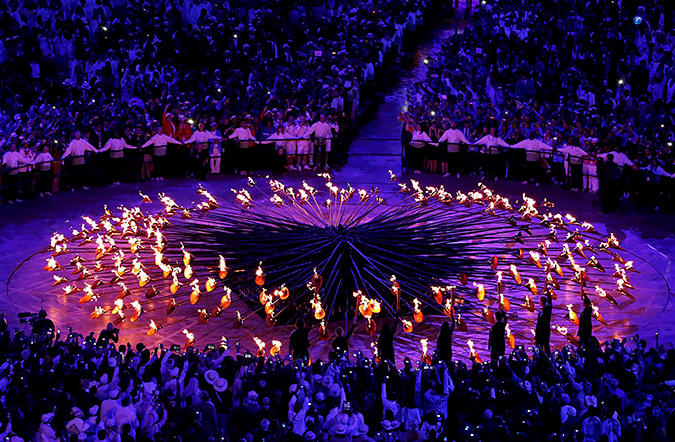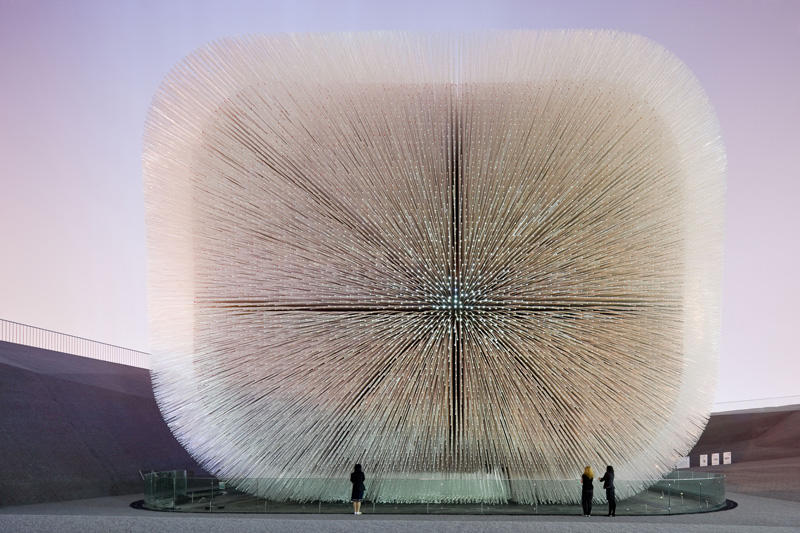 Section 2: Connecting with Everyone
Heatherwick Studio has created many open spaces where people can come together naturally and start a conversation or dialogue. By opening up spaces that tend to become closed and cloistered, and establishing connections with adjoining spaces, the Studio takes a creative approach to the design process, crafting opportunities for togetherness, and a connection with natural light and air.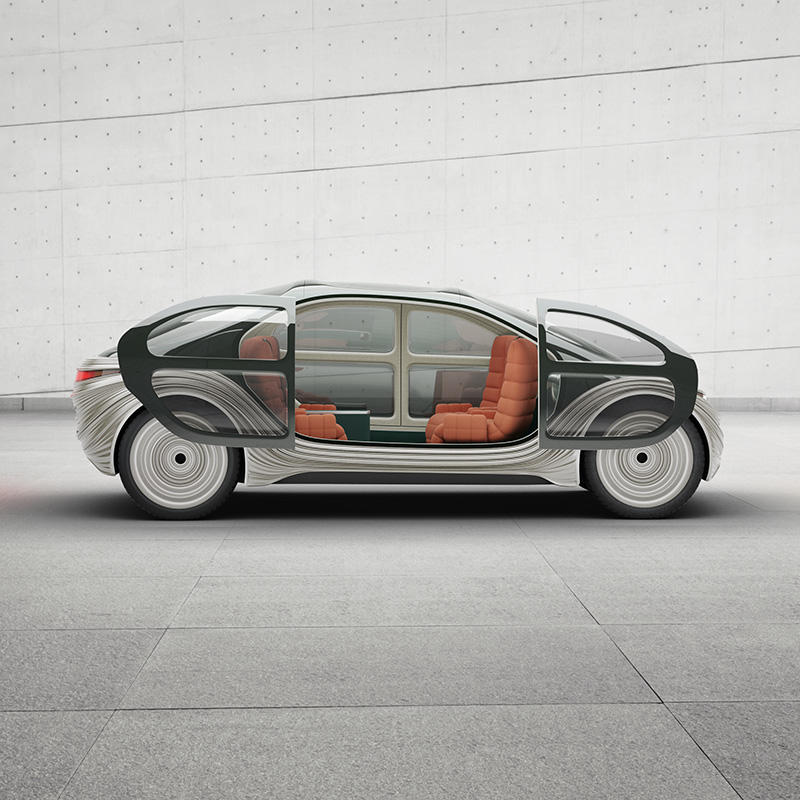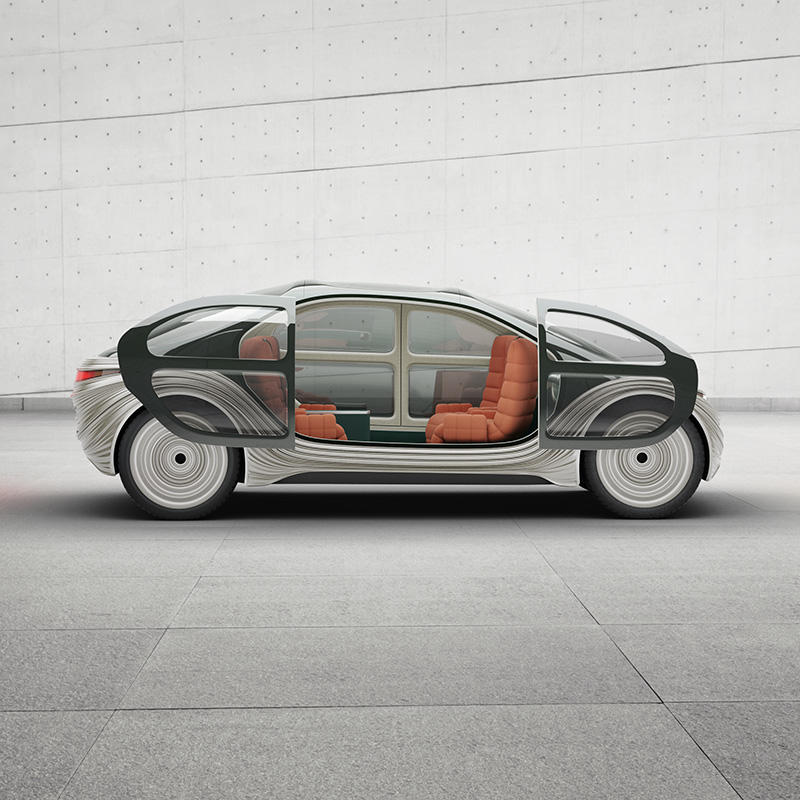 Section 3: Experiencing Sculptural Space
One of the most distinctive characteristics of Heatherwick Studio's designs is the attention given to three-dimensional, sculptural form. These buildings can resemble sculptures that have been conceived at a human scale, but in reality are designed to work as spatial experiences on a city scale. There is no loss of handcrafted detail or warmth in the choice of materials and texture that would be expected from an artist or artisan craftsperson.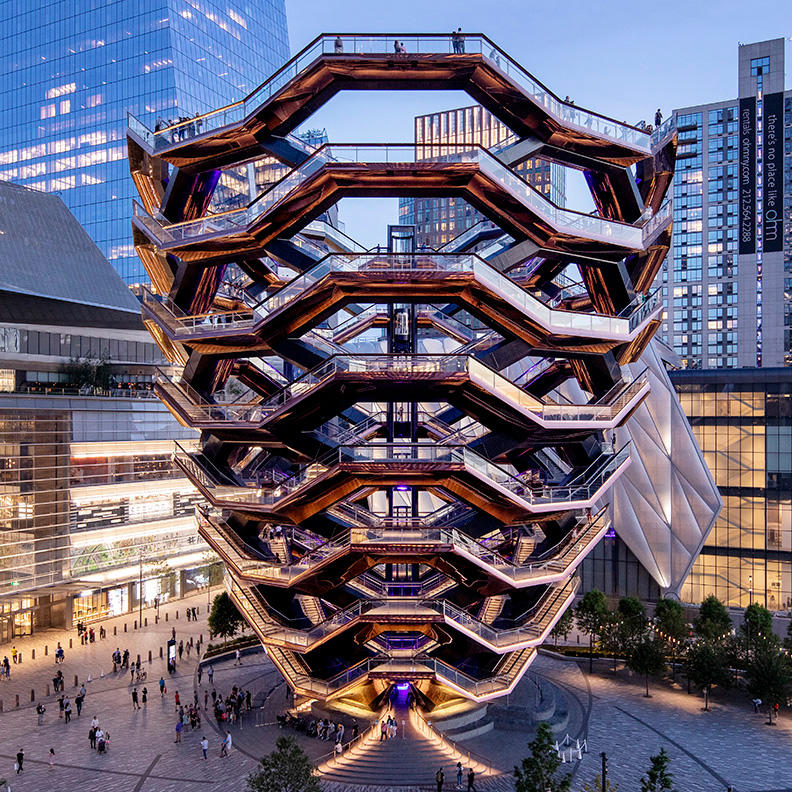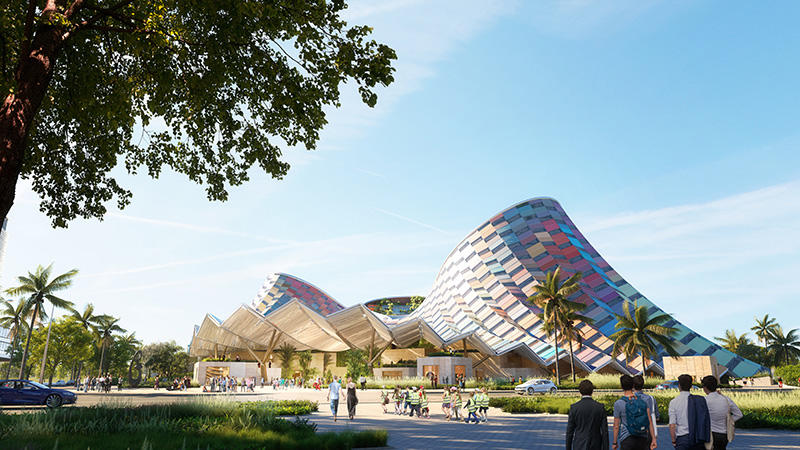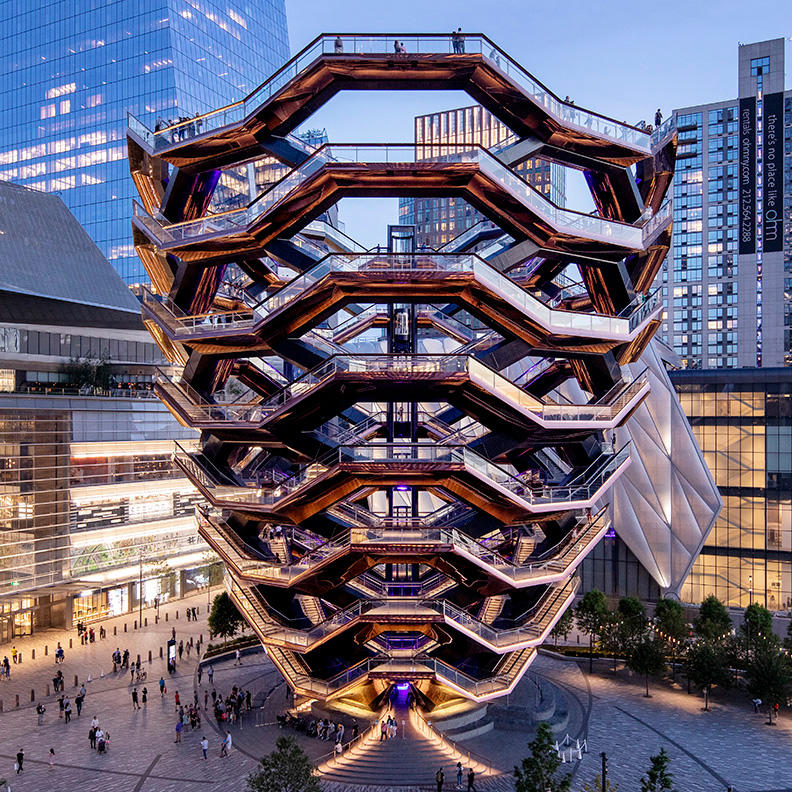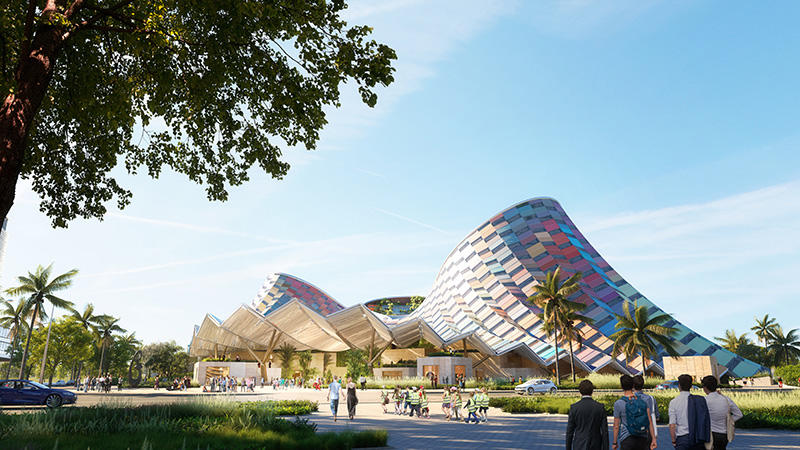 Section 4: Feeling Nature in Urban Space
The natural world is filled with ecologies of metabolism. The energies that emerge out of them enrich and enliven the hearts and minds of people who live in urbanized environments. Heatherwick Studio approaches every project with the ambition of creating a lasting and positive impact by designing places that people will love and enjoy, providing enriching and fulfilling experiences. By exploring the function of nature within urban environments, so that trees and plants that are not merely ornamental, but incorporate the energy and spiritual well-being of the natural world into urban settings.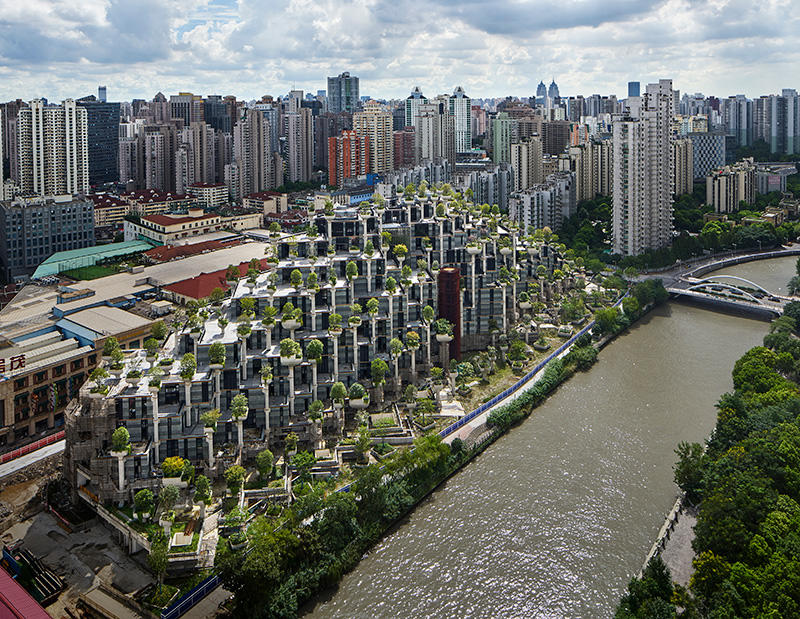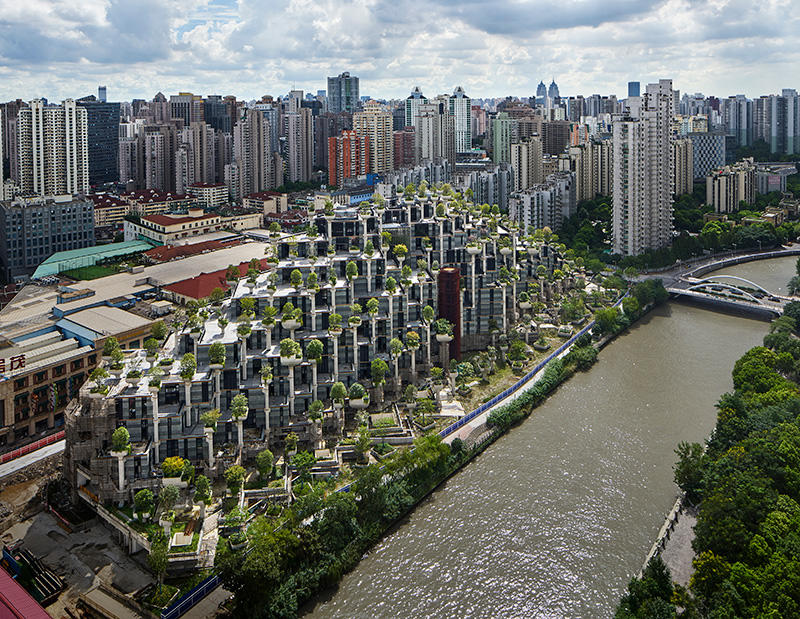 Section 5: Bringing Memories to the Future
History is an accumulation of human stories. Buildings are also repositories of memories belonging to the people who have spent time in them. Heatherwick Studio feels that it is its mission to bring to the future the memories of buildings that have outlived their original function. Although the Studio carries out bold conversions that leverage the designs of the original buildings, one can also see a commitment throughout to repair and restore elements to their former state.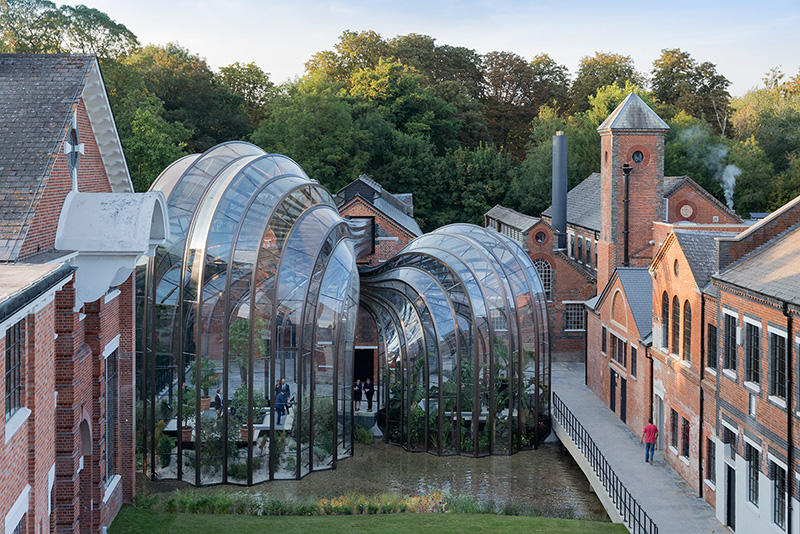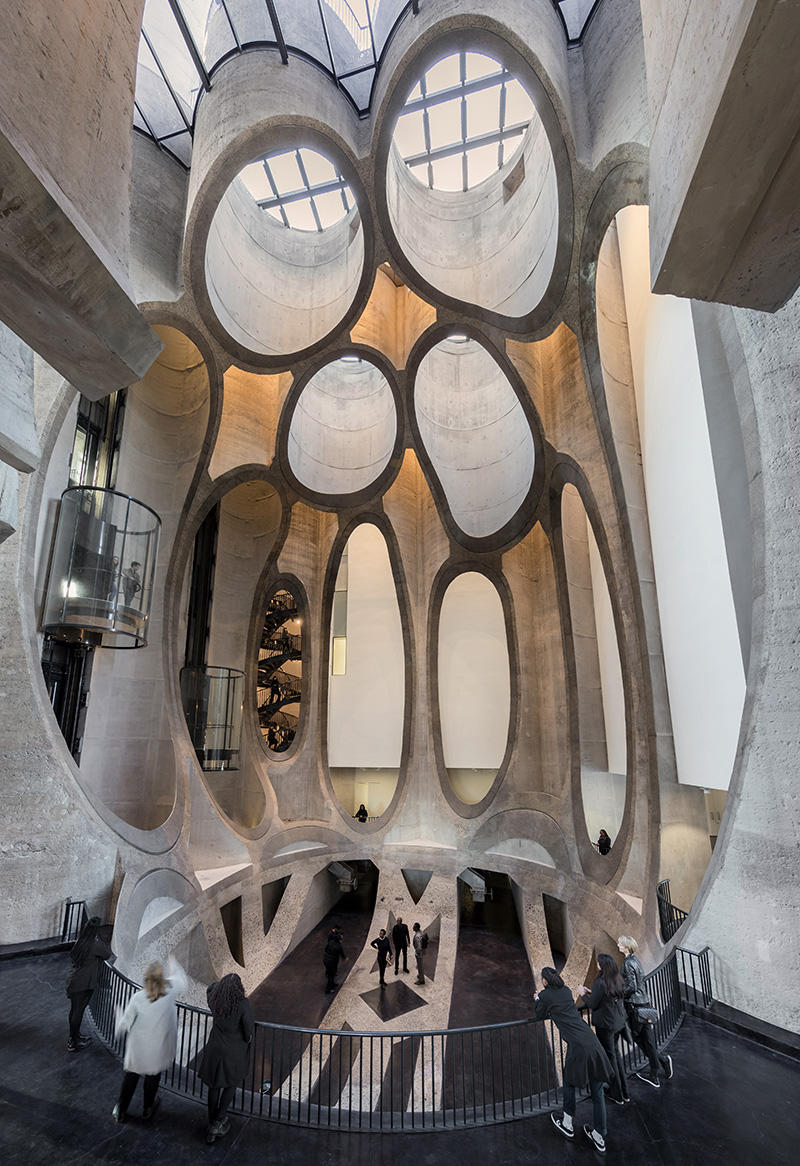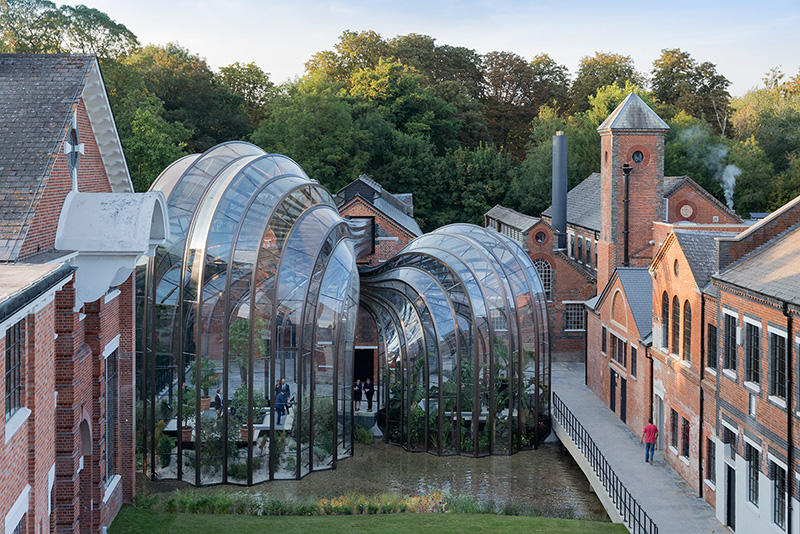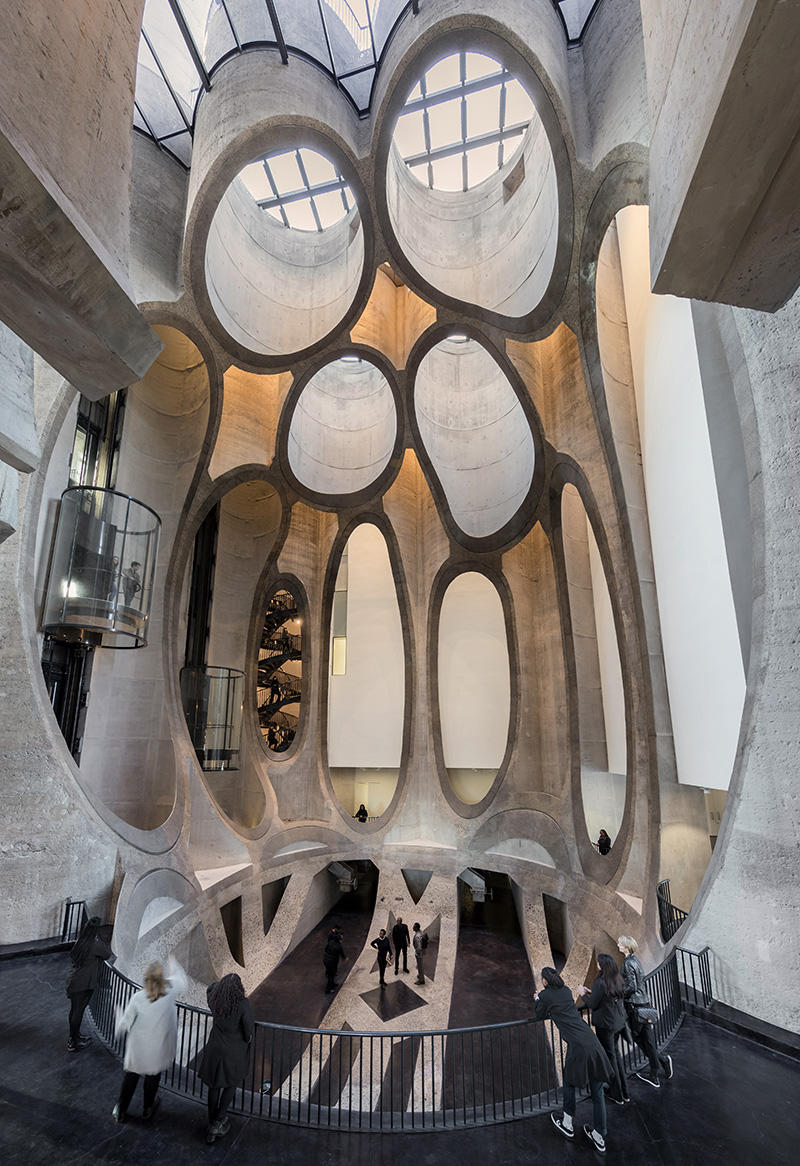 Section 6: Playing and Using
The designs of Heatherwick Studio have a playful streak to them. Friction Table, the shape of which can be freely changed from a circle to an ellipse and back again, was the result of the bold idea to imbue furniture with a versatility that could respond to individual needs. Spun, a chair that could be considered as a sculptural work, rotates 360 degrees while tracing an arc when someone sits on it. This accumulation of versatile, unbridled ideas has been applied throughout the Studio's buildings on the considerably larger scale of architecture.