International Touring of the Exhibition
Culture Station Seoul284 (Korea)
2023.6.29 [Thu] – 9.6 [Wed]
---
Original Goods and Merchandise
Items that support innovative and free ideas will be sold as exhibition original goods and merchandise. Postcards of Heatherwick Studio's valuable models and other items will also be on sale.
Memo Pads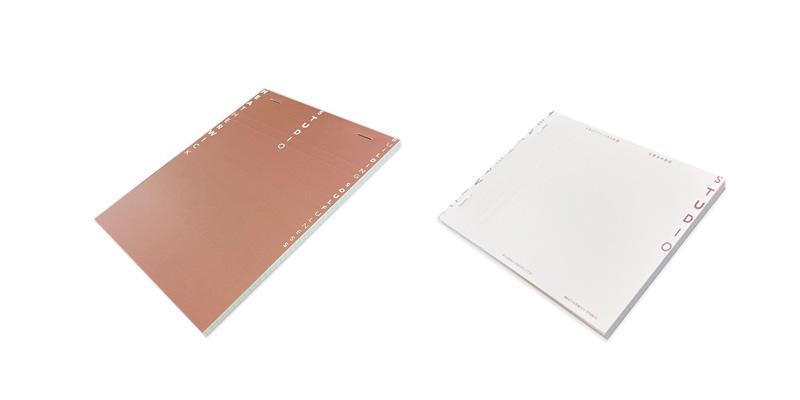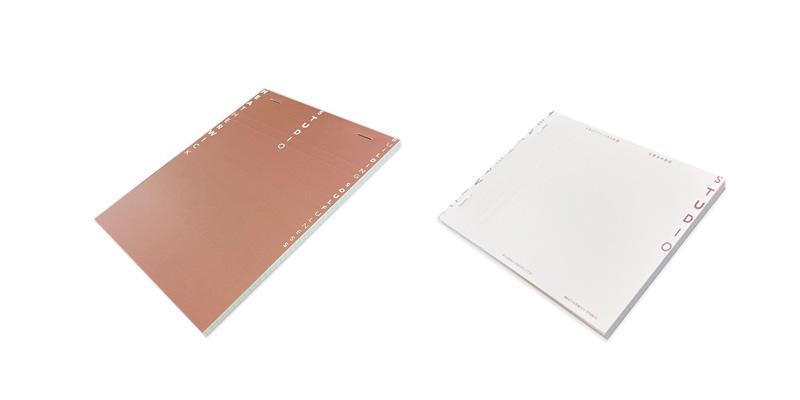 A5-sized types memo pads (2 color variations: brown or white) used by designers and architects. Open the cover, and you will see a sketch of Azabudai Hills on the first page.
Price: 1,430 yen (each; incl. tax)
Metal Pencil "metacil"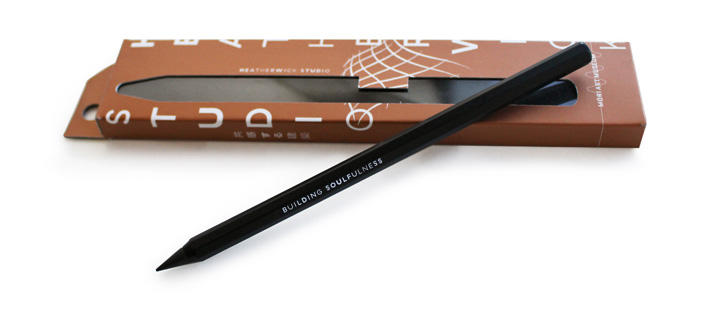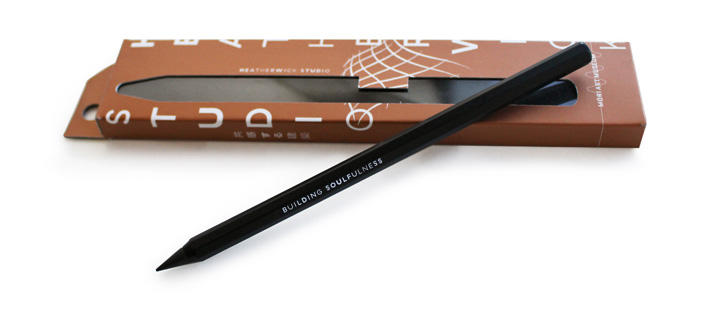 Like a pencil, but it is not exactly a pencil. This new type of a pen can be used to write for a long time without sharpening and can be erased with an eraser.
Price: 1,540 yen (incl. tax)
Triangular Scale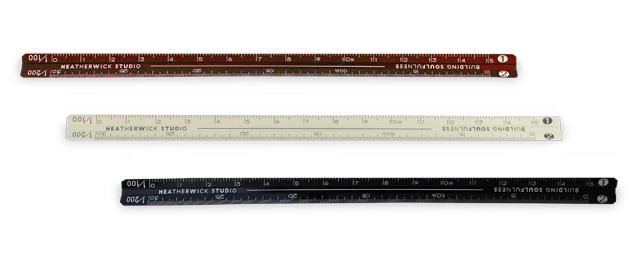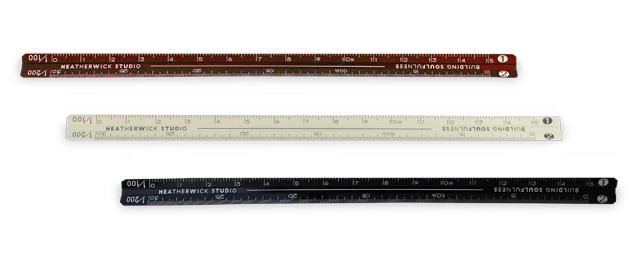 Triangular scales with the exhibition title designed on them. Three variations are available: non-glossy bronze; white; and glossy black.
Price: 946 yen (each; incl. tax)
Postcards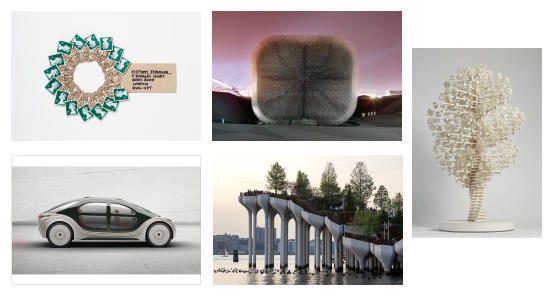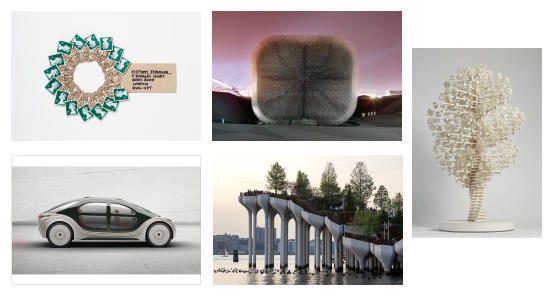 Price: 220 yen (each; incl. tax)
Now on Sale at: TOKYO CITY VIEW SHOP (52F, Roppongi Hills Mori Tower), and MORI ART MUSEUM ONLINE SHOP
---
Magazine a+u (Architecture and Urbanism)'s March 2023 Issue (No. 630) Features Heatherwick Studio
This special issue of a+u (Architecture and Urbanism) magazine hones in on the essence of Heatherwick Studio's activities. Introduced are the Studio's 18 projects to date, including 14 out of 28 projects featured in the Heatherwick Studio: Building Soulfulness exhibition. The issue also contains two essays, and a conversation between Thomas Heatherwick and the Exhibition Curator Kataoka Mami, who is also the Director of Mori Art Museum.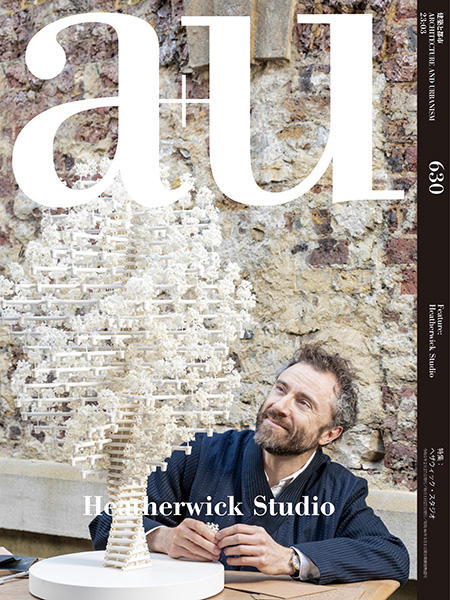 Size: A4 variation (29.2 x 21.9 cm)
Number of Pages: 160
Languages: Japanese-English bilingual
Price: 2,852 yen (incl. tax)
Date of Issue: February 27, 2023
Published by: A+U Publishing Co., Ltd.
Now on Sale at: TOKYO CITY VIEW SHOP (52F, Roppongi Hills Mori Tower),
MORI ART MUSEUM SHOP (3F, Roppongi Hills West Walk), and bookstores nationwide
Inquiries: TOKYO CITY VIEW SHOP
Tel: +81-(0)3-6406-6270 (Hours: 10:00-21:00, daily)
E-mail: shop@macmuseumshop.com