This program features Mounira Al Solh (born 1978 in Beirut, Lebanon), presenting video that encompasses both representative works of her early period and her latest piece produced in 2019. Al Solh works in a range of media, including video, installation, and photography. She participated in the Rijksakademie artist-in-residence program in Amsterdam in 2006, and since then has worked internationally, based in both Europe and her native Lebanon.
Al Solh offers an affectionately humorous take on everyday events, small stories, and episodes drawn from the lives of women in a contemporary society wracked by political and religious conflict and by refugee issues. Although using a documentary style, she occasionally interweaves the content with fiction and fantasy, and frequently employs methods such as monologue and narration. Featuring events in the everyday lives of the artist, her friends, and acquaintances narrated from the perspective of each respective individual, the stories are related in a matter-of-fact manner and have a trivial feel to them. Nevertheless, the various snippets of background reality that can be gleaned from between the lines induce us to think about disparities and inconsistencies in society. Highly personal episodes from private life can sometimes serve as an opening for thinking about the broader world in general.
---
Works Screened
A. Rawane's Song, 2006, 7 min. 19 sec.
B. As If I Don't Fit There, 2006, 12 min. 8 sec.
C. Now Eat My Script, 2014, 24 min. 45 sec.
D. Freedom Is a Habit I'm Trying to Learn (Excerpts of Rogine and Hanin), 2019, 21 min. 10 sec.
Total duration of the screening is approximately 70 minutes and it is scheduled to begin running daily at 10:00, 11:30, 13:00, 14:30, 16:00, 17:30, 19:00, 20:30 (Note that the Museum closes at 17:00 on Tuesdays).
---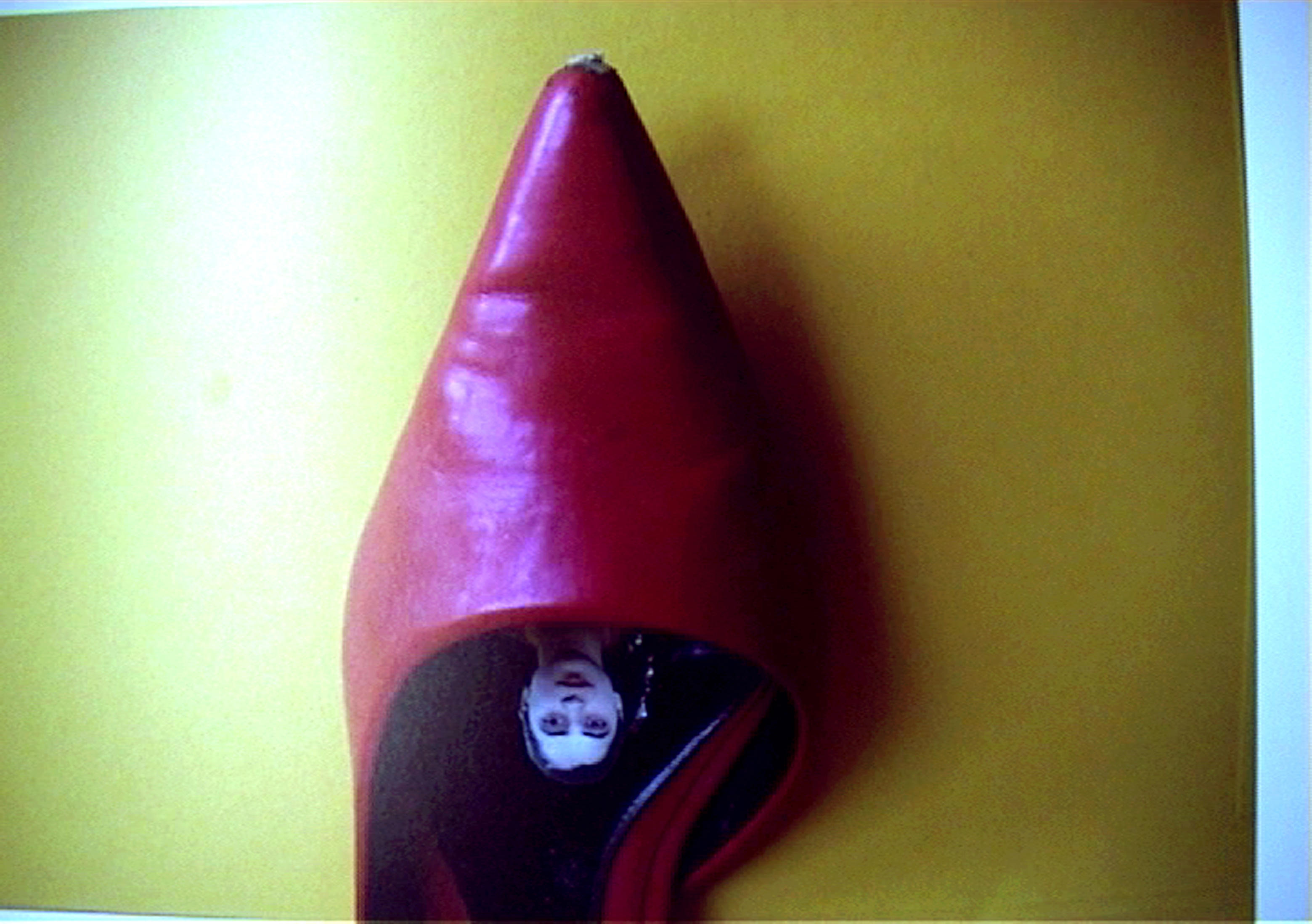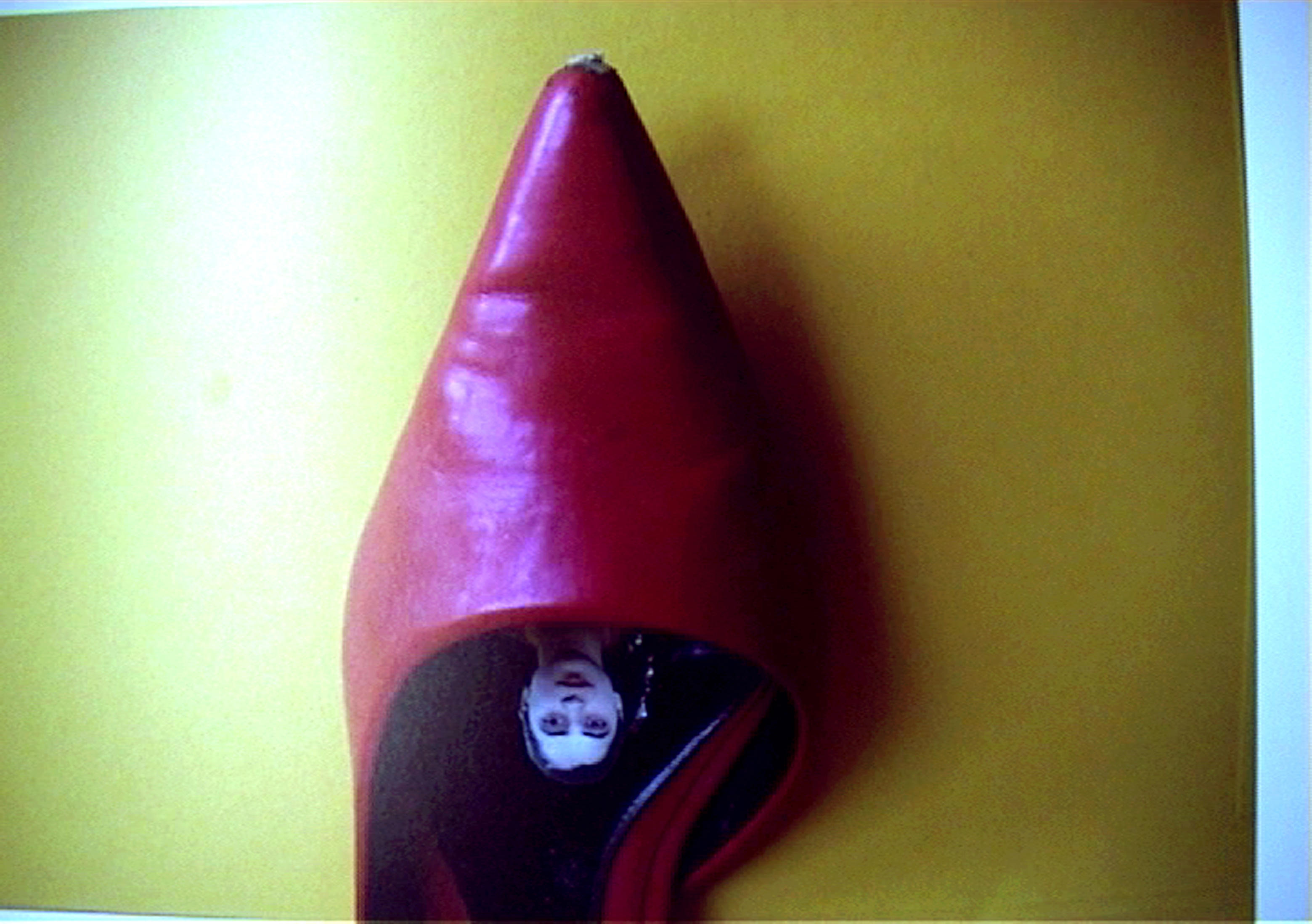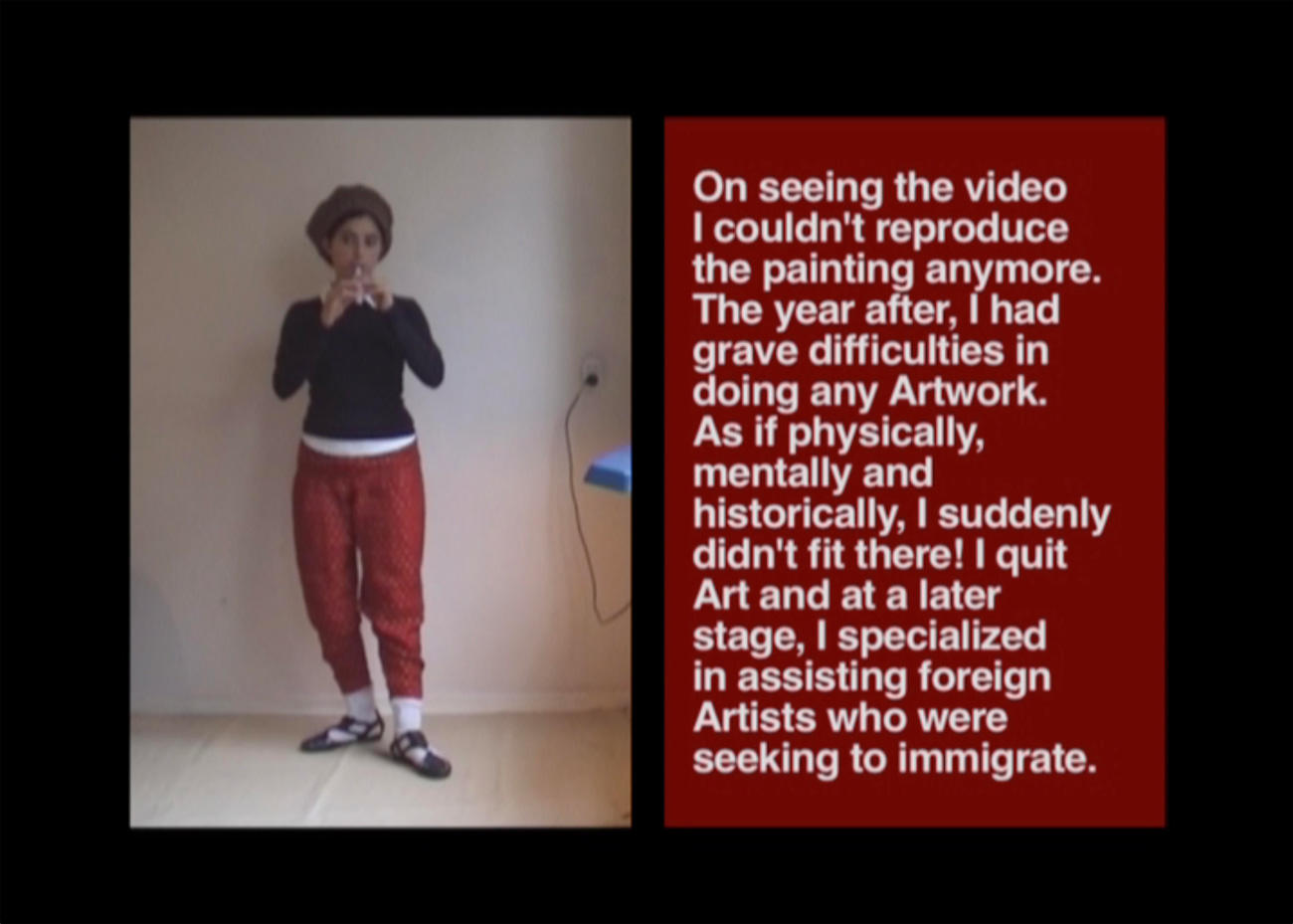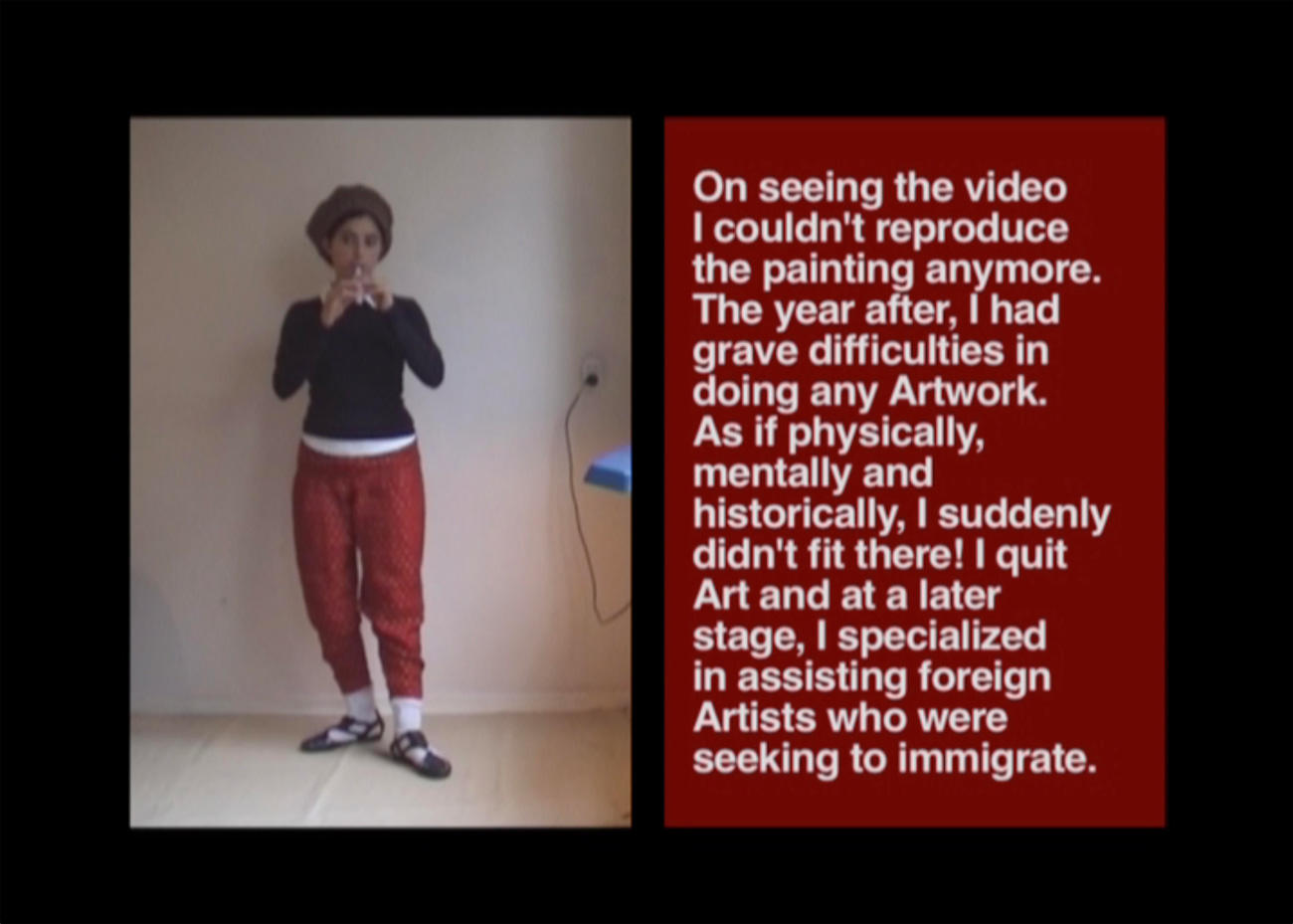 Rawane's Song and As If I Don't Fit There are also introduced on the webpage here:
https://www.mori.art.museum/en/exhibitions/mamdigital/02/#mams013
Mounira Al Solh
Born 1978 in Beirut, Lebanon. Al Solh's recent exhibitions include solo shows at KW Institute for Contemporary Art (Berlin, 2014), ALT Art Space (Istanbul, Turkey, 2016) and Art Institute Chicago (2018) and group exhibitions such as 2012 New Museum Triennial (New York), The 56th Venice Biennale (2015) and documenta14 (Kassel, Germany, 2017).