Mori Art Museum "Catastrophe and the Power of Art"
Pre-Discussion Series No. 5
"Art or Activism?"
Conducted in Japanese
Since the 2011 Great East Japan Earthquake, many artists have produced works and undertaken art projects related to the disaster. Is their ultimate purpose of carrying such activities merely to pursue artistic quality, or contribute to reconstruction?
While engaged in volunteer works in Iwaki city, Fukushima after the quake, Kato Tsubasa undertook the "11.3 PROJECT" with the help of local residents. The project involved constructing a half-size wooden model of a lighthouse that is a local sightseeing spot, and having members of the public "raise" it on the Iwaki coast. It was aimed to encourage hopes among the disaster- affected, and wished for the region's recovery. Tsuboi Akira meanwhile investigated various events behind the accident at the Fukushima nuclear plant and produced Mushu-butsu: No-owner-substances, a series of paintings on wooden panels. Through his works, Tsuboi shows the public the terrible nature of the disaster. To his eyes, there is no doubt that art equals activism. There are also numerous other examples of artists intervening in communities through art projects, and art activism in the hope of social change.
This discussion will contemplate the relationship between art and activism that must invariably be considered whenever art addresses societal subjects.
Date & Time

14:00-16:30, July 1 [Sun], 2018

Speakers

Kato Tsubasa (Artist), Tsuboi Akira (Artist), Mohri Yoshitaka (Professor, Tokyo University of the Arts)

Moderator

Kondo Kenichi (Curator, Mori Art Museum)

Cooperation

The International House of Japan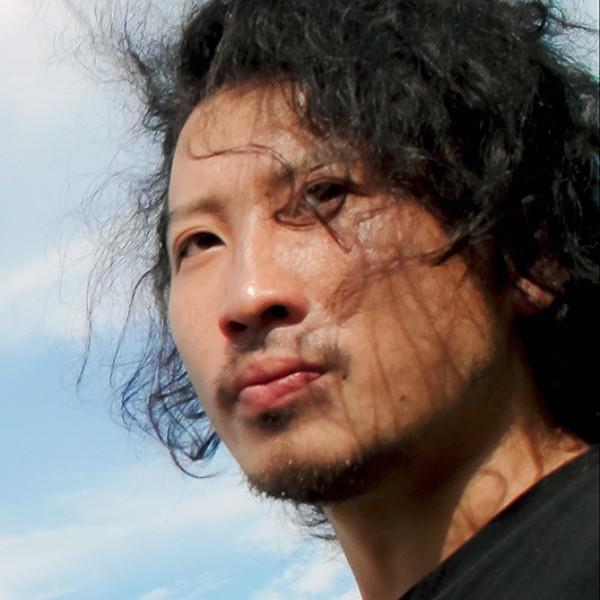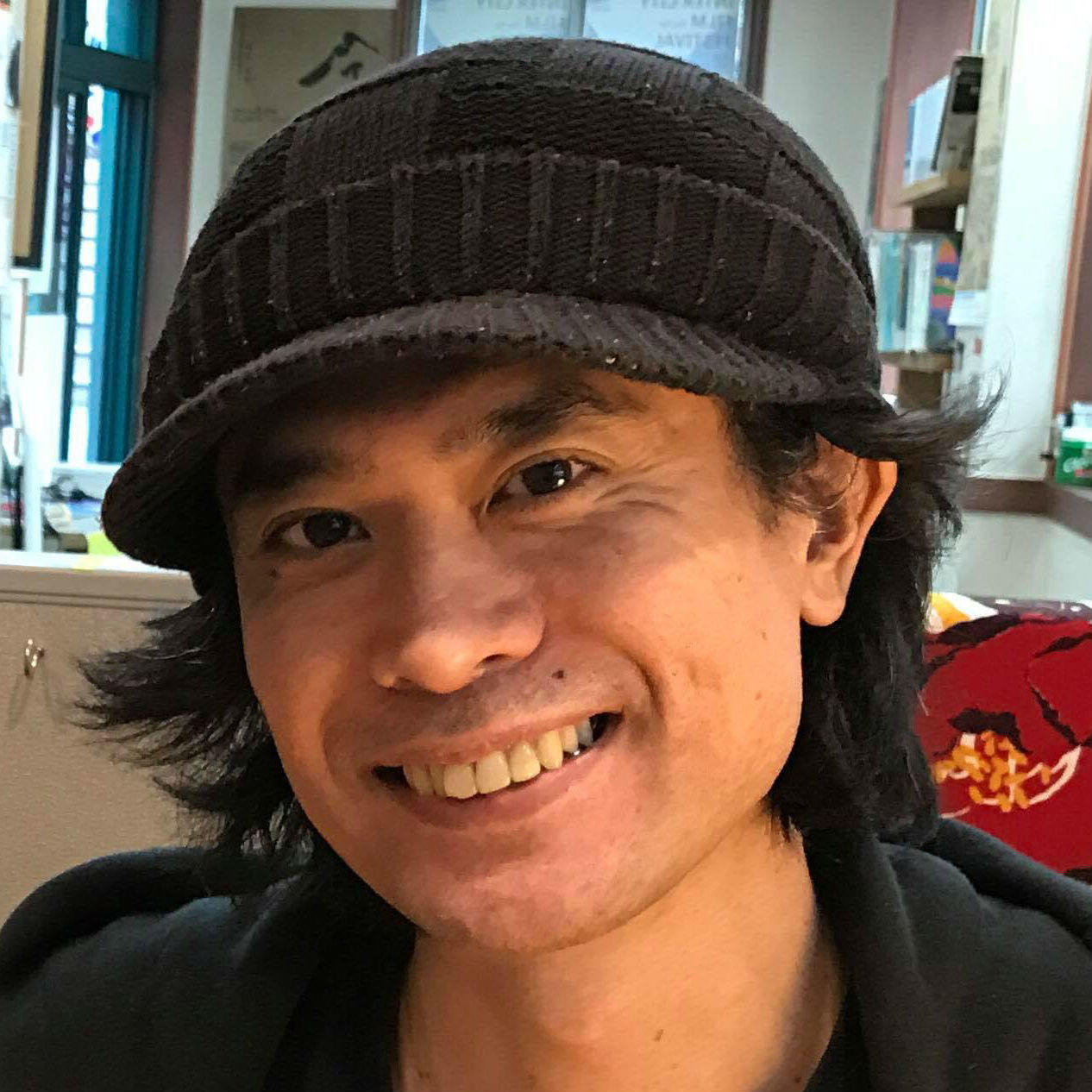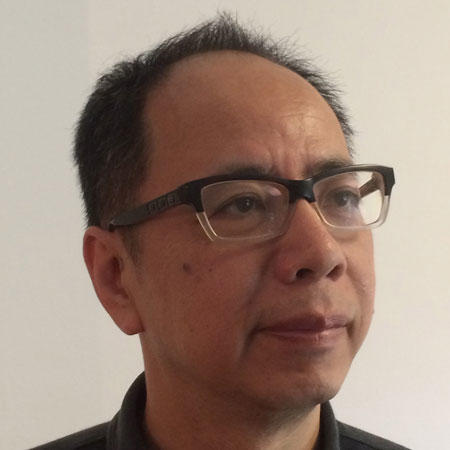 Notes on Bookings
Please note that speakers are subject to change without prior notice.
Please note that a reply E-mail will be sent to you after submitting the form. If you do not receive the reply E-mail, please contact us.
For bookings, one E-mail address is required per person. Please use different E-mail address for different booking.
All prices include tax.
Notes on Personal Information
Personal information acquired and retained by Mori Art Museum on the website will be used and managed according to the privacy policy of our company.
Booking forms use SSL encryption to protect your private information.
Registrants will receive "MAM NEWS (Mori Art Museum Mail Magazines)" that deliver the latest news and information about the Mori Art Museum.