Gallery Talks by Curators
Talk #5 "What Lies Deep beneath Colorful and Serious Expression"
*Booked out
Conducted in Japanese
In this program, participants get to meet face-to-face with a contemporary artist as we welcome one of the "SUNSHOWER" artists, Thailand's Dusadee Huntrakul.
Booking

〜2017.8.10 [Thu]


* Before booking, please note that participants must attend both 2 days of the program.

Dates & Times

Day 1: 13:30-16:00, 2017.8.11 [Fri] * Program will be partly shared with the "Teens' Program."




Day 2: 11:30-14:00, 2017.8.12 [Sat] * Program will be partly shared with the "Kids' Program" and "Teens' Program."

Appearing

Dusadee Huntrakul (Artist)

For

Those considering themselves as "seniors"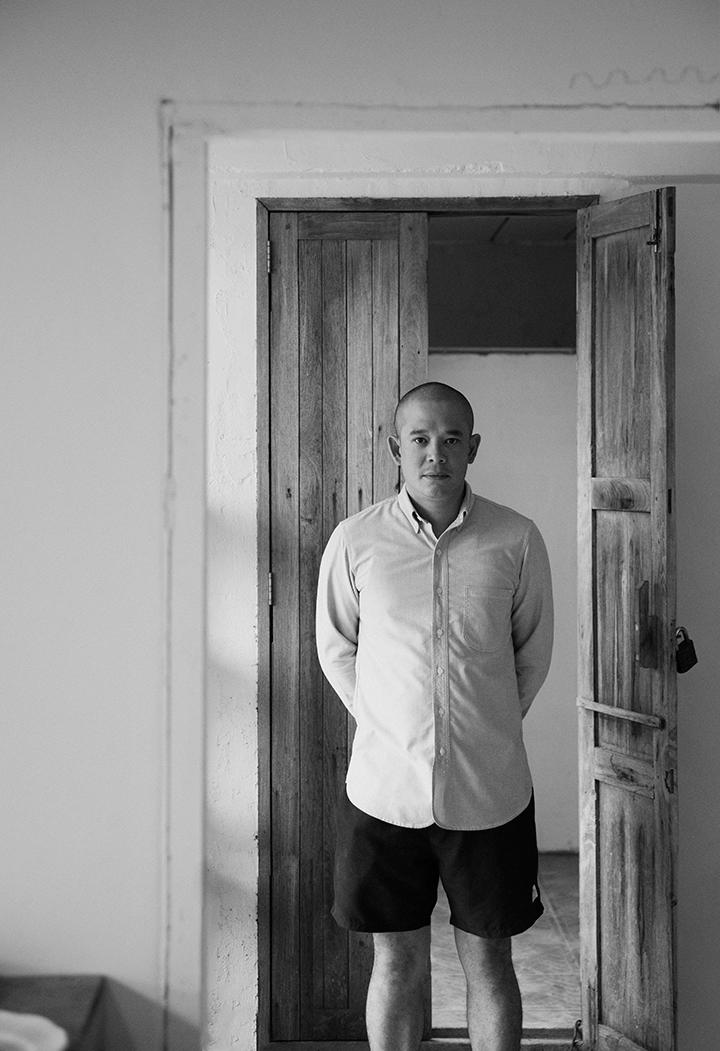 Notes on Bookings
Please note that speakers are subject to change without prior notice.
Please note that a reply E-mail will be sent to you after submitting the form. If you do not receive the reply E-mail, please contact us.
For bookings, one E-mail address is required per person. Please use different E-mail address for different booking.
All prices include tax.
Notes on Personal Information
Personal information acquired and retained by Mori Art Museum on the website will be used and managed according to the privacy policy of our company.
Booking forms use SSL encryption to protect your private information.
Registrants will receive "MAM NEWS (Mori Art Museum Mail Magazines)" that deliver the latest news and information about the Mori Art Museum.