Advances in technology over the past few years are now starting to have a significant impact on various aspects of our lives. It is said that not too far in the future, human beings will be entrusting many of their decisions to AI (artificial intelligence) which will then supersede human intelligence; the advent of "singularity" will potentially usher in enormous changes to our society and lifestyles. Another development, that of blockchain technology, looks set to build new levels of trust and value into our social systems, while advances in biotechnology will have a major impact on food, medicine, and the environment. It is also possible that one day, we humans will be able to extend our physical functions, and enjoy longer life spans. The effect of such changes may not be necessarily and universally positive, yet surely we need to at least acquire a vision of what life may look like in the next 20-30 years, and ponder the possibilities of that new world. Doing so will also spark fundamental questions about the nature of affluence and of being human, and what constitutes life.
Future and the Arts: AI, Robotics, Cities, Life - How Humanity Will Live Tomorrow, consisted of five sections: i.e. "New Possibilities of Cities;" "Toward Neo-Metabolism Architecture;" "Lifestyle and Design Innovations;" "Human Augmentation and Its Ethical Issues;" and "Society and Humans in Transformation," will showcase over 100 projects/works. The exhibition will aim to encourage us to contemplate cities, environmental issues, human lifestyles and the likely state of human beings as well as human society - all in the imminent future, via cutting-edge developments in science and technology including AI, biotechnology, robotics, and AR (augmented reality), plus art, design, and architecture influenced by all these.
Click here to see installation view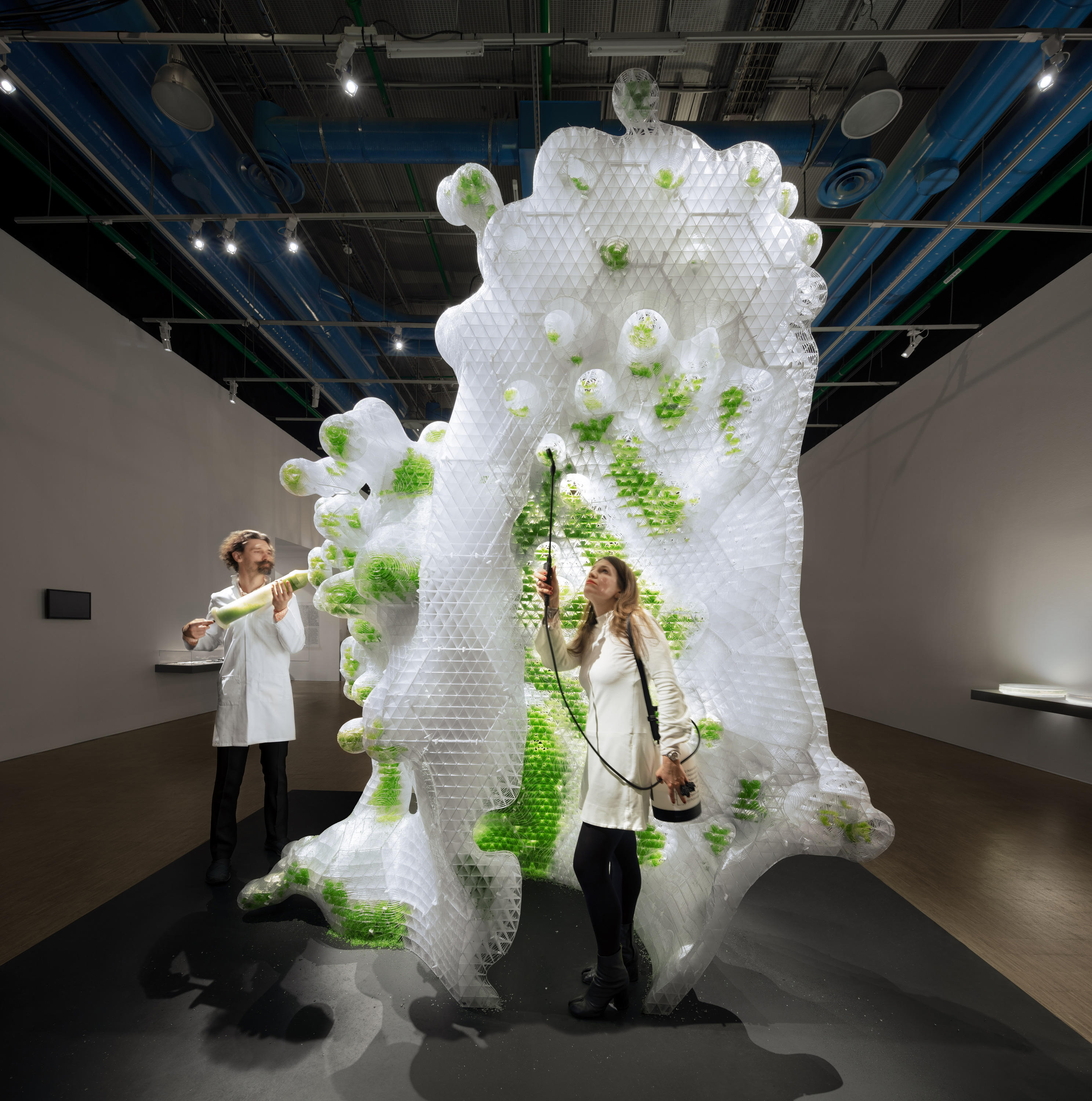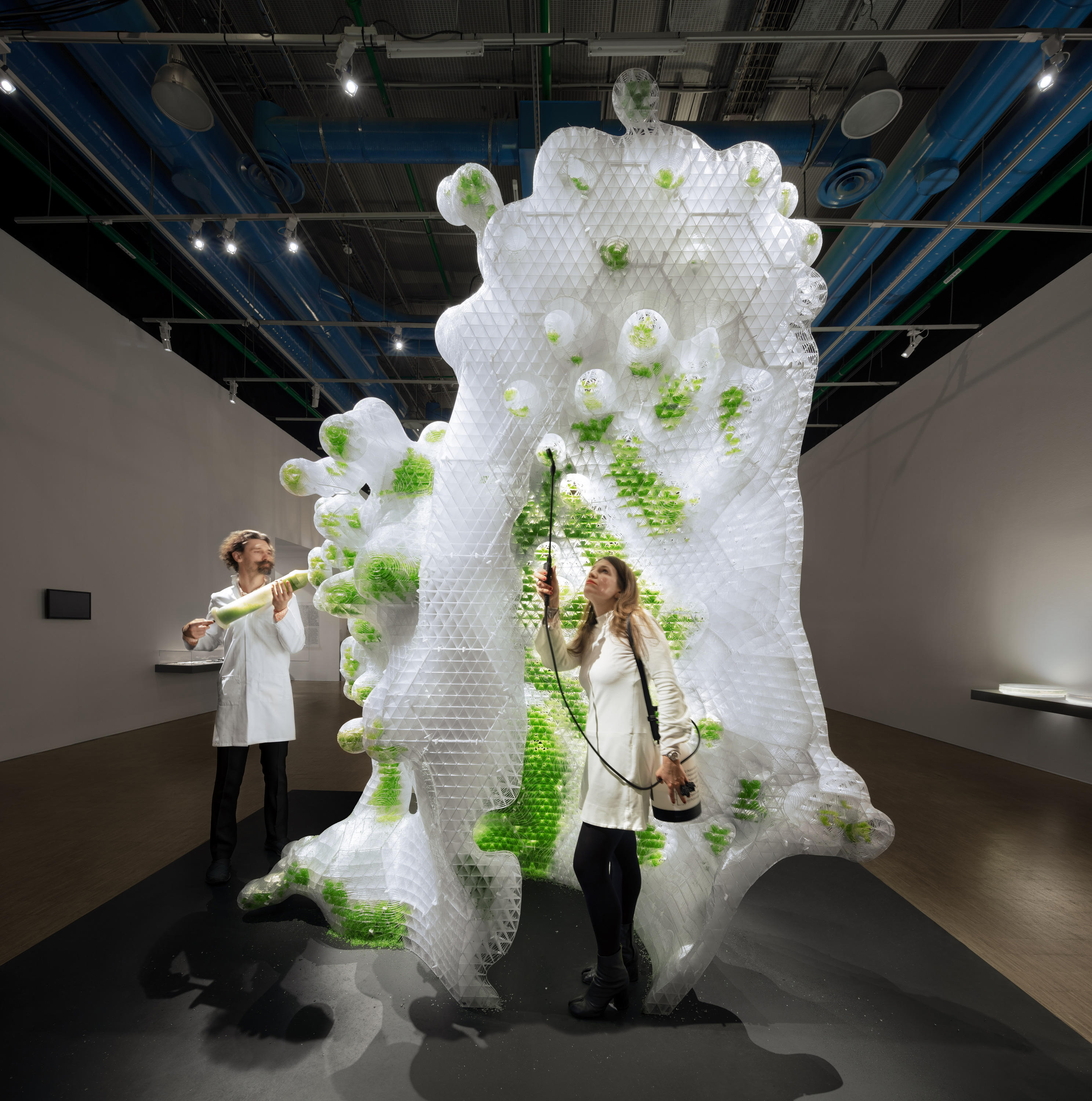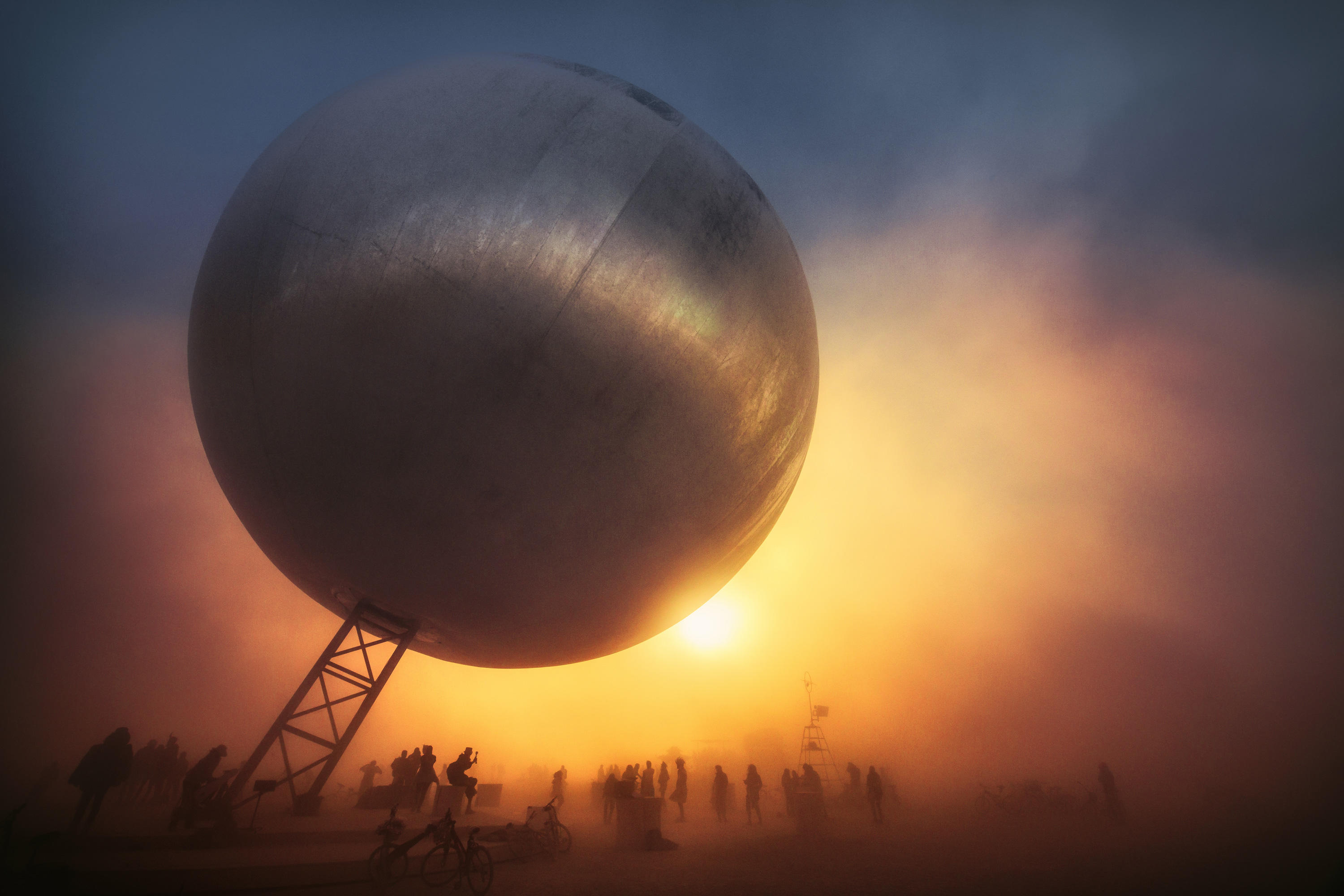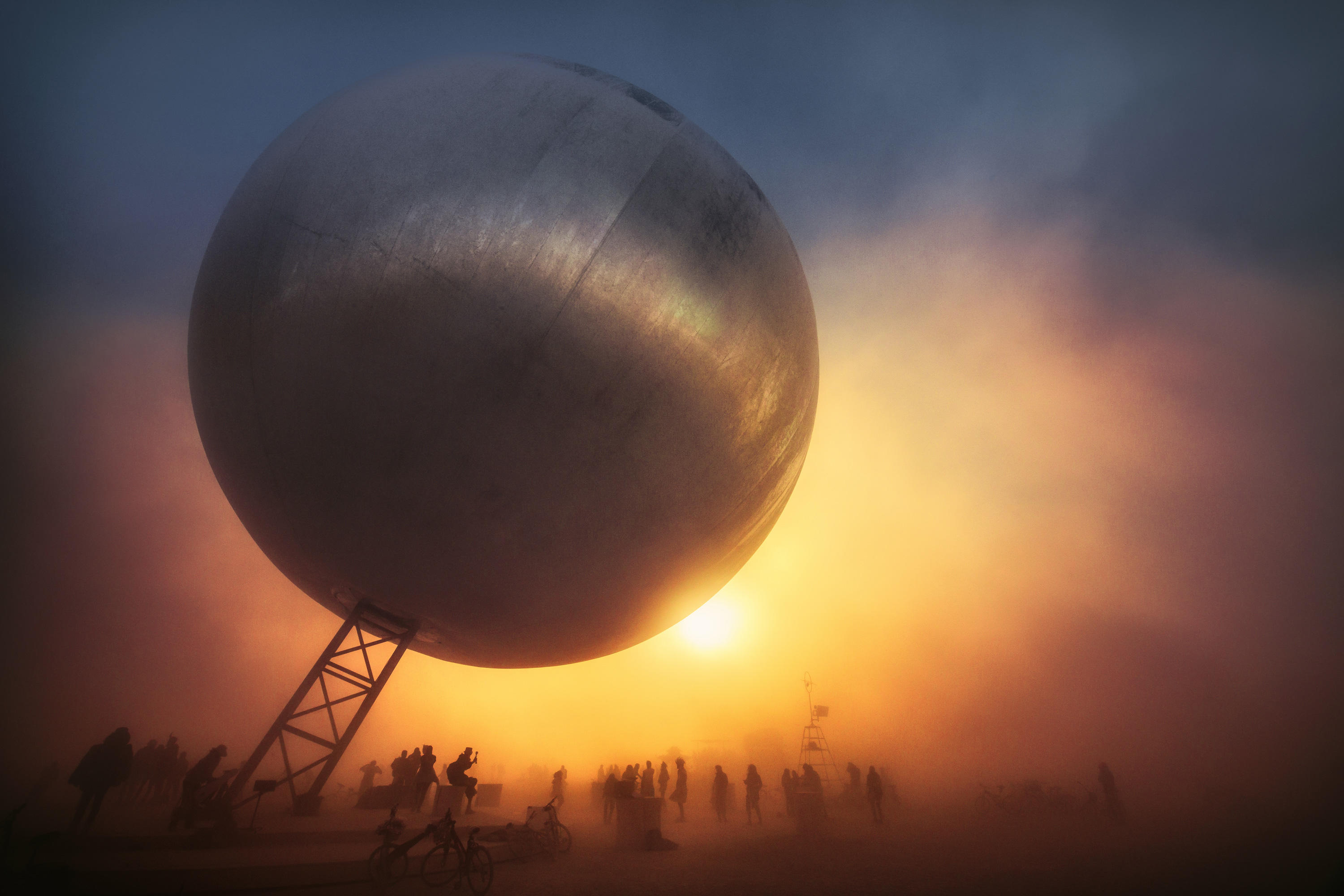 About the Exhibition
Future and the Arts: AI, Robotics, Cities, Life - How Humanity Will Live Tomorrow
Organizers
Mori Art Museum
NHK
In Association with
Embassy of Switzerland in Japan

Grant from
Adam Mickiewicz Institute / culture.pl
Australian Embassy Tokyo
The Swiss Arts Council Pro Helvetia
The Great Britain Sasakawa Foundation



Corporate Sponsors
OBAYASHI CORPORATION
Delta Electronics (Japan), Inc.
JUT Group (Taiwan)
MAIN
MGM Resorts Japan
Thai Beverage Public Company Limited
SANKEN SETSUBI KOGYO CO., LTD.
mixi, Inc.
IHI Transport Machinery Co., Ltd.
KUME SEKKEI Co., Ltd.
NIPPON PMAC Co., Ltd.
NIPPON TELEGRAPH AND TELEPHONE CORPORATION
AMANO Corporation
SHINRYO CORPORATION


Support
ALL NIPPON AIRWAYS CO., LTD.
Champagne Pommery
Production Support
TAKENAKA CORPORATION
NIKKEN SEKKEI LTD
NISSAN MOTOR CO., LTD.
GE Healthcare Life Sciences
ASTRODESIGN,Inc.
Patron
Tezuka Kiyoshi
Curated by
Nanjo Fumio (Senior Advisor, Mori Art Museum)
Kondo Kenichi (Curator, Mori Art Museum)
Tokuyama Hirokazu (Associate Curator, Mori Art Museum)
Honor Harger (Executive Director, ArtScience Museum, Singapore)
Curatorial Advisors
SymbioticA, The University of Western Australia
The Mori Memorial Foundation

---
Notice Regarding Photography and Filming in the Galleries
At the exhibition Future and the Arts: AI, Robotics, Cities, Life - How Humanity Will Live Tomorrow, you may take photographs/film artworks under the following conditions. Photography/filming of Gramazio Kohler Architects Flight Assembled Architecture and Tezuka Osamu's artworks are NOT permitted, however.
When taking photographs/filming:
Do NOT touch the works of art.
Do NOT interfere with other visitors' enjoyment of the museum.
Do NOT use flash lighting.
Do NOT use tripods and selfie sticks.
Filming must be limited to 1 minute maximum.
When using photographs/videos taken of the exhibition:
Photographs may be used for non-commercial purposes only. Photographs/videos may NOT be used for commercial purposes.
Photographs/videos may NOT be altered in any ways.
The conditions above are licensed under the Creative Commons License. When uploading photographs/videos for blogs or any other photo-sharing services, please make sure to display the photograph along with such credits as below.
Example:
Artist's name and work title: Bjarke Ingels and Jakob Lange The Orb
This photograph/video is licensed under "Creative Commons Attribution-Noncommercial-NoDerivative Works 4.0 International."
* For details about the Creative Commons License and marks, please see the Creative Commons Japan website:
http://creativecommons.jp
* If photographs/videos that include other museum visitors are made public, they may infringe on that person's right of portrait.