Audio Guide
Available in: English / Japanese
Number of Tracks: 14 (+ 1 "Bonus Track")
Length: Approx. 30 min.
Rental Fee: 500 yen (incl. tax)
---
Exhibition Catalogue
Essays by:
Nanjo Fumio (Director, Mori Art Museum)
Igarashi Taro (Architectural Critic; Professor, Tohoku University)
Kubota Akihiro (Professor, Tama Art University; Artist)
Marie-Ange Brayer (The Head of the Design and industrial Prospective Department at Centre Pompidou, Musée National d'Art Moderne / Centre de Création Industrielle, Paris)
Honor Harger (Executive Director, ArtScience Museum, Singapore)
Kate Crawford (Director of Research, AI Now Institute at New York University; Distinguished Research Professor, New York University)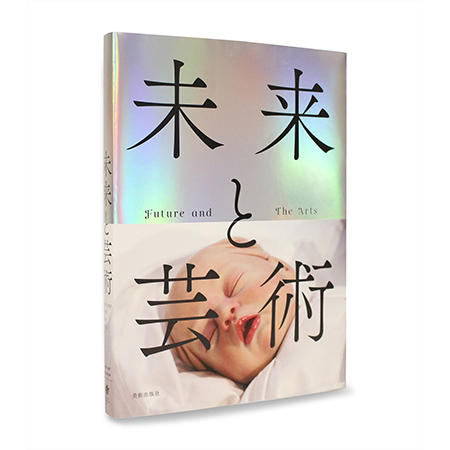 Size: A4 variation (28.2 x 21 cm)
Number of Pages: 280 pages
Languages: Japanese-English bilingual
Price: 3,520 yen (incl. tax)
Date of Issue: December 27, 2019
Edited & Published by: Mori Art Museum, Tokyo; Bijutsu Shuppan-Sha Co., Ltd.
Inquiries: Mori Art Museum Shop Tel: +81-(0)3-6406-6118 
---
Original Goods and Merchandise
Exhibition-exclusive goods and merchandise are now on sale.
* Please be informed that there might be some cases where the goods are out of stock.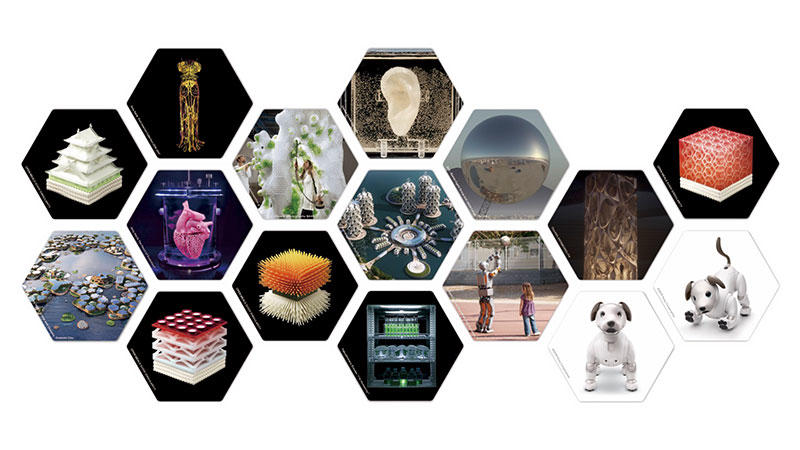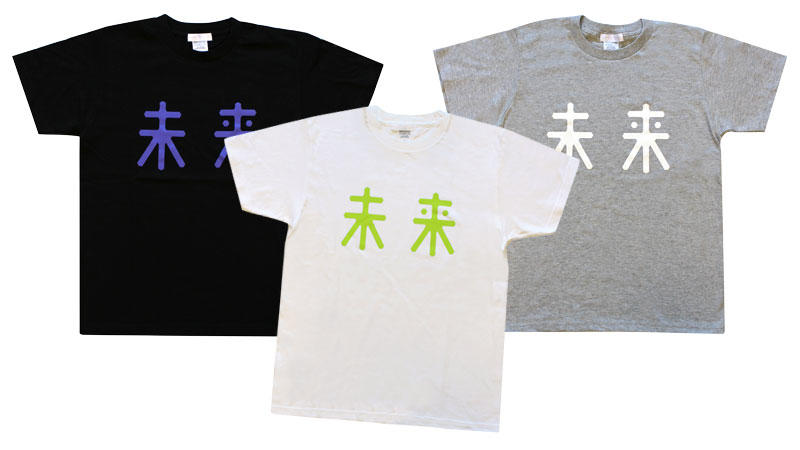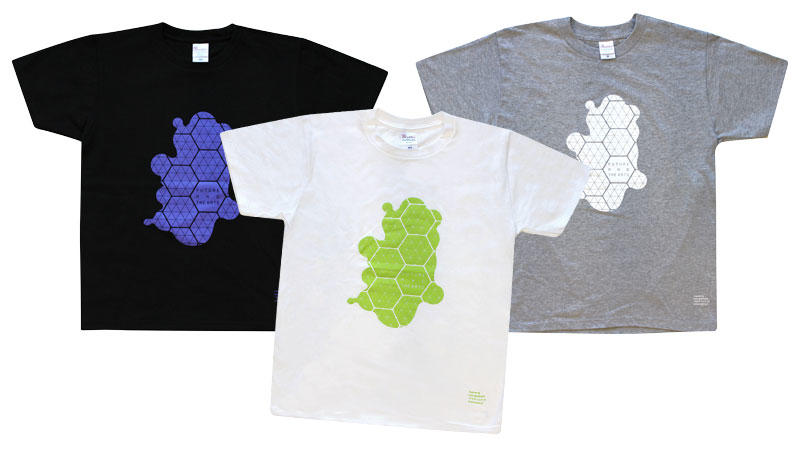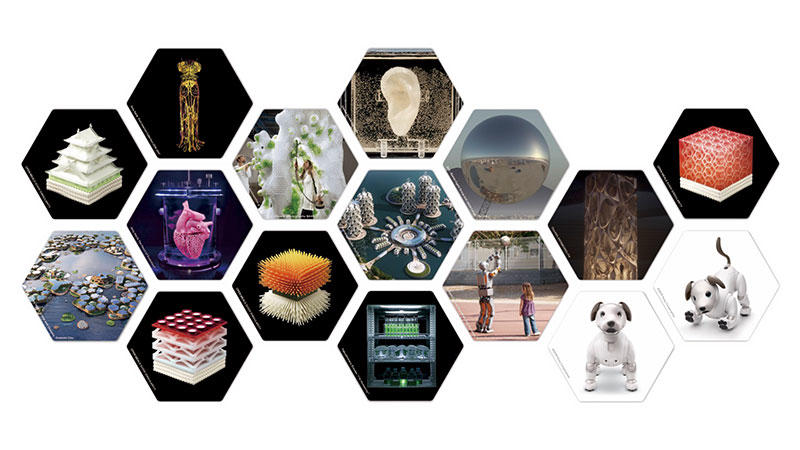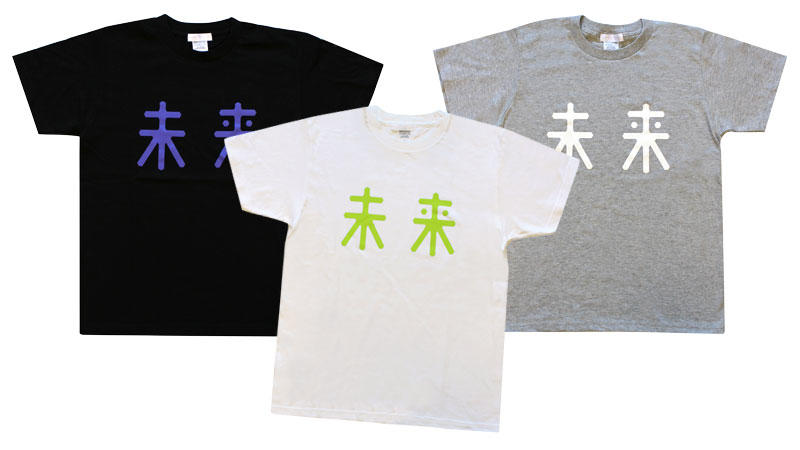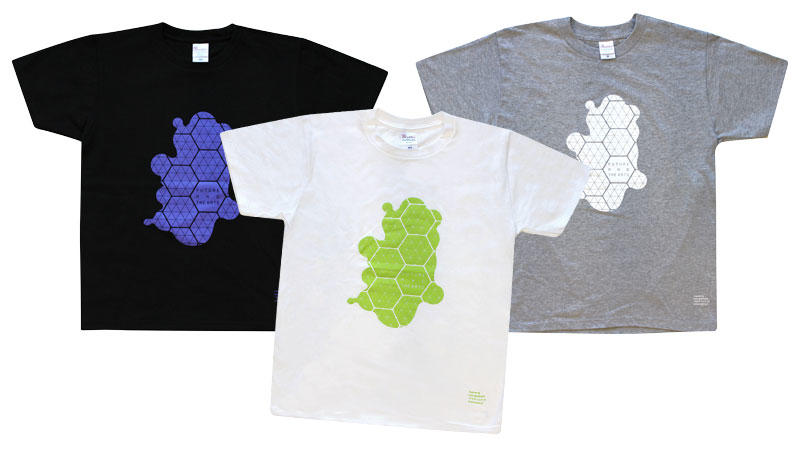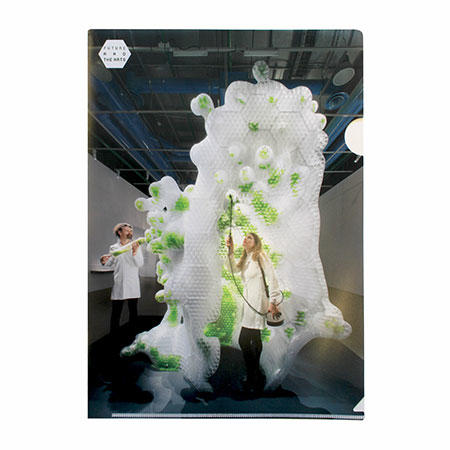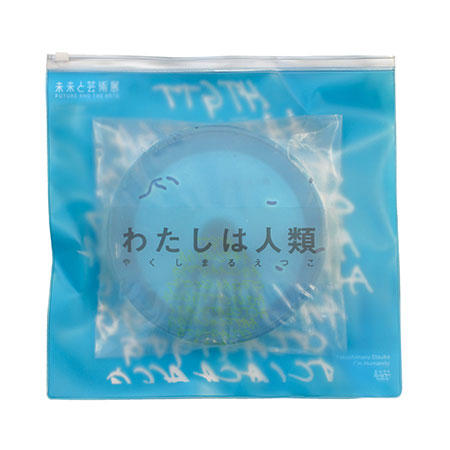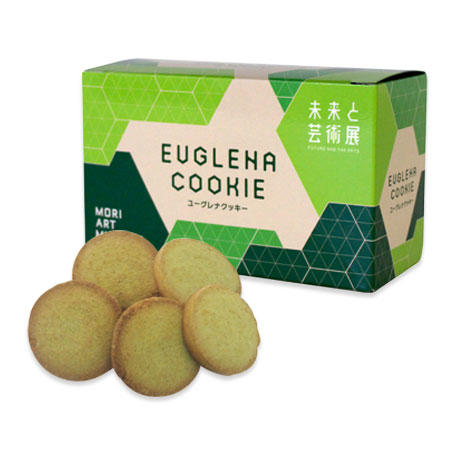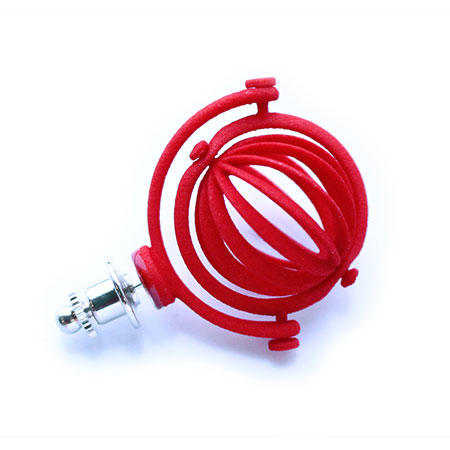 Inquiries: Mori Art Museum Shop
Tel: +81-(0)3-6406-6118