Exhibition-Related Special Showing
AIxMisora Hibari: Arekara (Ever Since Then)
Special Showing of the Legendary Japanese Songstress Reproduction Made Possible by AI Technology
The legendary songstress and cultural icon Misora Hibari (1937-1989) shines brightly among the Showa Era's most popular songs. NHK set itself the challenge to faithfully reproduce with Japan's highest-quality AI technology her "mystic singing voice" which still today continues to deeply capture the hearts of Japanese people. The new song Arekara (Ever Since Then) composed by Akimoto Yasushi is presented here using Misora Hibari's voice, revived for the first time in 30 years by using AI technology. Her voice including vibrato, harmonic overtones and even breathing has been precisely reproduced, while her image is brought back to life in a life-size Ultra High Definition 3D format. In doing this, we hope to preserve this overwhelming talent for future generations to come - what sort of emotions will this revival stir in all of us?
Period
Period of the special showing is now extended to Saturday, February 29, 2020.
Friday, December 20, 2019 - Sunday, February 2, 2020

Saturday, February 29, 2020


* Open every day

Hours

10:00-21:00
* 10:00-16:00 on Tuesdays
* Open until 21:00 on Tuesdays of December 31, 2019 and February 11, 2020

Venue

Mori Art Museum Future and the Arts Special Theater (3F, Roppongi Hills Mori Tower)

Admission

Free
* Future and the Arts ticket valid for the day of issue required
* Ticket to the Tokyo City View and/or Mori Arts Center Gallery Special Exhibition: A Railway Story in the Sky also valid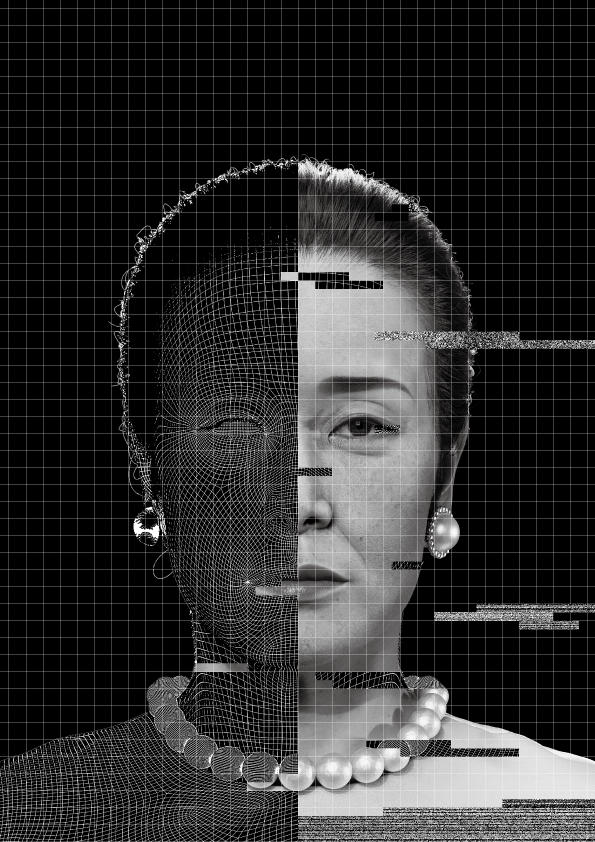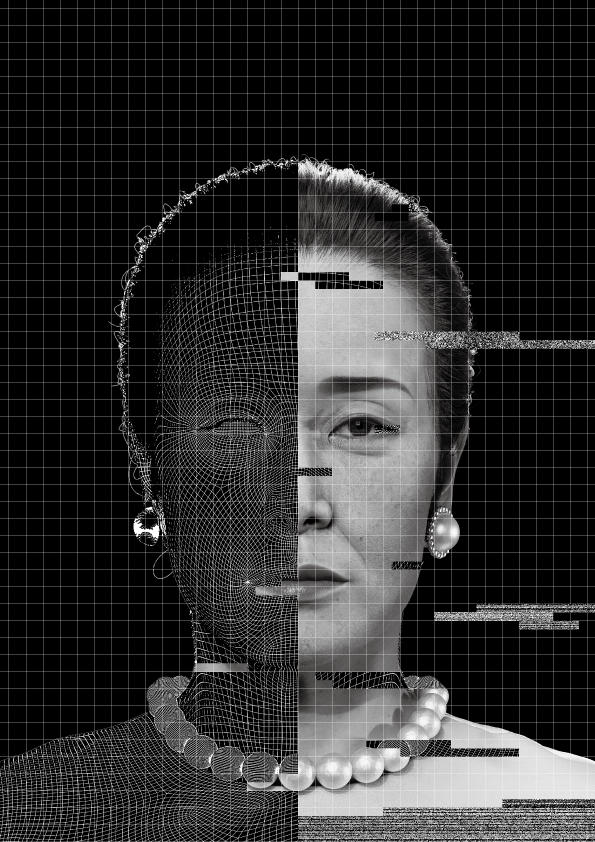 ---
This Is How the AI Misora Hibari Was Born!
Step 1: Learning Data
The enormous amount of actual recordings of Hibari's songs kept at Nippon Columbia, and her speech record owned by her only child, Kato Kazuya, were exclusively and specially offered for the AI development. These were all valuable machine learning data to reproduce her singing and its characteristics.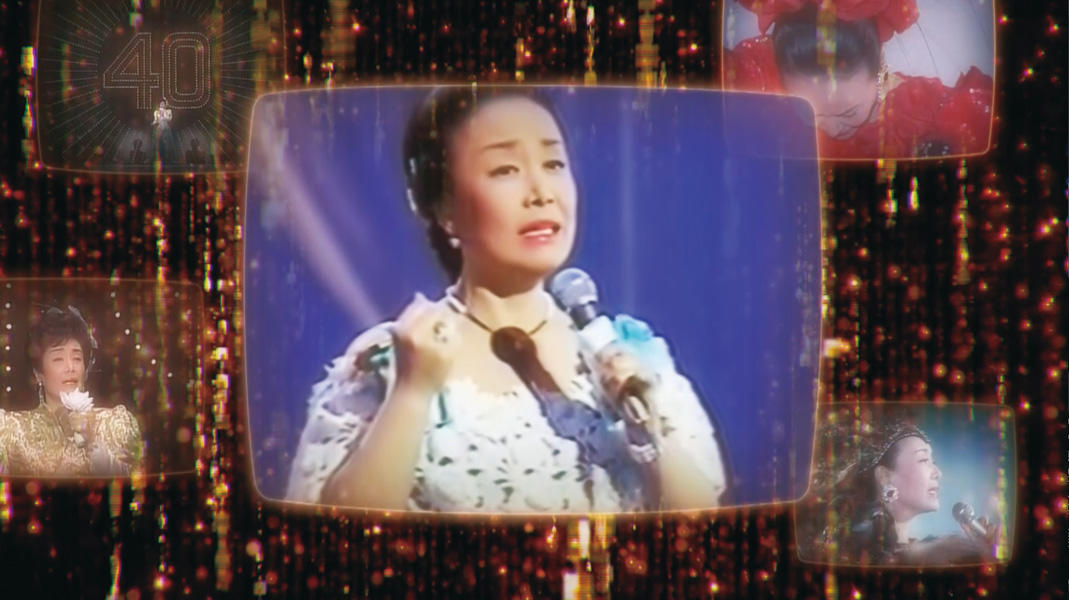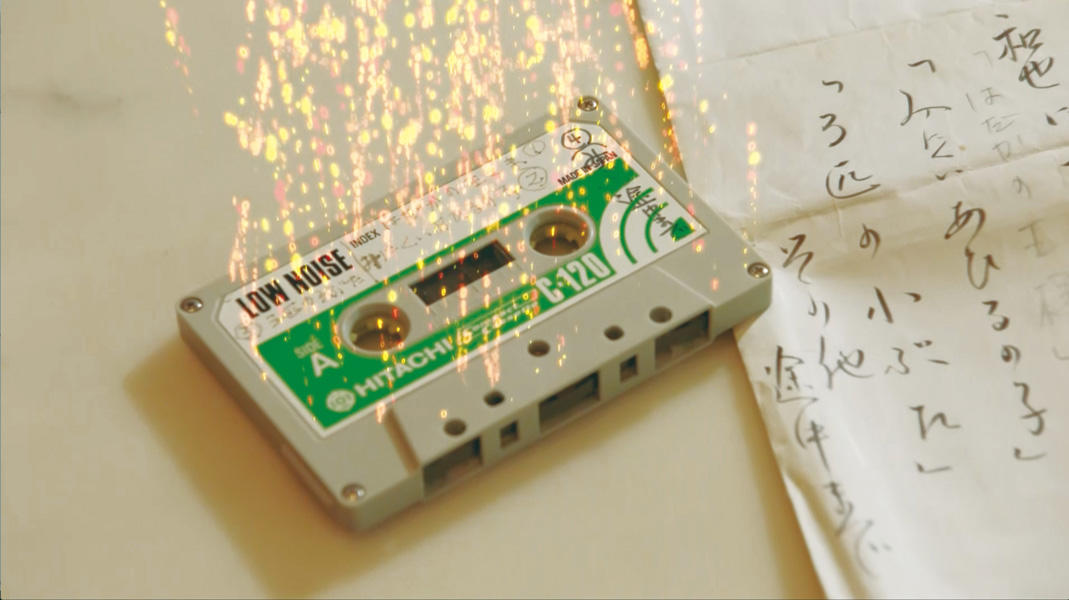 Step 2: AI Development
It was YAMAHA with its "VOCALOID: AI™" that rose to the challenge of creating a composition of her singing voice. After analyzing her voice using two million indices, the data of which was disassembled in 1/100th of a second, the process of deep learning was kept repeating.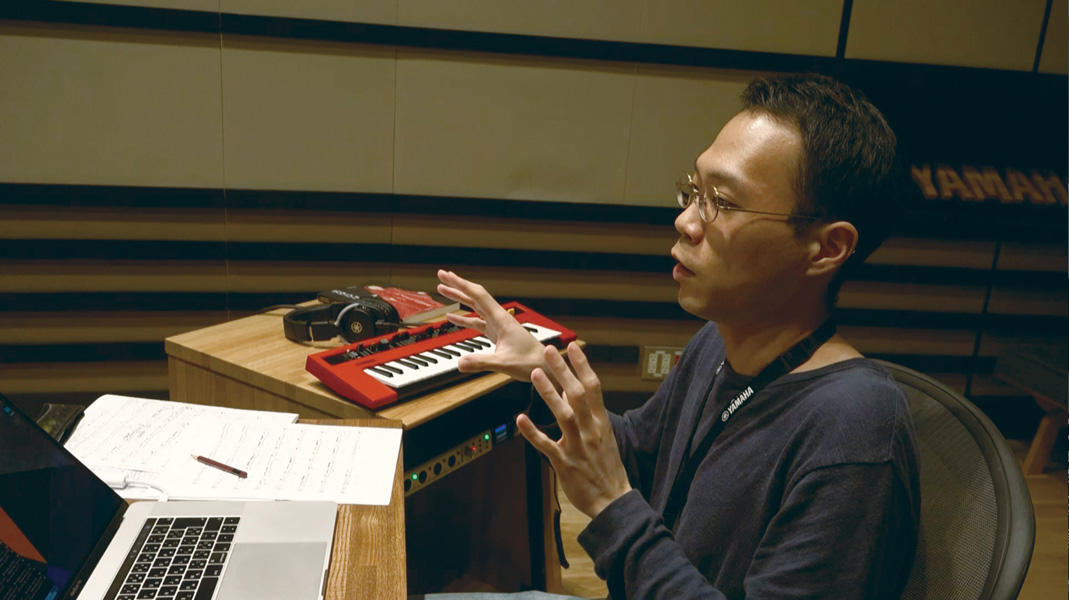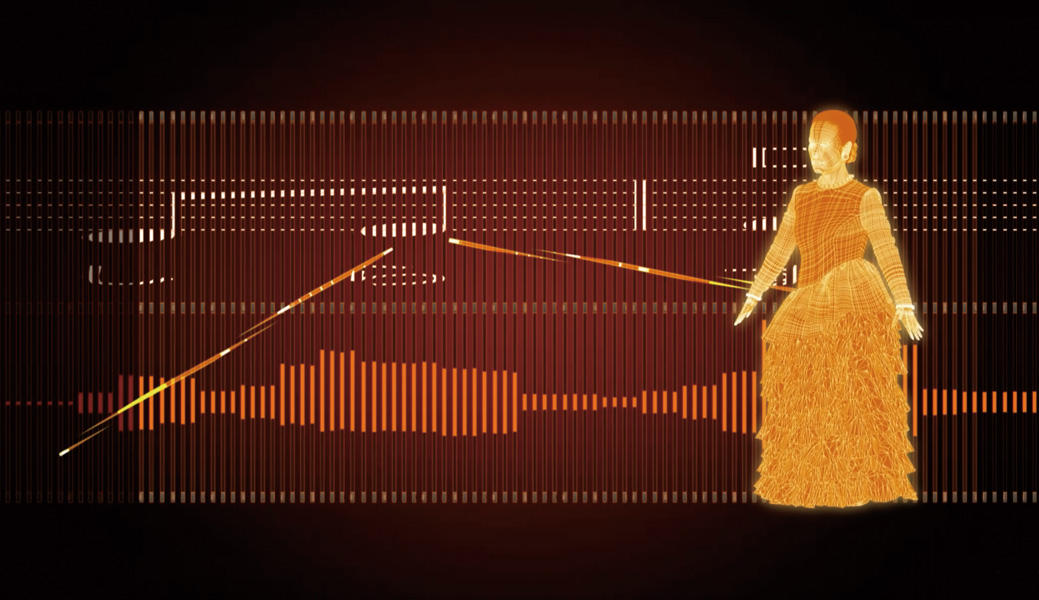 Step 3: Secrets of Harmonic Overtone
NHK's analysis with researchers brought about a discovery that Hibari's voice consists of two diverse vocal tones produced simultaneously the "high-level harmonic overtone" - which is precisely what touches people's heart. Could the AI further learn to draw closer to her "mystic voice"?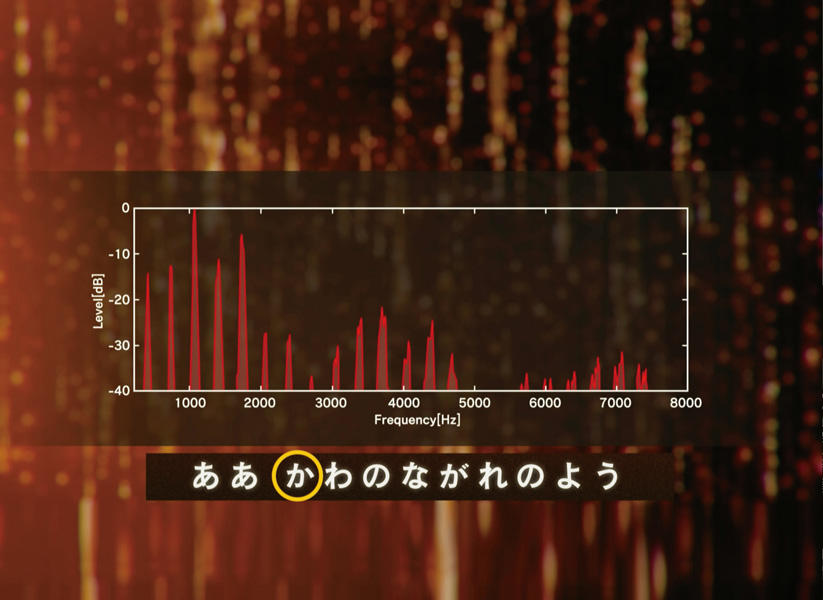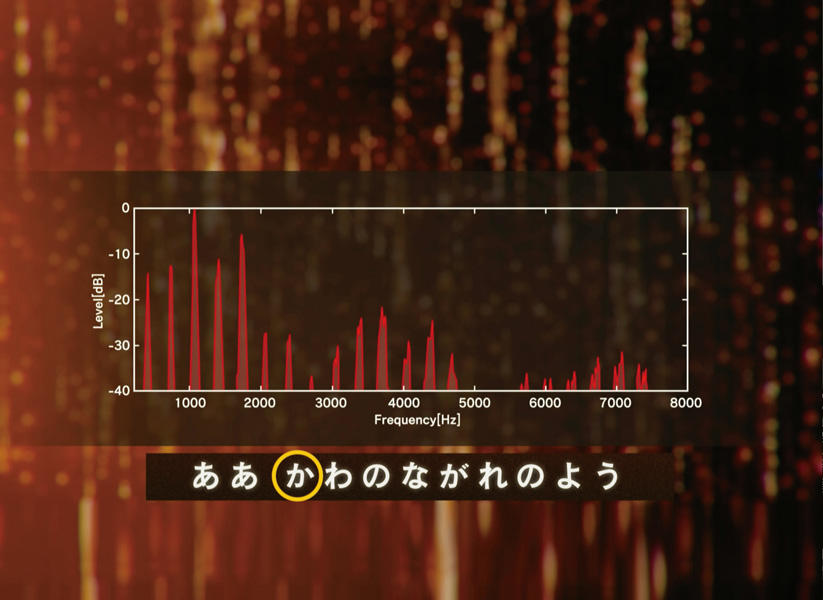 Step 4: AI in Various Versions
Singing merely according to the score does not lead to the level of the late songstress' musical and dramatic excellence. The faithful reproduction of Misora Hibari was therefore achieved by using one main AI model and four additional models, each of which specializing its learning on a specific vocal characteristic such as timbre and vibrato.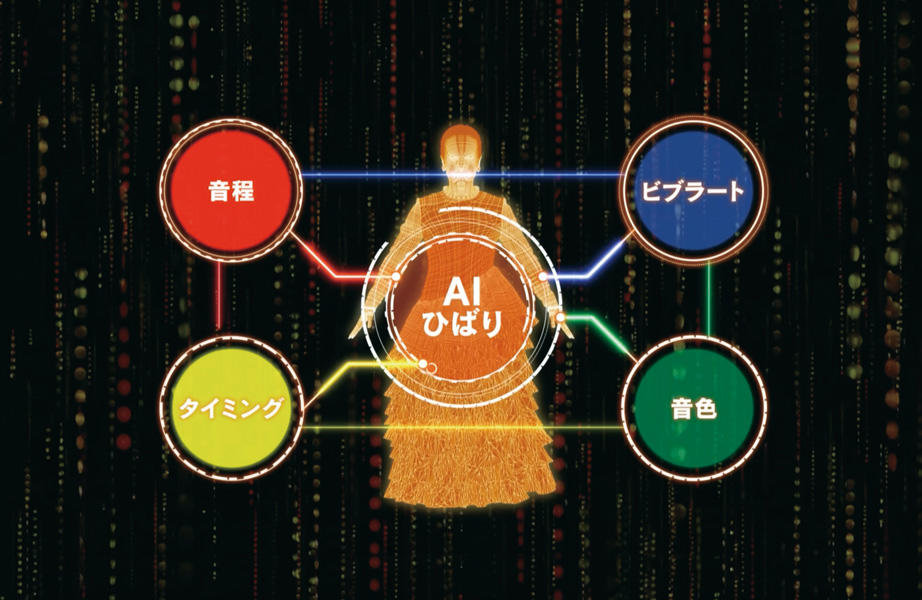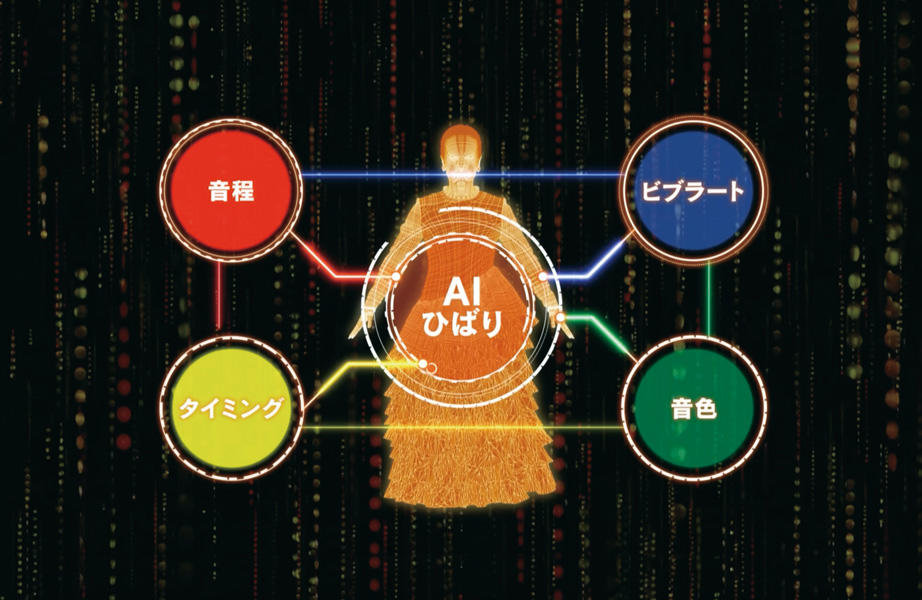 ---
Arekara (Ever Since Then)
Lyrics by Akimoto Yasushi / Composed by Sato Kafu / Arrangement by Nonaka "Masa" Yuichi
Akimoto Yasushi, who worked on Misora Hibari's last single, Kawa no Nagare no Yo ni (Like the Flow of the River), was in charge of writing and producing the new song. The new song was selected among hundreds of candidates. When writing the new song, Akimoto speculated on what message the late songstress would like to convey to us on her revival in the new Reiwa Era. The "narration" part in the song, a part rarely found in her other songs, is meant to deliver her message from heaven. Tendo Yoshimi, who has enormous respect to the late songstress, was in charge of her motions and behaviors. To reproduce Hibari, Tendo sang the new song on behalf of Hibari so that her gesture was extracted into data and put into CG. Mori Hanae, who was Hibari's costume designer during her lifetime designed her dress. Imagining the heavenly Hibari swooping down in front of us, Mori designed a life-size dress combining three hundred pieces of fabric. Along with the gestures, the movement of the dress was also analyzed and extracted into data in the attempt to precisely reproduce Hibari's figure.
---
Mori Art Museum Future and the Arts Exhibition-Related Special Showing
AIxMisora Hibari: Arekara (Ever Since Then)
| | |
| --- | --- |
| Organizers | Mori Art Museum, NHK |
| Produced by | NHK |
| Supported by | Yamaha Corporation, Hibari Production, Nippon Columbia Co., Ltd. |