Free Night Powered by Another Energy Supporters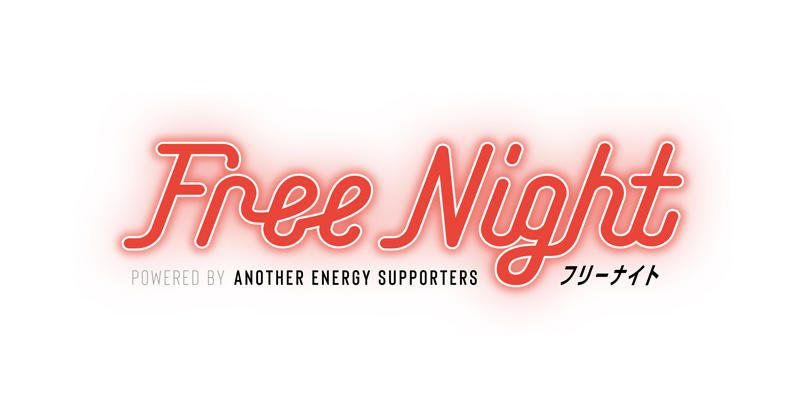 As the COVID-19 pandemic continues, in the hope of offering people of all walks of life some much-needed cheer through the power of art, Mori Art Museum and the Another Energy Supporters will hold a special "Free Night Powered by Another Energy Supporters" event.
Regardless of your age or gender, if the last year or more has left you in need of an energy boost of sort, this could be your chance to enjoy a leisurely private viewing of the Another Energy exhibition at the Mori Art Museum, free of charge.
Each of the sixteen female artists featured in Another Energy has overcome serious challenges to carve out art careers of impressive longevity. This event will be a superb opportunity to experience up-close the incredible energy of these inspiring women's works and ways of life.
From Kataoka Mami, Director, Mori Art Museum:
Date & Time

18:00-20:00, Tuesday, July 13, 2021

For

Anyone keen to experience the power of art during the pandemic (Limited to 300, tickets allotted on a first-in, first-served basis)

Admission

FREE (Booking required)

Booking

Booking should be made from the dedicated booking website. * Booked out
• Go to https://visit.mam-tcv-macg-hills.com/ - then select "Free Night Powered by Another Energy Supporters" to apply.
• Tickets for the event will be allotted on a first-in, first-served basis.
• Please select your preferred time slot and number of tickets.
• To apply for tickets you will need to sign up for a Museum & Observatory ID under "Tickets | Membership" on the website above.
• You can apply for up to two tickets at once.
• Once you have signed up for an ID, a ticket (QR Code) will appear on "My Page." Present this QR Code on your smartphone or a print-out to be admitted to the event.
Exclusive Benefit for the Event Attendees

Only on the night of the event, attendees will receive special10%-discount off of Another Energy exhibition catalogue at "MORI ART MUSEUM SHOP 53."
---
This event is made possible by the seven corporations as "Another Energy Supporters," proactively working and advocating for greater diversity and female empowerment.