Special Release – Another Energy 3D Walkthrough
We are now releasing a virtual, 3D walkthrough of this blockbuster exhibition.
The 3D recreation enables you to virtually see the exhibition from whatever the angles you'd like. In addition, special behind-the-scene movie including the commentary by the curator and museum staff members involved in the exhibition, shot for the occasion, can also be viewed. Enjoy!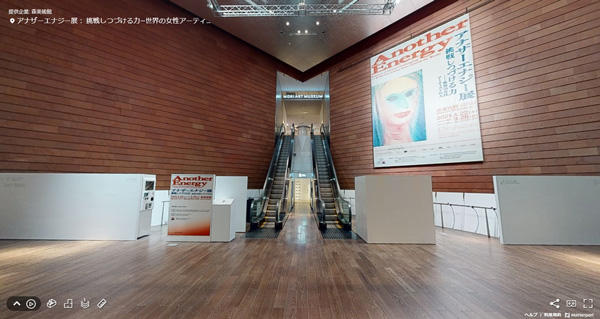 Click here for the Another Energy 3D Walkthrough.