Recent years have witnessed growing moves worldwide to right inequalities around aspects of identity such as gender, race, ethnicity, and beliefs, and attach greater value to diversity. Also in contemporary art for the past decade or so, attention has turned increasingly to female artists who began their contemporary art careers between the 1950s and 1970s and continue to stay active as artists today.
Another Energy focuses on 16 of these female artists in their 70s or older, from across the globe, who continue to embark on new challenges. Ranging in ages 71-105 (*1) with their careers spanning over 50 years, they are originally from 14 different countries, and equally diverse in their current locations. Nonetheless, what these women share regardless of recognition or evaluation by art museums and the art market is a determination to pursue their own distinctive creative paths in turbulent environment and times.
Showcasing their wide array of powerful works from paintings, video, sculptures, to large-scale installations and performances, about 130 works to total, this exhibition contemplates the nature of the special strength or what one may call the driving force - "another energy" - of these artists. Amid the unprecedented condition of the world, perhaps the sight of 16 artists, who all have spent their lives walking their own paths with such immovable conviction, may offer us just the strength to tackle the ongoing challenges and to face the future with resilience and determination.
*1 Carmen Herrera had her 106th birthday in May, and Miriam Cahn her 72nd this past July.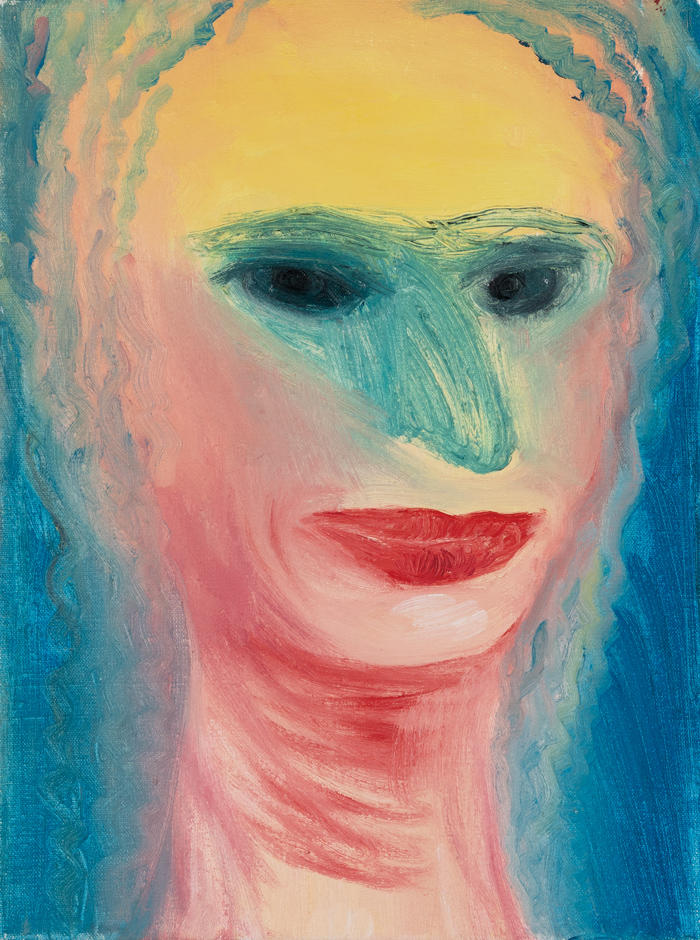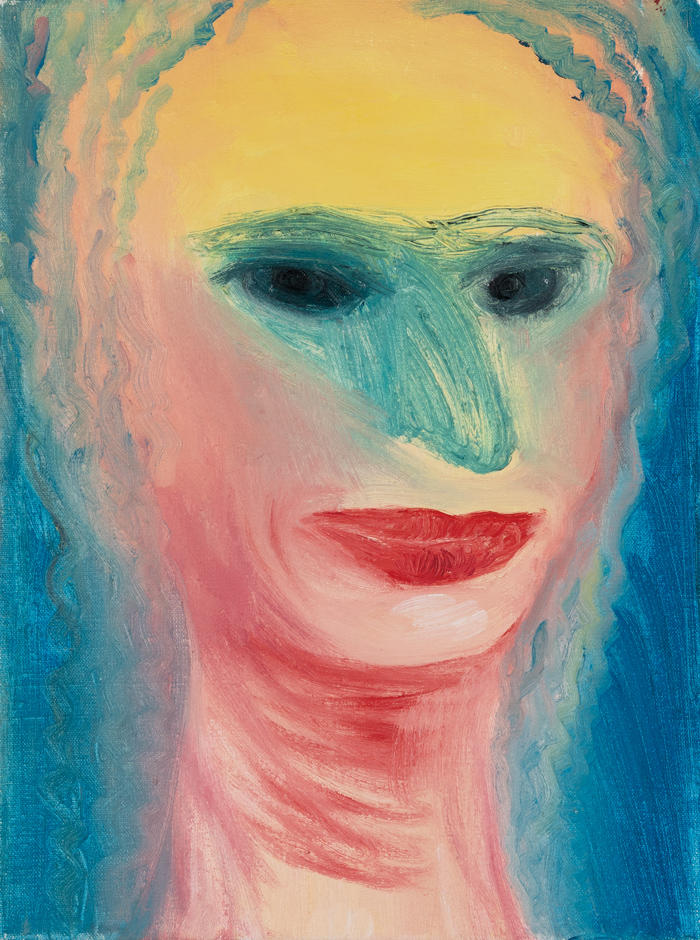 About the Exhibition
Another Energy: Power to Continue Challenging - 16 Women Artists from around the World
Organizer
Mori Art Museum
Grants from
Daiwa Anglo-Japanese Foundation
The Swiss Arts Council Pro Helvetia
In Association with
Embassy of Switzerland in Japan
Corporate Sponsors
Toyota Motor Corporation
Accenture Japan Ltd
Aioi Nissay Dowa Insurance Co., Ltd.
LIXIL Corporation
McDonald's
Mizuho Securities Co., Ltd.
Unicharm Corporation
Otsuka Holdings Co., Ltd.
Otsuka Pharmaceutical Co., Ltd.
Taiho Pharmaceutical Co., Ltd.
Otsuka Chemical Co., Ltd.
Otsuka Ohmi Ceramics Co., Ltd.
AGC Inc.
Support
JAPAN AIRLINES
Curated by
Kataoka Mami (Director, Mori Art Museum)
Martin Germann (Independent Curator)


---
Notice Regarding Photography and Filming in the Galleries
At the exhibition Another Energy, you may take you may photograph/film some of the artworks/areas. Please read this notice carefully.
Photography/filming of works with

pictogram adhered is strictly prohibited. Details: here
Photography/filming of works with

pictogram adhered is strictly prohibited. Details: here
When taking photographs/filming (if allowed):
Do NOT touch the works of art.
Do NOT interfere with other visitors' enjoyment of the museum.
Do NOT use flash lighting.
Do NOT use tripods and selfie sticks.
Filming, where allowed, must be limited to one (1) minute maximum.
When using photographs/videos taken of the exhibitions:
Photographs/videos may be used for non-commercial purposes, only. Photographs/videos may NOT be used for commercial purposes.
Photographs/videos may NOT be altered in any ways.
The conditions above are set forth under the Creative Commons License. When uploading photographs/videos for blogs or any other photosharing services, please make sure to display the below marks and phrases with the photographs/videos.
Example:
Artist's name and work title: Phyllida Barlow Undercover 2
This photograph/video is licensed under "Creative Commons Attribution-Noncommercial-NoDerivative Works 4.0 International."
* For details about the Creative Commons License and displaying of photographic materials under the License, refer to the Creative Commons Japan website: https://creativecommons.jp
* Beware that they may infringe on that person's right of portrait if photographs/videos that include other museum visitors are made public.