Tatsuo Miyajima
Exploring concepts that the artist describes as "it keeps changing," "it connects with everything," and "it continues forever," Tatsuo Miyajima has since the mid-1980s created a body of installations and sculptures using digital LED counters with numbers changing from 1 to 9. The LEDs go dark without ever displaying the number 0, a deliberate choice intended to signify death but also how life and death are constantly repeating. Dealing with universal notions of time, his work is internationally acclaimed for fusing elements of Buddhist thought and technology. He has also created projects about the tragic bombings of Hiroshima and Nagasaki, and, since 2017, devoted himself to socially engaged participatory art projects such as "Sea of Time – TOHOKU," which aims eventually to install permanently 3,000 LED counters in the Tohoku region of northeast Japan with the hope of serving as a requiem for the victims of the Great East Japan Earthquake and passing on their memories. In 1988, Miyajima garnered international attention when he exhibited the original Sea of Time (1988) at the Aperto '88 section for emerging artists at the 43rd Venice Biennale. He subsequently created Sea of Time '98 (1998) for the Art House Project on the island of Naoshima, Kagawa Prefecture, and "Sea of Time – TOHOKU" is a further development of this series of works.
This exhibition features a new work bringing together all the digital counters made until now for "Sea of Time – TOHOKU," alongside documentary footage of members of the public helping to set the counter speeds. Both dating from around the time of Miyajima's international debut, the other exhibits are Clock for 300 Thousand Years (1987), which theoretically will count the time for over three thousand centuries, and Monism/Dualism (1989).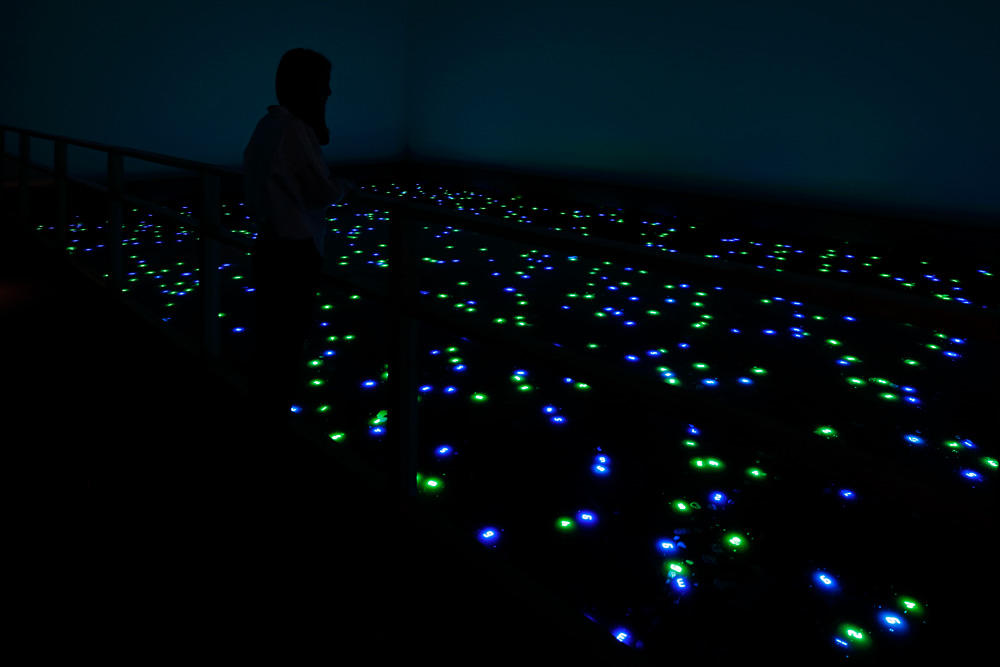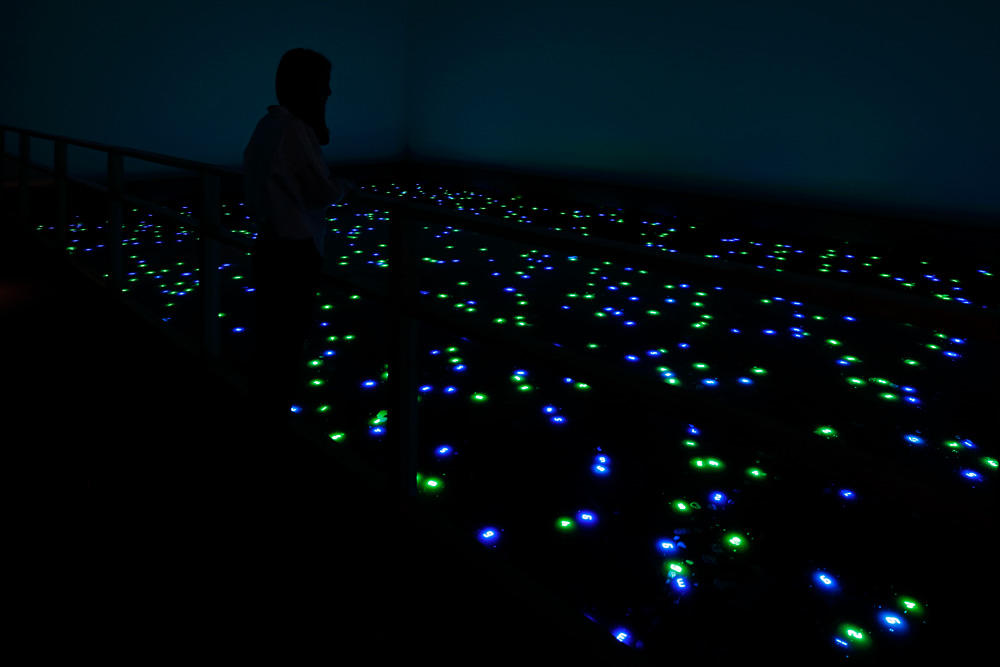 ---
Profile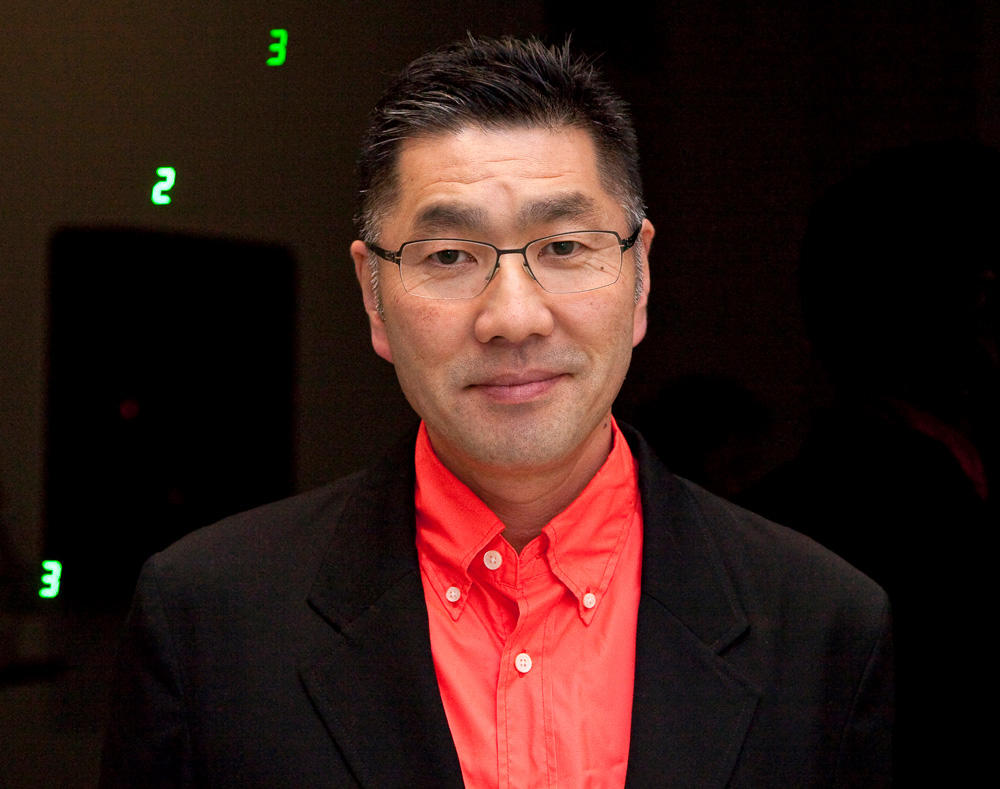 Born 1957 in Tokyo. Based in Ibaraki Prefecture. Based on the concepts "it keeps changing," "it connects with everything," and "it continues forever," Miyajima's practice focuses mainly on installations and sculptures that use digital counters displaying changing numbers. In 1988, he exhibited a work called Sea of Time in the Aperto '88 of the 43rd Venice Biennale, which was devoted to showcasing younger artists, attracting much international attention. He has held solo exhibitions all around the world, including the Hayward Gallery, London, in 1997. Miyajima was chosen to represent Japan at the Japan Pavilion for the 48th Venice Biennale in 1999. Even as he tackles the universal notion of time in his work, Miyajima also integrates elements of Buddhist philosophy and technology, winning international acclaim. In recent years he has also held solo exhibitions at the UCCA in Beijing and the Shanghai Minsheng Art Museum. In addition, Miyajima has also been devoting his efforts to social participatory projects. In 1996, he launched the "Revive Time: Kaki Tree Project," where saplings taken from persimmon trees in Nagasaki that had survived the atomic bombing are planted all over the world. Since 2017, he has also been working continuously on a project called "Sea of Time – TOHOKU," a tribute to the souls of those who perished in the Great East Japan Earthquake of 2011, as well as the continued memory of this disaster.