Hiroshi Sugimoto
Well versed not only in photography and contemporary art but also antiques, architecture, garden, traditional performance, and more, Hiroshi Sugimoto is a kind of Renaissance man who embodies the fields of art, science, religion, and history. Distrusting the existence of the world he saw around him already from a very young age, Sugimoto built up a vision of the essence and truth of things, the ambiguous images that linger in the old layers of memory, and light as something without a defined shape or form. He transforms this vision into works of art with lucid concepts and artisanal skill in order to share it with others.
Moving to the United States in 1970, Sugimoto based himself in New York from 1974 and began working as a contemporary artist. The first work in his "Diorama" series, Polar Bear (1976), emerged from his experience of a kind of illusion whereby a diorama at the American Museum of Natural History seemed to be alive when he viewed it with one eye covered. The resulting work was added to the collection of the Museum of Modern Art, New York the year after it was made and then included in an exhibition of new acquisitions. The "Seascapes" series (1980-), in which images of the sea and sky are divided perfectly in half by the horizon, started from an inquiry into whether it is possible for contemporary people to view the same landscape that people in ancient times saw. Developing the ideas of this series further, "Revolution" (1990-) flips the seascape view ninety degrees, converting the horizon into part of the outline of the earth and releasing our consciousness toward the sheer immensity of outer space.
His solo exhibition in 1995 at the Metropolitan Museum of Art, New York, elevated Sugimoto to the next stage of his career and his work became increasingly valued on the commercial market. Through the Japanese antiques store that he had run for fifteen years by that point, his interests were expanding to encompass history and religion. In his debut film, The Garden of Time (2020), Sugimoto captures the changing of the seasons in incredible detail at the Enoura Observatory, which opened in Odawara City, Kanagawa Prefecture, in 2017. The film offers a remarkable experience of the worldview of this artist and perhaps forms the culmination of his life's work across landscape design, architecture, antiques, fossils, photography, and the performing arts.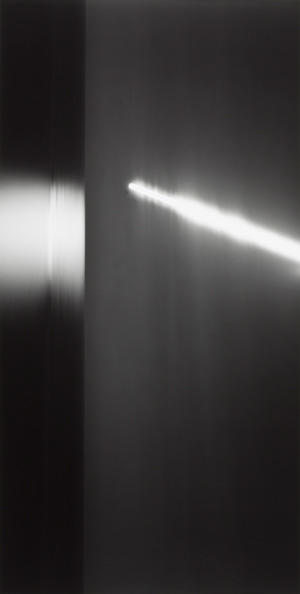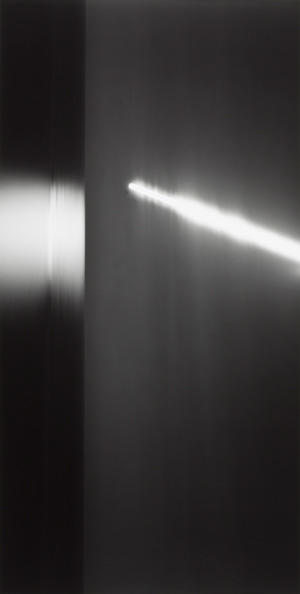 ---
Profile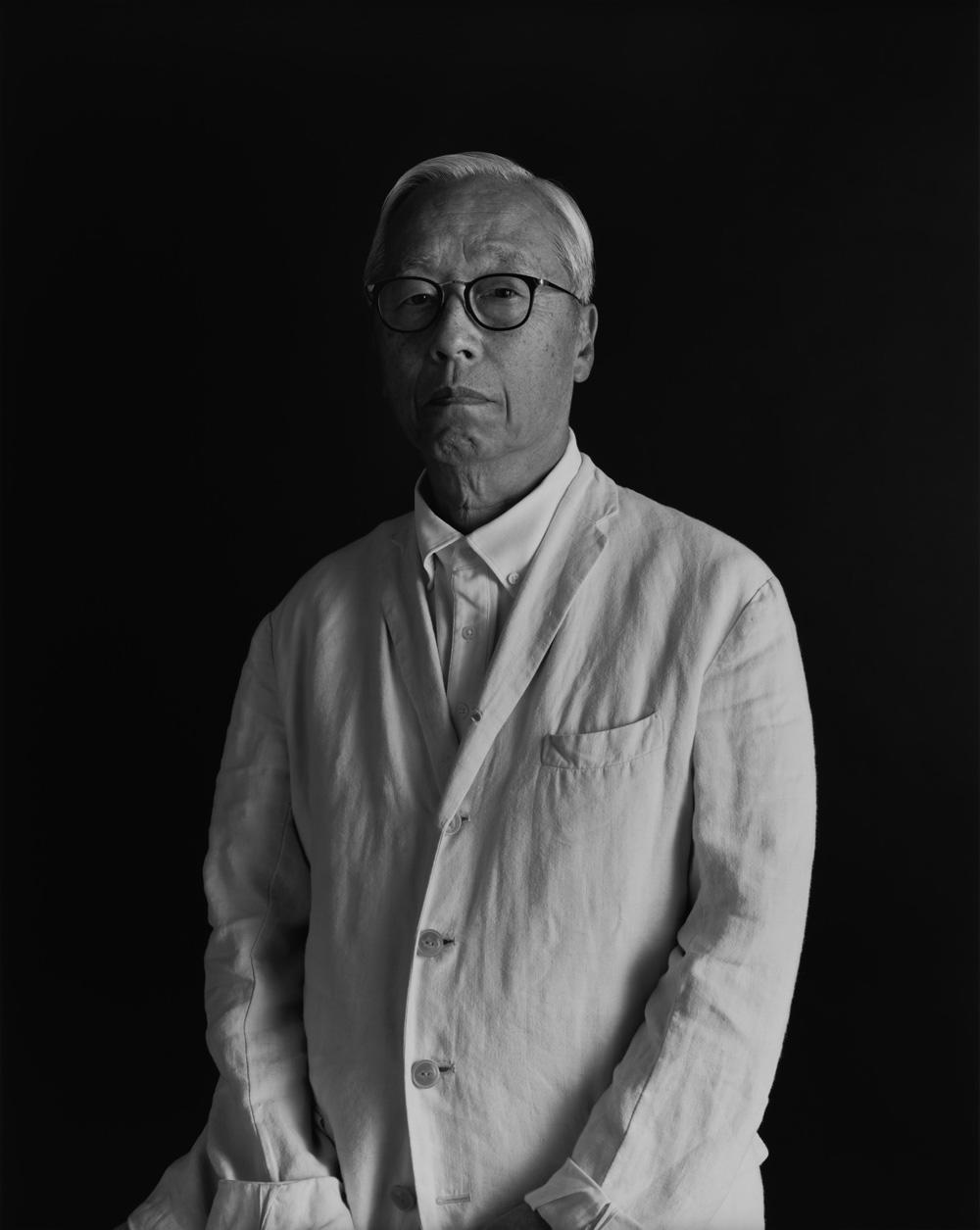 Born 1948 in Tokyo. Based in New York and Tokyo. After moving to the United States to study photography in Los Angeles in 1970, Sugimoto settled in New York in 1974. He creates photographic works that have consistently been based on a clear concept since his early career, such as his "Diorama" series that shuttles between reality and fiction, "Portraits," "Theater" series that deploys long exposures for the duration of an entire film, and his "Seascapes," which depict horizons around the world. In 1977, his Polar Bear (1976) from the "Diorama" series was acquired by the Museum of Modern Art, New York, Sugimoto's first piece to enter a public collection. Subsequently, his solo exhibition at the Metropolitan Museum of Art, New York that began in 1995 traveled to various cities in the United States as well as to the Hara Museum ARC in Gunma, Japan, garnering considerable attention. In 2005, his solo exhibition at the Mori Art Museum, End of Time, traveled to three cities in the United States. Imbued with a considered aesthetic, Sugimoto's photographs went on to establish a firm position among museums as well as in the art market. Subsequently, his epic, grandiose worldview and sense of history have not limited themselves to either the medium of photography or the field of contemporary art. In recent years, his practice has straddled a wide range of artistic domains, including architecture, traditional Japanese art, and classical performing arts. Among these undertakings is the Odawara Art Foundation Enoura Observatory, Kanagawa, which opened in 2017; twenty years in the making, this massive project, which represents a condensation of Sugimoto's worldview, has won global acclaim.